What sponsor did the Ireland players wear on their shirts during their 1990 World Cup matches?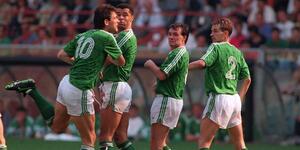 Who is this colourful goalkeeper?


Which of these Hull City jerseys, modelled by Dean Windass, is the oldest?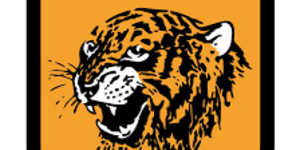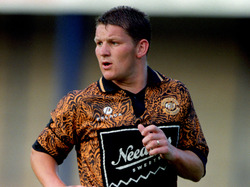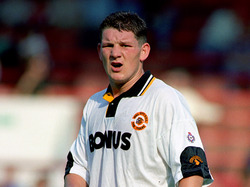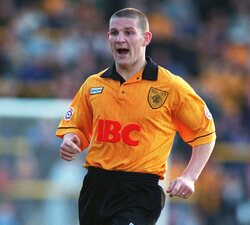 Juventus won the Champions League in 1996, but which jersey did they wear in the final?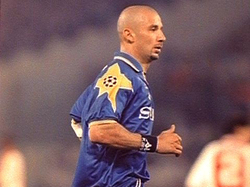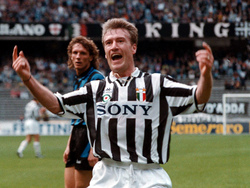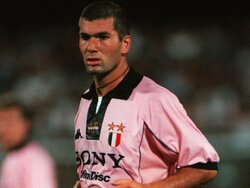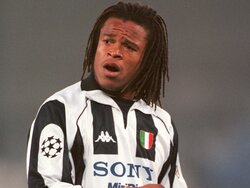 Which Premier League club wore this strip in 1995?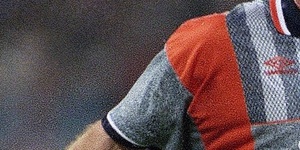 The two clubs involved here are...?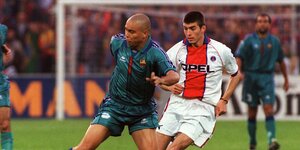 Inter Milan & Bayern Munich
Barcelona & Bayern Munich
Inter Milan & PSV Eindhoven
Barcelona & Paris Saint-Germain


What sports brand manufactured Argentina's famous kit when they were crowned world champions in 1978?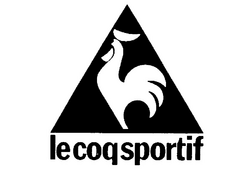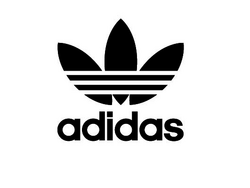 Back in 1996, Manchester United changed their grey jerseys at half-time after claiming the players couldn't see one another in a Premier League game against Southampton. What did they wear for the second half?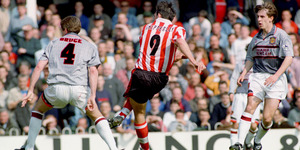 During the Mick McCarthy era, Ireland players had to wear this jersey during training for what reason?
For being caught out on the lash the previous night
For failing miserably at the Harry Ramsden's challenge
For being the worst performer in training
For their display against Macedonia


This must go down as one of the worst strips ever, but which club was unfortunate enough to own it? Answer all the questions to see your result!
You scored out of !
Bruno Di Gradi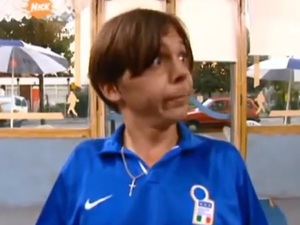 You're unashamedly obsessed and wouldn't be caught dead without one of your dozens of old school shirts. Once it goes on, you're straight into character.
You scored out of !
Fr Dougal McGuire
Your jerseys generally get a run-out for five-a-sides and in bed on those cold, winter nights.
You scored out of !
Sylvester Stallone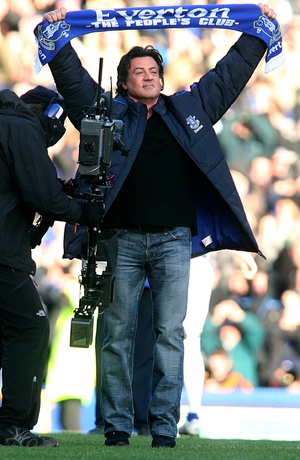 Who are you trying to kid...?
You scored out of !
Noel Gallagher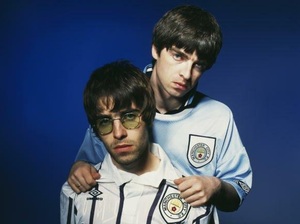 You dig out an old classic for match day and, although you know your stuff, it's just as much about looking good.
Be part
of the team
Access exclusive podcasts, interviews and analysis with a monthly or annual membership.
Become a Member