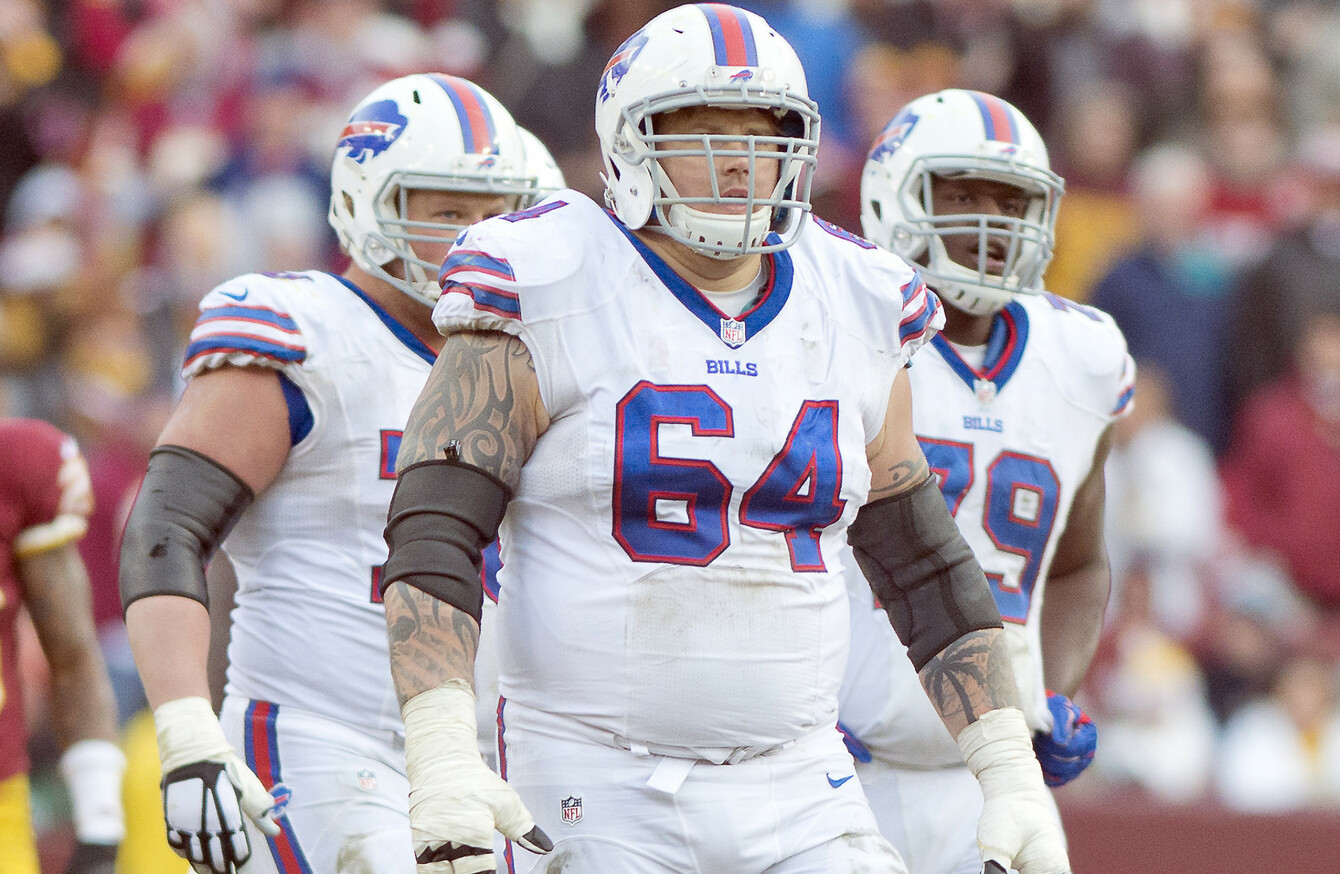 Image: DPA/PA Images
Image: DPA/PA Images
FORMER BUFFALO BILLS and Miami Dolphins offensive lineman Richie Incognito was in an "altered, paranoid state" during an attack on a gym patron, according to a police report obtained by ESPN.
Incognito was taken into custody but not arrested after attacking a patron at a gym in Boca Raton, Florida, throwing weights and tennis balls at the patron while verbally harassing him.
According to the incident report by the Boca Raton Police Department, Incognito told police he believed he was being followed and recorded by government officials dressed as ordinary citizens. He told police he had secret documents on his phone and could not be around anyone with headphones or Bluetooth capability, USA Today reported, citing the police report.
According to ESPN, Incognito was taken in by police for involuntary psychiatric commitment, which is for people who could be a danger to themselves or others.
According to the report, Incognito told police he had taken a product called Shroom Tech and said his hands were shaking. The police report said Incognito "would suddenly jump up and move locations without warning" and spoke erratically.
The incident involving Incognito came after he reportedly decided to come out of retirement just weeks after saying he was retiring because his body could no longer handle the stress of football.
The42 is on Instagram! Tap the button below on your phone to follow us!