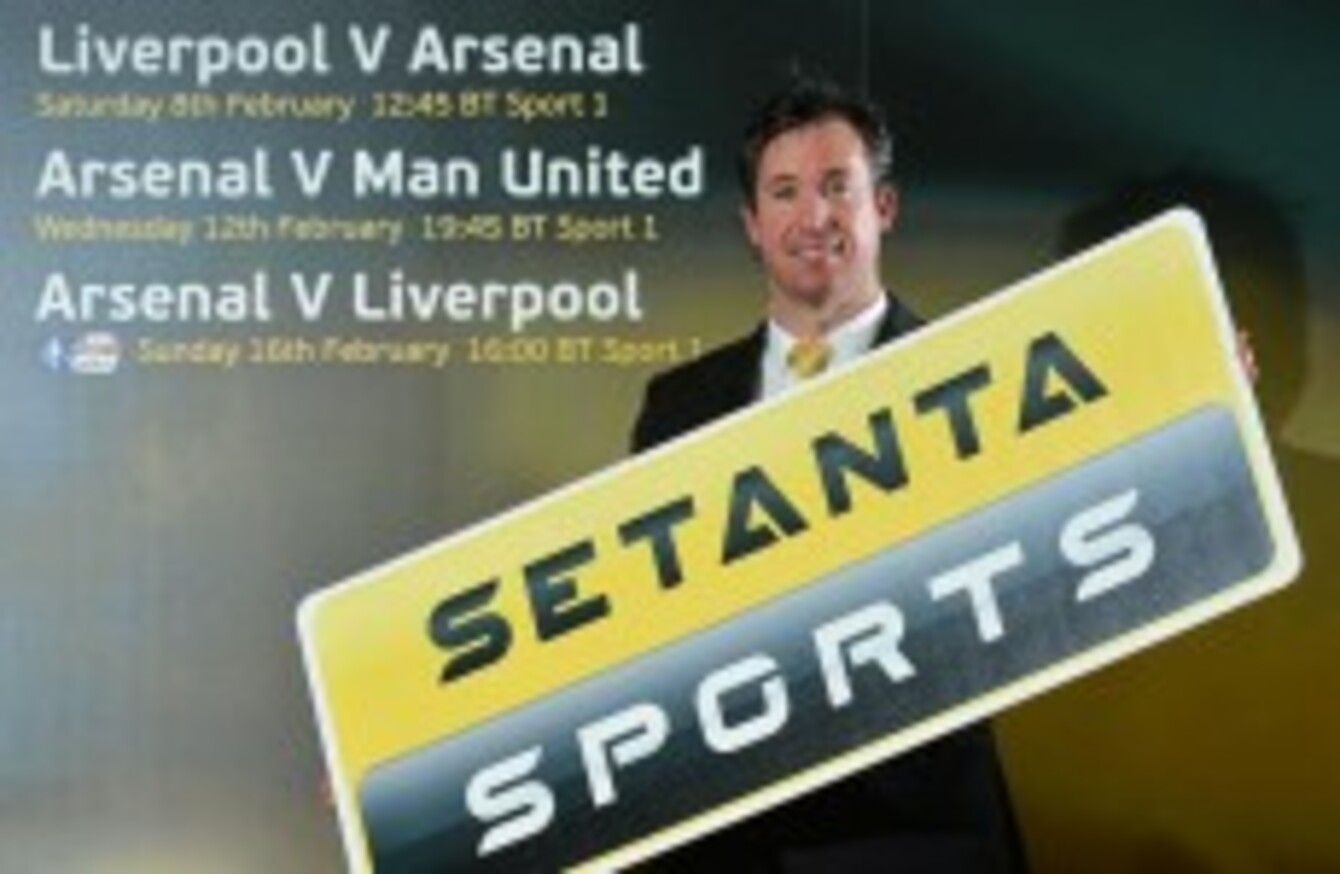 Fowler in Dublin yesterday.
Image: Sportsfile
Fowler in Dublin yesterday.
Image: Sportsfile
FORMER LIVERPOOL STRIKER Robbie Fowler insists Steven Gerrard still has a plenty to offer the team.
Thy iconic Reds skipper, now 33, has been deployed as a holding midfielder this season by manager Brendan Rodgers — who seems to believe his days are a box-to-box player are behind him.
Gerard was not at his best sitting in front of the back four in last month's 2-2 draw with Aston Villa but produced an excellent performance in the Merseyside derby win over Everton at Anfield and he is confident that he will grow into the new role in time.
And Fowler, who is an ex-team-mate of Gerrard's believes it would be foolish to write the England international off as he is still a top player.
"I love Steven Gerrard and think he's still world class," Fowler said at a Setanta Sports media event in Dublin yesterday.
"I would play him wherever he wants to — he's that good. I think he's played in just about every position for Liverpool and he has never let them down.
"Brendan has asked him to play in a deeper position but while Steven would probably prefer to be a bit further forward and dictating the game, he is that type of player who can sit deeper and pulls the strings.
"I've heard people say he's not the player he was but against Everton his performance was as good as I've seen from a midfielder for a long time. That will shut a few people up until the next time he has a bad game.
"Liverpool are a better team with him on the pitch and the opponents would fear him in the side."
The Setanta Sports Pack is broadcasting the two upcoming meetings between Arsenal and Liverpool (8 February and 16 February) as well as Arsenal v Manchester United on 12 February.
The Setanta Sports Pack is currently available on Satellite (SKY) and UPC in the Republic of Ireland. Since Aug 1st 2013 the Setanta Pack contains 5 channels; Setanta Ireland, Setanta 1, BT Sport 1, BT Sport 2 and ESPN. For more information, visit setanta.com/ie