RATHFARNHAM WSAF ATHLETIC Club's Sean Hehir was the first man home in today's half Dublin Marathon, finishing in 1:07.45.
Hehir, who won the Dublin Marathon in 2013 and was the first Irishman home last year, controlled the pace from the start and in wet, windy conditions he held off the challenge from Ethiopia's Fikru Teshager (1:08.58) and Raheny Shamrock AC's Mark Kirwan  (1:09.27).
9,000 runners turned out for the event in trying conditions. And the women's race was won by former Dublin resident Barbara Sanchez. Despite only landing in Ireland at 1am last night, the Frenchwoman finished in a time of 1:18.26 ahead of Catherina McKiernan (1:19.27) – her fourth silver medal of the SSE Airtricity Dublin Marathon series.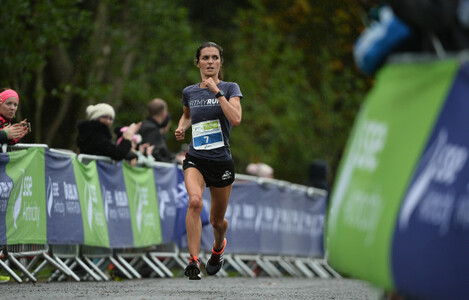 Source: SPORTSFILE
Hehir's clubmate Caitriona Jennings was the third woman home in a time of 1:20.33.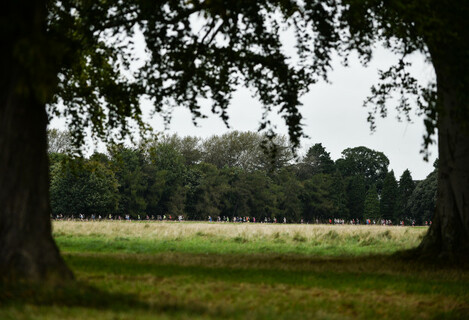 Source: Sam Barnes/SPORTSFILE