WHATEVER YOUR OPINION of selfie sticks, there is no denying that the accessory has become hugely popular over the past year.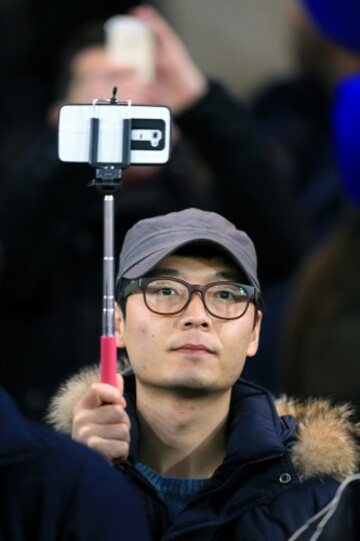 Source: EMPICS Sport
The extendable rod, which allows users to take selfies from a greater distance, has been popping up at sporting events around the world but it appears that the clampdown at Premier League grounds has already begun with news that Tottenham are banning them from White Hart Lane.
As reported by the BBC, Twitter user @LiamCSWY, a Spurs fan, posted a letter he received from the club, which reads:
Tottenham, currently fifth in the table, play Burnley in the FA Cup in their next home game on 14 January.
What are your thoughts on the ban and the selfie stick phenomenon?