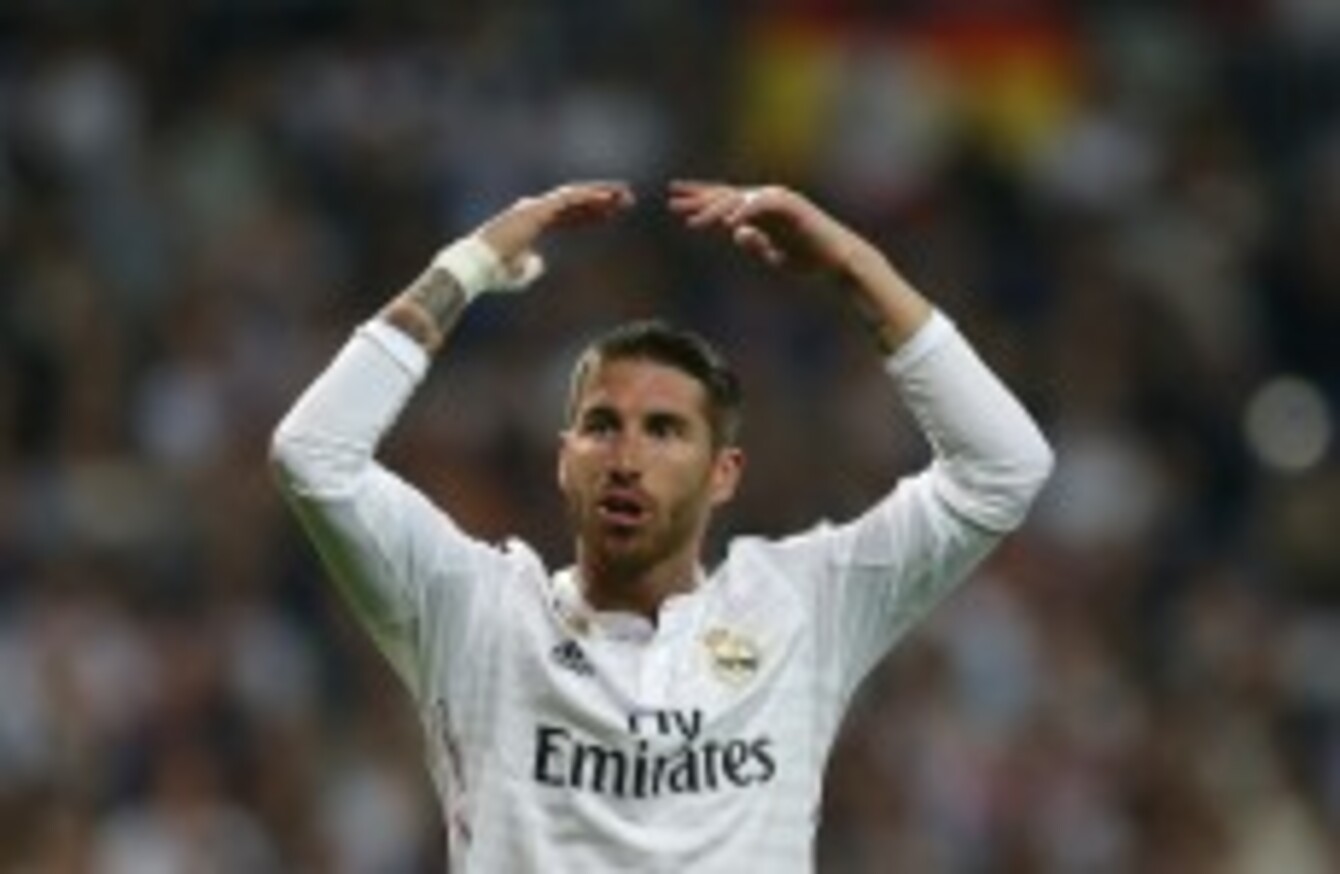 Image: Paul White
Image: Paul White
MANCHESTER UNITED TARGET Sergio Ramos has been told he 'will not be sold under any circumstances' by Real Madrid president Fiorentio Perez, Sid Lowe reports in The Guardian today.
The Spanish defender has been at the centre of growing speculation after falling out with bosses at the Bernabeu last month.
However, despite announcing his intention to leave, Madrid underlined their intent on seeing the 29-year-old see out some more of the two years remaining on his contract in a weekend meeting in Guangzhou.
"Pérez sought to rebuild bridges," writes Lowe, "aware that his relationship with Ramos has become difficult, but more significant was his refusal to budge."
Madrid's stance leaves a hefty impasse between Los Blancos' chase of David De Gea and the Premier League club's need for a big name to bolster their defence.