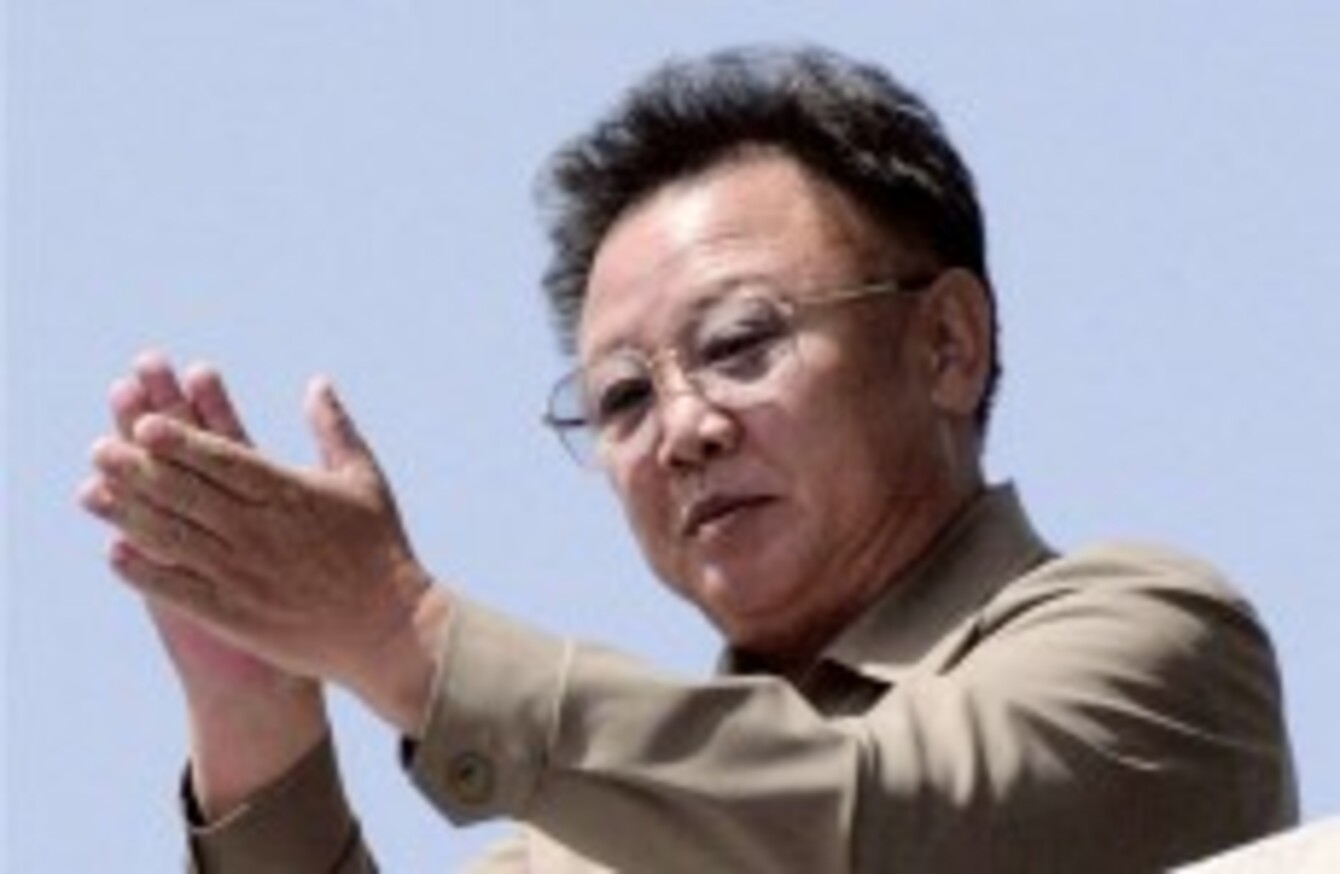 Kim Jong Il: better than Tiger?
Image: AP/Press Association Images
Kim Jong Il: better than Tiger?
Image: AP/Press Association Images
OPEN THE GUINNESS Book of Records and it will tell you that Ryo Ishikawa's 58 in May of last year at The Crowns in Japan is the lowest official total for a single round of golf.
Of course, had the mandatory Guinness observer been present when Kim Jong Il played a round at Pyongyang Golf Course in North Korea in 1994, the record books might tell a different story.
Unsurprisingly, the details of Kim's ceremonial round at North Korea's first golf course are sketchy; even the exact date is open to question.
What isn't in doubt however is that Korea's "Dear Leader", then a sprightly 52-year-old who had recently succeeded his father Kim Il Sung as the leader of the Democratic People's Republic, put in quite the performance.
Accompanied by 17 armed bodyguards and Pyongyang's course professional, Kim managed to complete the 7,700-yard course in a remarkable 34 shots, shooting no worse than a birdie on any hole and scoring five holes-in-one to boot.
How do we know of this miraculous occurrence? Well, it was widely reported at the time by North Korea's government-controlled media.
And, if that's not enough proof for the doubters among you, Park Young Man, the professional who had accompanied Kim on his record-breaking jaunt, confirmed it to the International Herald Tribune a couple of months later.
Describing Kim as "an excellent golfer," Park hardly needed to think before assuring journalist Eric Ellis that "Dear Leader" had scored a two on the 370-yard dog-leg that is Pyongyang's first hole.
Fortunately for the professional reputation of lesser luminaries such as Tiger Woods, Kim was too busy to keep up the hobby, packing in his budding golf career after just one round to concentrate on the well-being of his people.