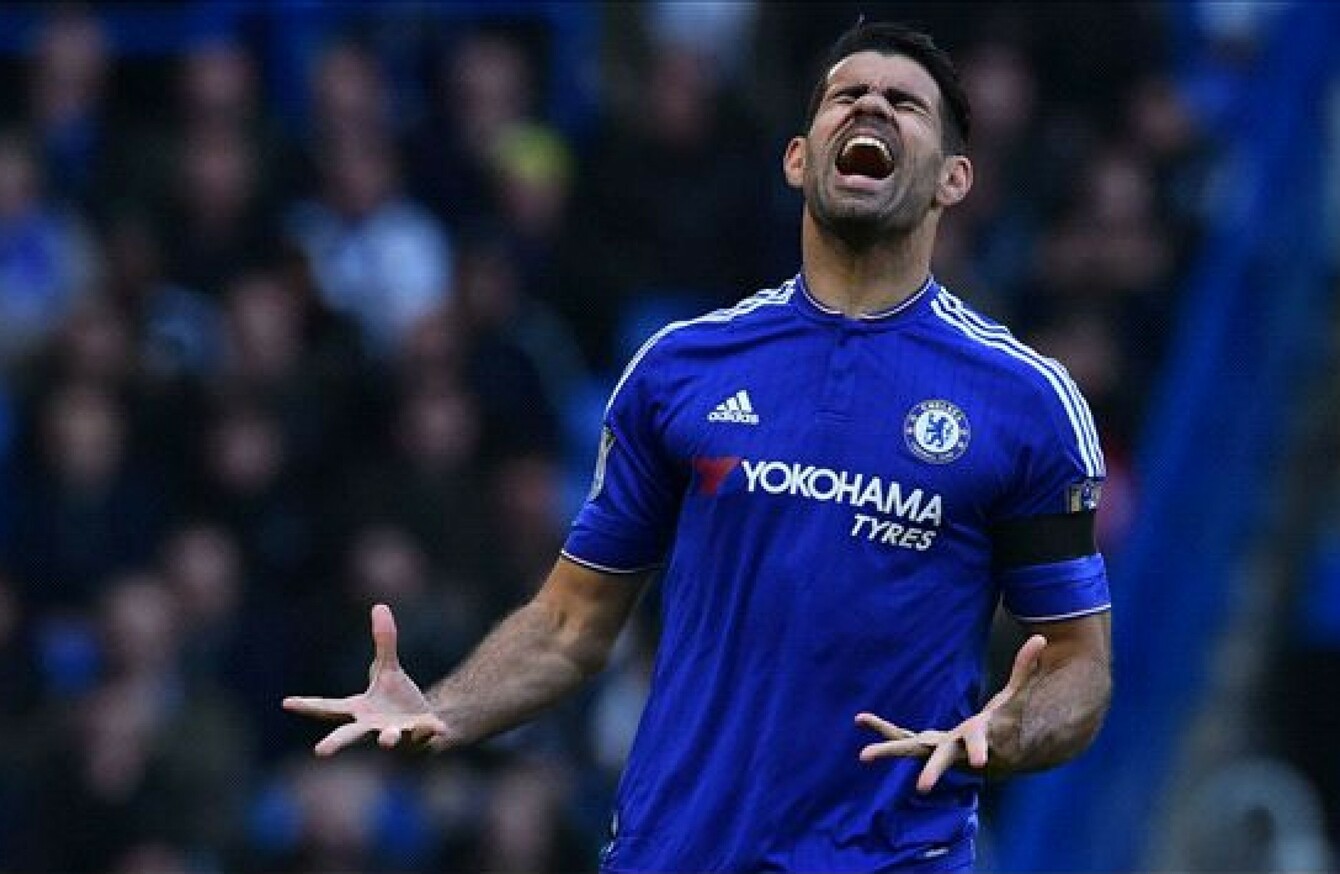 CHELSEA WERE "bordering on a disgrace" against Manchester City and must make several new signings to compete for major honours, according to Graeme Souness.
The Blues suffered a humbling 3-0 defeat at home to Manuel Pellegrini's side on Saturday, with Sergio Aguero netting a hat-trick.
Ex-Liverpool captain Souness believes Chelsea retain the core of a competitive team but says Antonio Conte is nevertheless facing a busy summer if he is to return his new club to title contention.
"There is a nucleus of a very good team there," Souness told Sky Sports. "But for them to get anywhere near the big trophies like the Premier League and Champions League, there has to be several new faces.
"It was a team with something to play for against a team going through the motions. Some of Chelsea's play was bordering on a disgrace. "It was a good game for City, off the back of a really good win and qualifying for the semi-finals of the Champions League.
They have their tails up, but they met a Chelsea team with players who you would expect to be at it – and they weren't.
"The ones that have been good in the past have to step up to the mark again.
"Diego Costa went through the motions today, Eden Hazard, the Player of the Year last year, is coming back, and I don't understand why [Nemanja] Matic doesn't play in the more difficult games. He was missed greatly today.
"That combination of [John Obi] Mikel and [Cesc] Fabregas got over run. They didn't take part in the game and that was the biggest problem for me; that area in front of the centre backs was vacant all the time."