IT IS CHRISTMAS time and while you are no doubt looking forward to the bounty of gifts coming your way from friends and family, chances are that you are also nostalgic for the great presents you got when you were a little kid.
Here are The42 we were doing a bit of reminiscing too and we decided to test your knowledge of these great sporting Christmas presents that you almost definitely got at some stage of your life.
What was this planetary-esque toy called?


Do you remember this innovative creation?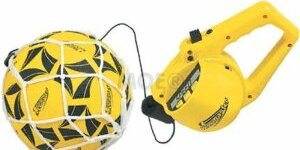 What was the correct spelling of this fun racing car game?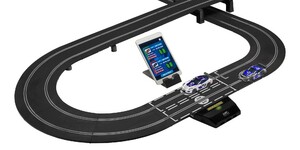 scalextric.com


Any ideas was this tennis based game was called?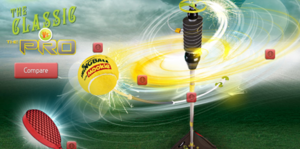 A lot of us got BMX bikes for Christmas but what do the letters actually stand for?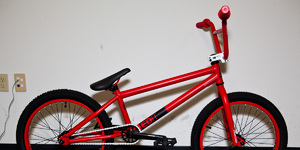 Transworld
Brilliant Majestic Xperience
Bicycle Mountaineering Xtreme


What words were written across the top of this famous yellow football?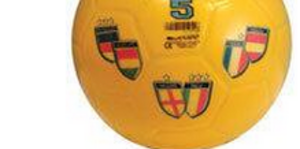 What was this table-top football game called?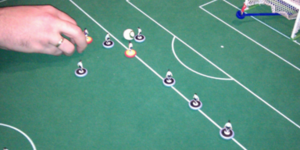 A few of us were definitely given these gloves.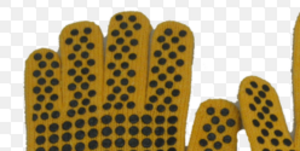 Answer all the questions to see your result!
You scored out of !
Santa Claus
You've given so many gifts over the ages that there isn't a single one that you don't know/
You scored out of !
Elf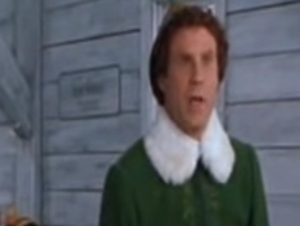 You've seen the best sporting Christmas presents in Santa's workshop over the years.
You scored out of !
Scrooge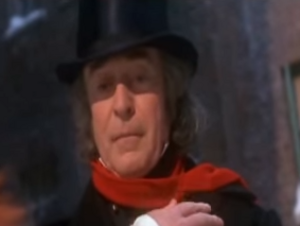 You discovered the meaning of Christmas in old age... but by then it was too late.
You scored out of !
The Grinch
You hate Christmas and every sport-related presents ever created.