THE ACADEMY AWARD nominations were revealed today with the latest round of Hollywood guff making up most of the guest list. However, in Foxcatcher and Unbroken, there are two films based on Olympians included among the nominees. 
We can't vouch for Unbroken yet, but sports films are the best films, so while erasing the line between documentary and fiction we got to thinking about what other flicks from the silver screen (yes, that included TV) deserved a little golden trophy.
Best animated feature…
R Kelly took the gold statue for best original song and Michael Jordan got all the limelight, but dammit, the toons in Space Jam did all the work.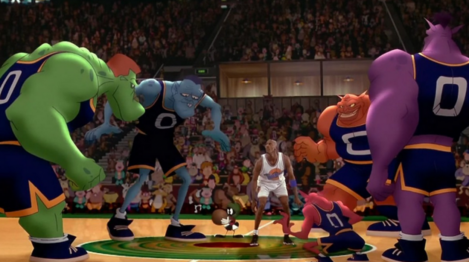 Best Foreign Language film…
Like all winners of the best foreign language film, Zidane: A 21st Century Portrait is an artsy notion of a film with ideas way above its station. In fact, there's barely any foreign language in it.
Source: hhyurr/YouTube
Best sportswoman in a leading role…
Gina Carano, Haywire. Eat that, Fassbender!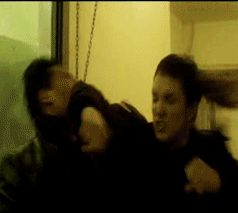 Best soundtrack / Training montage…
Sorry, Team America, Rocky IV parodies itself way better than anybody else ever could.
Source: Grownupcartoons/YouTube
Best choreography…
Dancing on ice is the most sportly of all dancing styles, so it takes a major undertaking to put non ice skaters out there in the cold, harsh reality attempting to replicate the greats. Blades of Glory, however, is the movie that managed just that.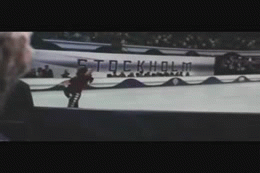 Best documentary feature…
Once Brothers. No Contest*.
SEE SPORT
DIFFERENTLY
Get closer to the stories that matter with exclusive analysis, insight and debate in The42 Membership.
Become a Member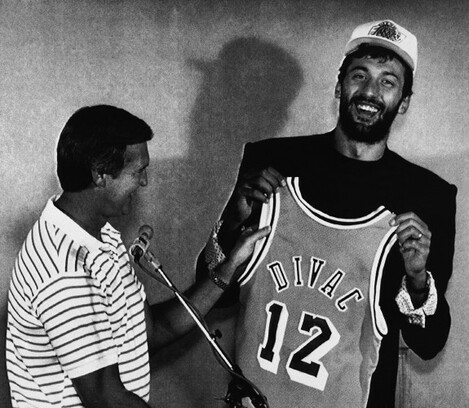 Source: AP/Press Association Images
Best motivational speech…
Any Given Sunday?  In Reaching for Glory Eddie O'Sullivan mops the floor with Al Pacino in Any Given Sunday.
Source: GoTheTahs1874/YouTube
Best Pele in a leading role…
Yep, it's Pele again.
Most evil character…
It's a tie and we're in to overtime between Gordon Bombay's nemesis Coach Riley (Lane Smith) and that weird McGill kid (Michael Ooms) he sends out to deliberately injure Adam Banks.
Source: Andrew Toone/YouTube
Man most annoyed by Leaving Cert result…
No matter how good at French or drop-goals Ronan O'Gara got, that D2 still stung him in ROG.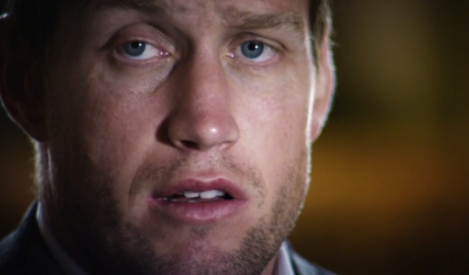 Best adapted screenplay…
Thank you Lynn Siefert for all the joy you brought to our lives through the medium or four humble sprinters-turned bobsledders.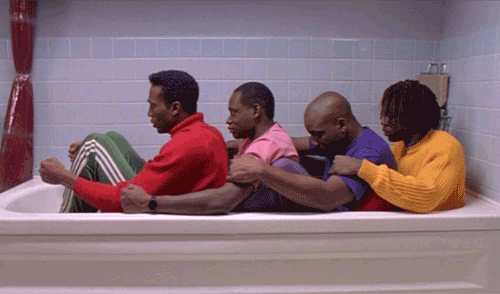 Source: Giphy
Best picture…
In a travesty of justice, Ordinary People won the 1980 Academy Award for Best Picture. Here, we give Raging Bull what it deserves.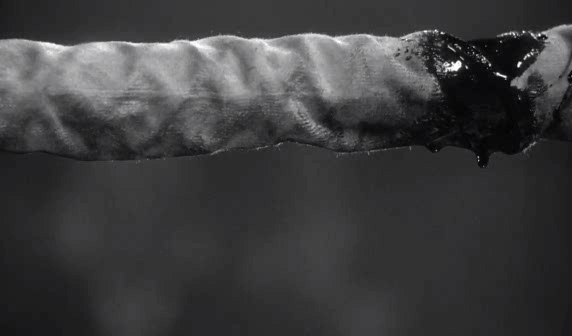 *Of course it's a contest. What would the Academy Awards be without millions of people thinking the award winners didn't deserve the gong.
Who would you give a sporting academy award to?