1. Kieran Keane will reportedly leave Connacht at the end of the season, but how many years has he been in charge of the province?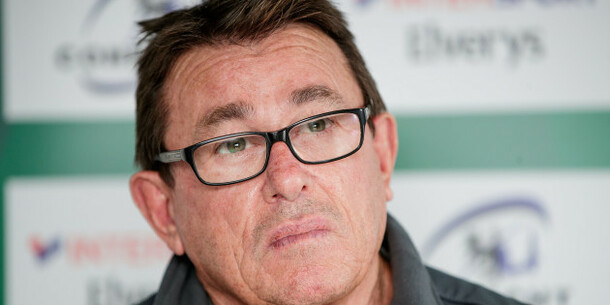 2. Who did the Cleveland Cavaliers beat in the first round of the NBA playoffs earlier this week?


3. Who opened the scoring for Bayern Munich in their Champions League semi-final second leg clash at the Santiago Bernabeu on Tuesday night?


4. Mayo and Dublin meet in the Lidl Ladies National Football League Division 1 final on Sunday, but who are the reigning champions of the competition?


5. Edin Dzeko scored against Liverpool in Roma's Champions League exit on Wednesday night. How many goals did he score in Europe this season?


6. New York face Leitrim in the Connacht SFC quarter-final on Sunday. What year did the Exiles first compete in the championship?


7. What NFL team drafted the league's first ever one-handed player Shaquem Griffin last week?


8. Ulster wing Andrew Trimble will retire at the end of the season, but how many caps did he win for Ireland?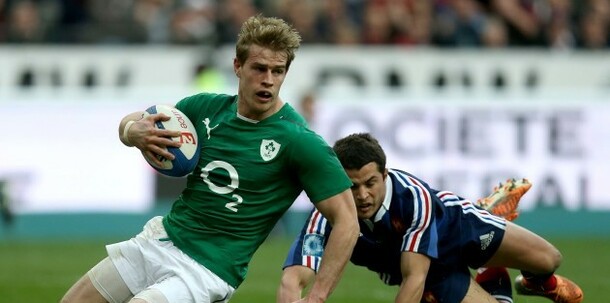 9. Steven Gerrard has been appointed as manager of Scottish side Rangers. How many points are they currently off Celtic in the SPL?


10. How many Manchester City players made Gary Neville's Premier League team of the season on Monday Night Football?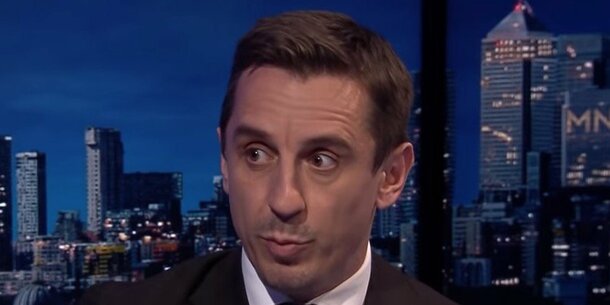 Answer all the questions to see your result!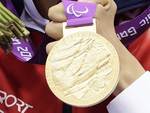 You scored out of !
Gold
Top of the pile, you really were paying attention.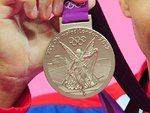 You scored out of !
Silver
Not too bad at all. If you'd paid a little more attention you could have won the gold.
You scored out of !
Bronze
The questions just didn't suit you this time.
You scored out of !
Wooden Spoon
Well now. There's not much we can say about that. Do you even like sport?