Updated at 09.46
THE NHL SEASON finished last night with the Chicago Blackhawks lifting the Stanley Cup for the third time in six years sparking lots of 'dynasty' talk in the Windy City.
It was the first time since in nearly 80 years the Blackhawks won the trophy on home ice as they overcame a spirited Tampa Bay Lightning side in game six of the best-of-seven series.
https://vine.co/v/eeT6JKMUU3M
With the season over, the traditional Hockey Night in Canada end-of-season montage was as epic as we've come to expect, even featuring a rare headed goal.
We're not sure about Alistair Griffin's 'Always No. 1′ as the soundtrack mind: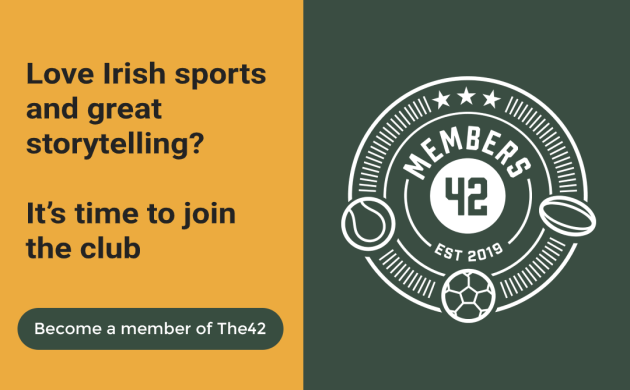 Source: Looler27/YouTube
Originally published Tuesday at 10.10