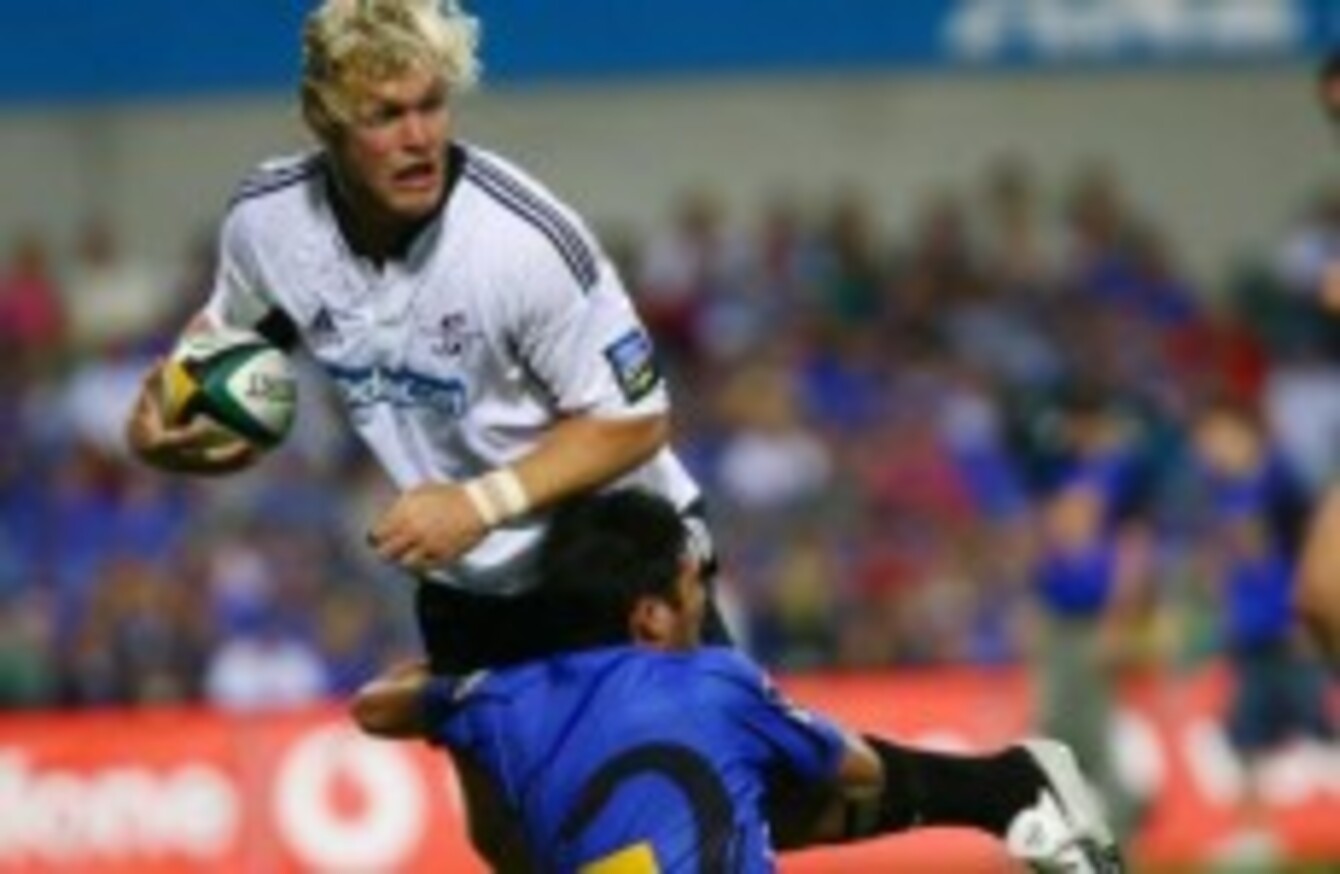 Schalk Burger is a product of the Western Province academy.
Image: Associated Press
Schalk Burger is a product of the Western Province academy.
Image: Associated Press
SOUTH AFRICAN RUGBY players aren't built like everybody else. They always seem to be meatier, wider and more powerful.
That might just be a stereotype ingrained into the minds of people who follow rugby, but one Irish strength and conditioning coach thinks there could be some truth to it.
Declan Halpin spent time at the Western Province academy (the feeder team to The Stormers in Super Rugby) during his time as a sports science student at UL and saw firsthand how different the South African approach is to other countries.
"Their approach to strength and conditioning is completely different to other places," Halpin told The42.
"I remember walking in on the first day thinking I knew a lot about strength and conditioning and one of the coaches saying 'what is this puny Irish guy going to tell us about strength?' When we go to the cinema we eat popcorn, their young guys are eating meat to get more protein in."
Halpin, who is now the S&C coach for the Singapore sevens team, explains that the Stormers academy try to focus on exercises that resemble movements that players will do in a rugby match.
"You would rarely see a player lying down on a bench and doing a bench press," Halpin said.
"The coaches would be like 'when in a game will you be lying on your back and pressing something straight up?' They would always tweak exercises. The players might use a swiss ball for support instead. They would still be benching 100 kilos but they would be doing it a different way."
While Halpin says that a lot of teams do this sort of thing now, teams in South Africa were probably ahead of the curve. The Stormers also incorporated crossfit and MMA into their training schedule.
This video gives you an idea of the different ways Western Province train their youngsters.
Source: jonathan raphael/YouTube