1. "People think Monaghan's a Mickey Mouse club. Well it's not now, not as long as I'm here."
2. "I was the best header of a ball in Europe, better than Joe Jordan. That's probably why I'm half-brain damaged. All the balls I headed. And the punches I took when I was younger."
3. "Ah, that's brilliant. Fuckin' Real Madrid. Go on, finish! Aw, ya jammy bastard. Hard luck."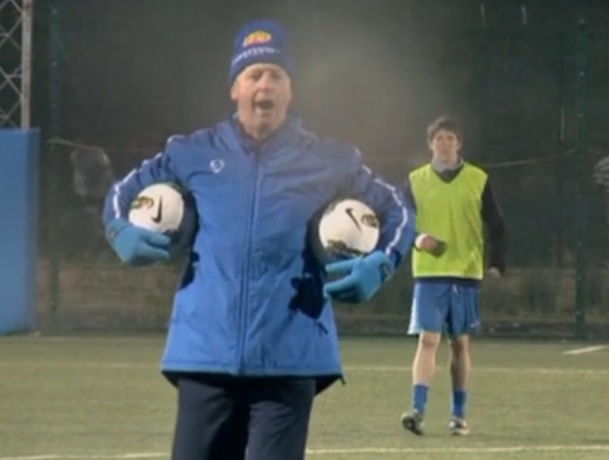 4. "I don't know what this karma you talk about is but I have this karma that this is going to be the business. This is going to be the biggest for me. I'm going to bury the last numerous years and I feel it in my gut."
5. "I was desperate to get back into the game. I'd been out of Irish football for seven years. I applied for every job and was ridiculed for doing it. I actually went for an interview for a Leinster Senior League team and was turned down on that as well. It was horrendous.
"If I had to spend seven years in prison, in solitary confinement it wouldn't have been as heartbreaking. It was the worst feeling in my whole life, ever."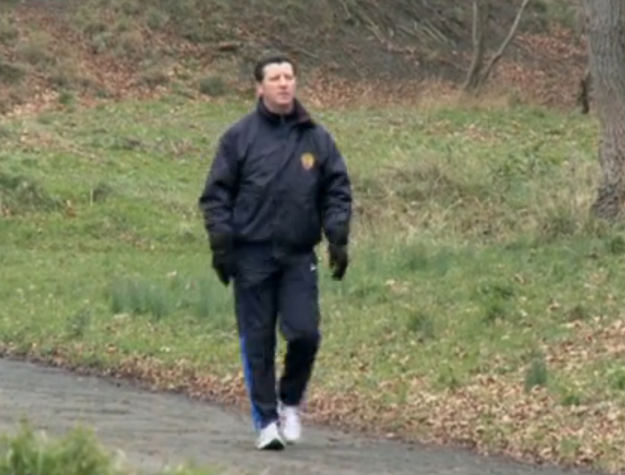 6. "Every rejection you got you were thinking 'maybe I'm not good enough for the job' or are there sinister forces going on here. There were sinister dark forces going on, there's no doubt about that."
7. "We're right beside the zoo. It was uncanny with the resemblance of the gorillas and some of the players I signed. We had to make sure they weren't stocktaking when I brought the lads in because they might have been put in a cage."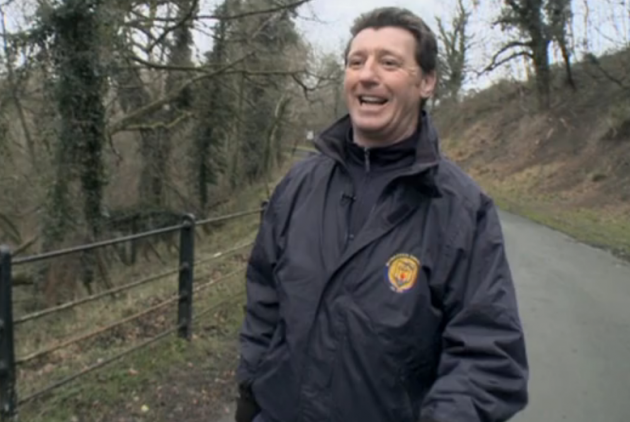 8. "So I get into me Bentley. Where did it all go wrong? It used to be sports Mercedes."
9. "Everyone gets a membership for Buskers, you know the nightclub. It's not Buskers anymore, is it? Ask me why, go on. Because I'll know where yis are."
10. "Centre half number 1, Alan Byrne. Bit concerned when I took over Al, engaged to my daughter. Got really concerned. This doesn't work, we're going to have family fuckin' break-up.
"But you know what, you come from there to there to there. I want you fuckin' there son, right. I want to sit and have a Sunday dinner with you there and go 'well done big man'. Not have to run out the back door when you run in the front fuckin' door. Alright."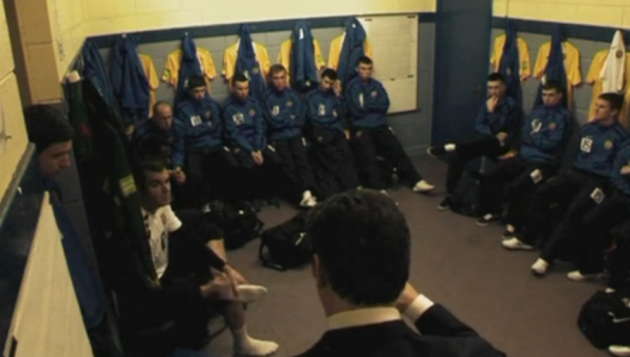 Episode One of The Return of The Rod Squad will be repeated on Setanta Sports this Wednesday at 10.30pm. Episode Two will be on next Monday at 10pm