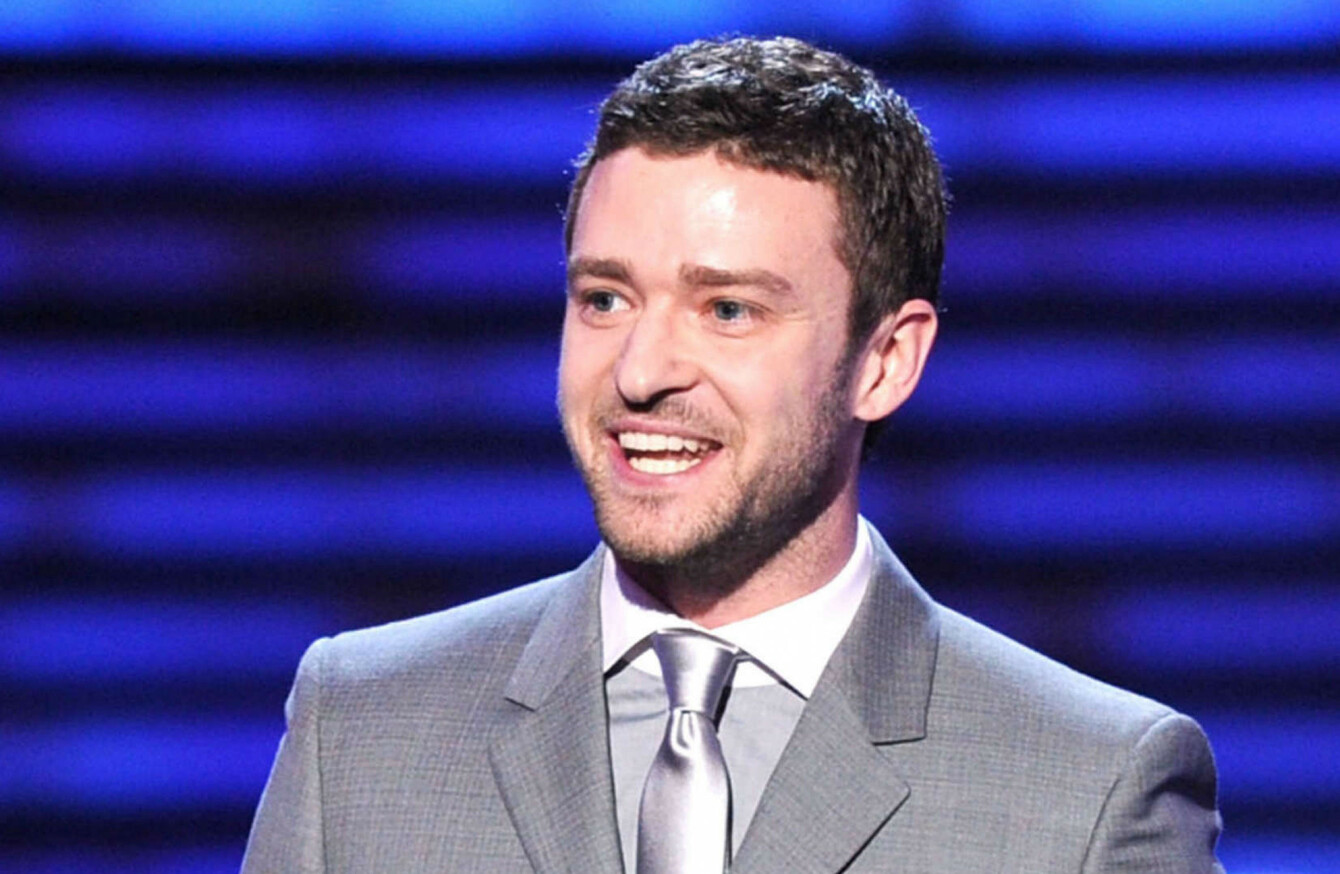 Justin Timberlake
Justin Timberlake
JUSTIN TIMBERLAKE HAS been confirmed as the half-time performer for Super Bowl LII in Minneapolis.
The 10-time Grammy winner and actor posted his own announcement with some help from "Tonight Show" host Jimmy Fallon.
Timberlake may hope this performance goes better than his last Super Bowl half-time show.
Former NSYNC star Timberlake created a controversy during the New England Patriots' 32-29 win over the Carolina Panthers in Super Bowl XXXVIII in 2004 when he exposed Janet Jackson's breast at the end of the show.
Super Bowl LII will be played February 4, 2018 at U.S. Bank Stadium.
Source: NFL/YouTube