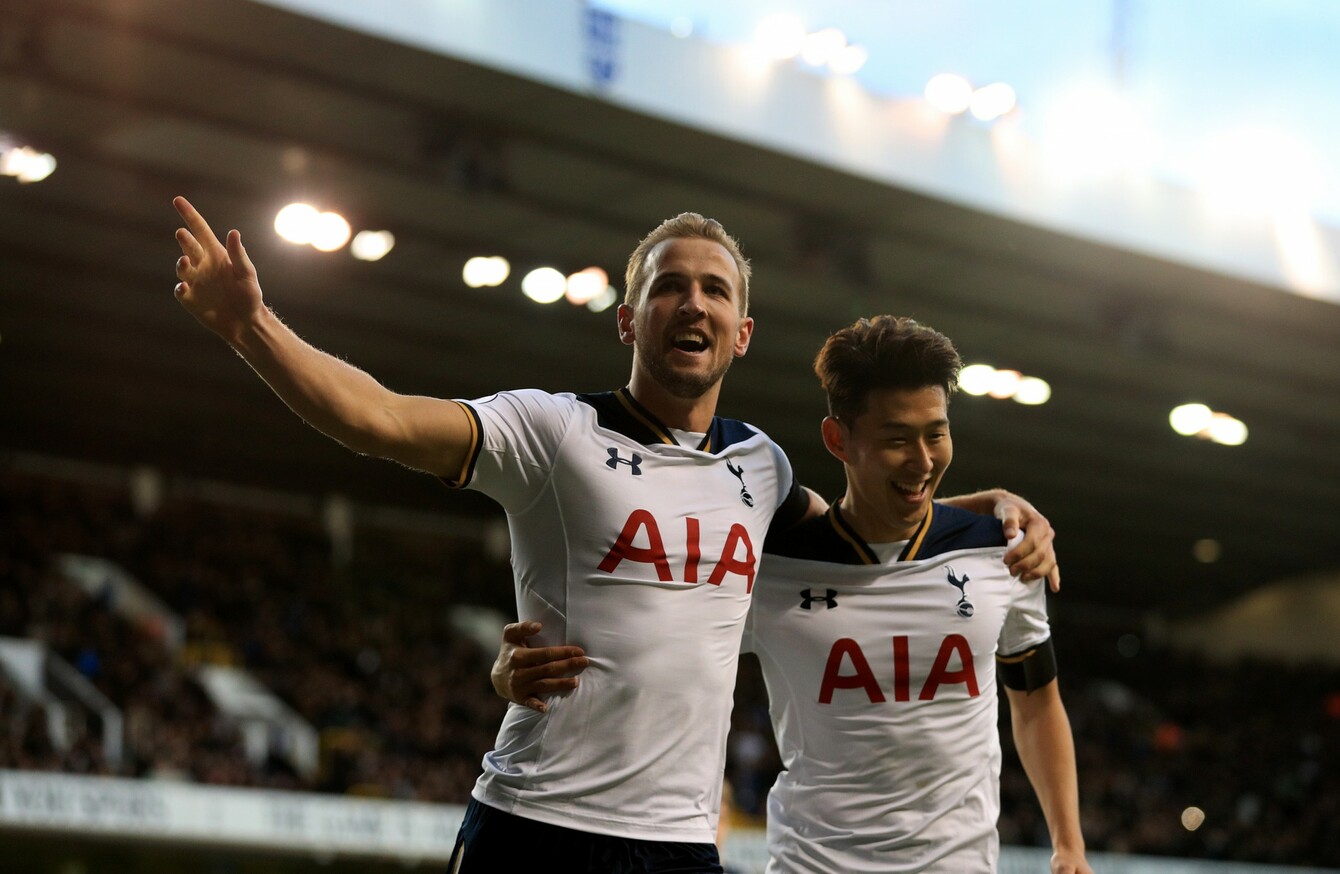 GENT MANAGING DIRECTOR Michel Louwagie had a bizarre reaction to being drawn against Tottenham in the Europa League Round of 32, claiming it was the club's 'wet dream'.
After finishing second in Group H ahead of Portuguese side Braga, Louwagie was anxious ahead of the draw for the knockout stage. The Gent director hoped his side would get a glamorous tie, and was not disappointed when they were drawn against the Premier League club.
'Ronaldo and Messi are monsters!'
However, his reaction to drawing Spurs left little to the imagination!
"We feared we would draw a Turkish opponent," Louwagie told Sporza. "It was the wet dream of mine and the president to get either Roma or Tottenham.
"This is like a Champions League game. We will play at Wembley, which is fantastic. Every game in that stadium is an epic. Now we can play there, and that is something you want to experience once in your career."
Having only won the Belgian league title once, Louwagie knows that Gent are not at the same level as Tottenham or many of Europe's other big clubs. Despite that, he is looking forward to the challenge of Gent proving themselves against Mauricio Pochettino's side.
"We have not been one of the top clubs for long, so this is all relatively new for us. We are extra excited," the 60-year-old admitted.
"The coach always wants a challenge. Last year he was disappointed we did not get an English club. Tottenham are obviously stronger [than Gent], but Gent has also put in performances in Europe that nobody expected.
"Who knows, maybe they will underestimate us? Tottenham is a big name, and we will go there with a lot of respect."