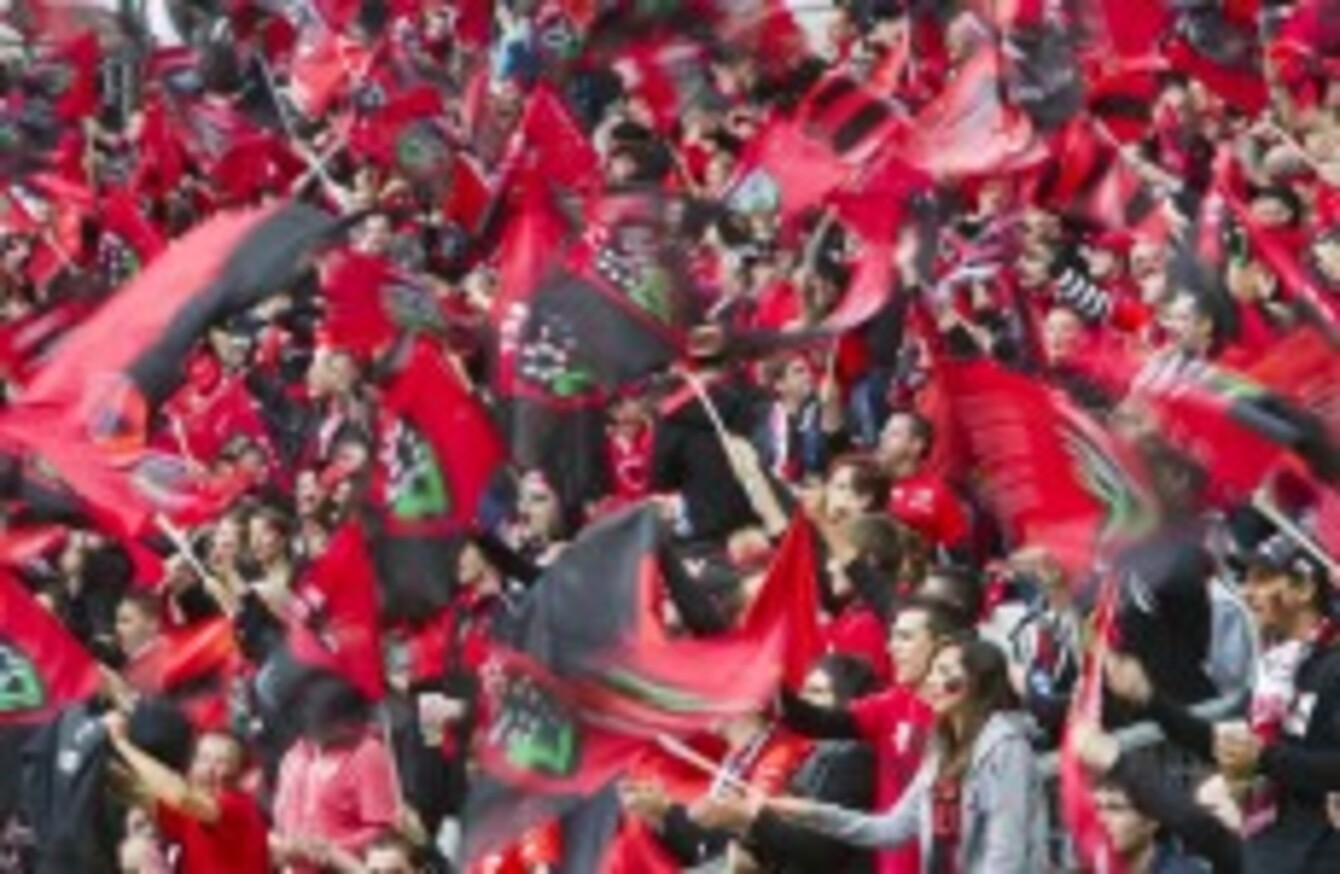 Toulon are three-time European champions.
Image: AP/Press Association Images
Toulon are three-time European champions.
Image: AP/Press Association Images
Updated 10.35
MOURAD BOUDJELLAL SAYS Toulon have nothing to be worried about despite reports in the French media that they have been caught up in a criminal investigation involving pharmacists illegally distributing products to their players.
Prosecutors in Marseille confirmed this morning that they have launched an investigation into the practices of a number of pharmacies in Toulon following a notification from AFDL, France's anti-doping authority.
Speaking to L'Équipe, one of the prosecutors, Brice Robin, stated that "we are quite far from doping" in this case, instead indicating that "this is to do with a non-compliance to the code of public health for the supply of drugs."
French broadcasters RTL were the first to address the story this morning and reported that the investigation began in May.
According to RTL, there were suspicions that a pharmacist or pharmacists had been illegally supplying Toulon players with "substances related to doping," including antibiotics and anabolic steroids. RTL also said the case could double up as "social security fraud".
However, Toulon president Boudjellal called a press conference to rubbish the story, telling La Provence journalist Laurent Blanchard:
No (Toulon) player is concerned in this affair, it's totally unfounded information. This is related to a social security fraud; that concerns the pharmacist, not RCT.
"I have a strong feeling that there is a will against Toulon and a person who is running for president of the FFR."
Toulon's current head coach, Bernard Laporte, is the man Boudjellal refers to here, with the ex-France boss set to make a strong bid to become the next president of France's rugby union.
Boudjellal also took the opportunity to announce that New Zealand international Tom Taylor has signed for Toulon.