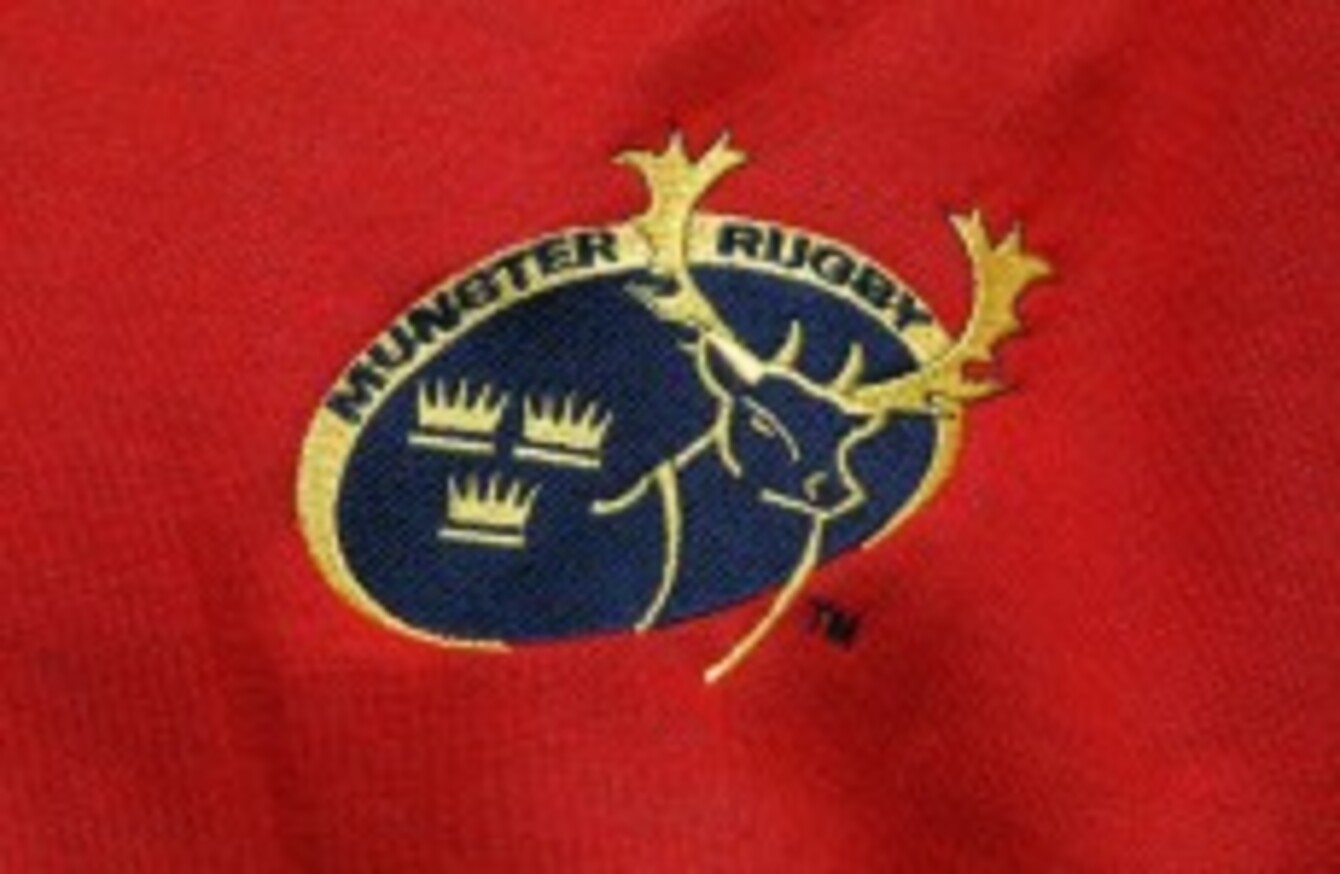 THE IRISH RUGBY community is today in mourning for former Munster, Ireland and Lions star Colm Tucker.
The former wing forward passed away last night in Limerick aged 59.
Tucker starred for local club Shannon, as well representing Ireland and travelling to South Africa in 1980 for the Lions tour.
Last night, Thomond Park hooker Jerry Flannery paid tribute to the Limerickman, writing: "The great Colm Tucker – Shannon, Munster, Ireland and Lions legend – has died. One of Limerick's finest forwards, may he rest in peace.
"It's men like him that make me love Limerick rugby, proud & loyal, a true legend RIP."
Tucker was a product of the St Munchin's conveyor belt and played in the team that famously humbled the All Blacks at Thomond Park in 1978.