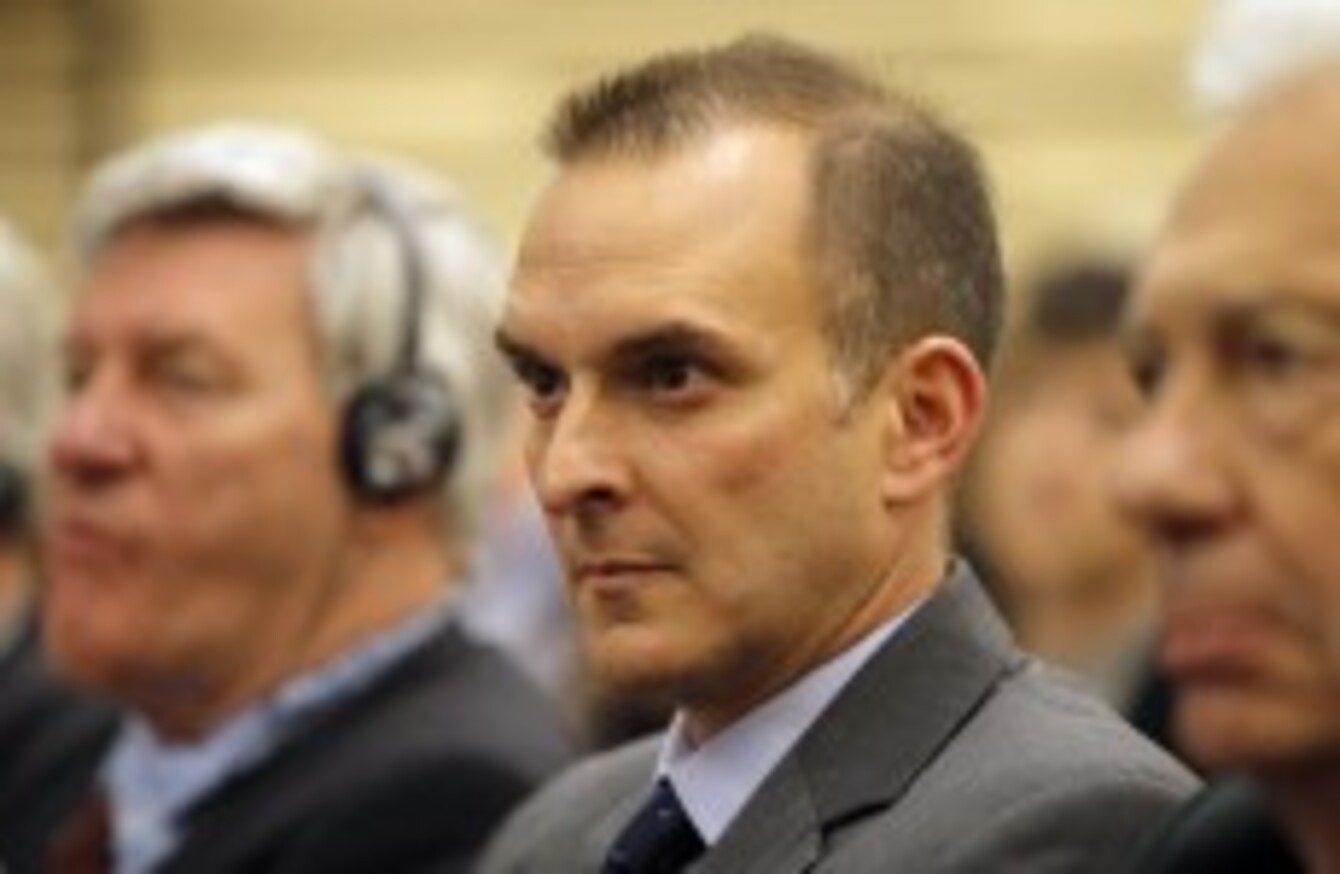 Image: Francois Mori/AP/Press Association Images
Image: Francois Mori/AP/Press Association Images
LANCE ARMSTRONG HAS two weeks to come clean and tell the full truth about his doping past if he wants to lessen his lifetime ban from sport, Travis Tygart said.
Tygart laid down the ultimatum in an interview with CBS, saying Armstrong failed to tell the truth on several key points during his confessional with Oprah Winfrey last week — including a claim that he raced drug-free in his comeback in 2009 and 2010.
The US Anti-Doping Agency (USADA) chief has written to the disgraced former Tour de France champion and told him say that if he wants to mitigate the ban he must "cooperate fully and truthfully" by 6 February.
Armstrong, who has now admitted doping after years of vehement denials, said he would be willing to testify before a truth and reconciliation commission if he were invited.
Speaking to Oprah last week, he said that his record seven wins in the Tour were fueled by performance enhancing drugs but insisted he was clean when he came out of retirement and raced in 2009 and 2010.
But in the CBS interview which will air in full on "60 Minutes" on Sunday, Tygart said the latter claim is "just contrary to the evidence".
Expert reports based on the variation of Armstrong's blood values in 2009 and 2010 make it a "one to a million chance that it was due to something other than doping," he said. Tygart told CBS that Armstrong may have lied about doping after his comeback because under the statute of limitations for criminal fraud, he would still be open to prosecution.
He also took issue with Armstrong's claim that his favored drug cocktail included just a small amount of EPO.
"He used a lot of EPO," Tygart told "60 Minutes", alleging that Armstrong was less than truthful when he told Winfrey that he had not pushed his teammates toward cheating.
"He was the boss," Tygart said in the excerpt.
The evidence is clear he was one of the ringleaders of this conspiracy that pulled off this grand heist that… using tens of millions of taxpayer dollars defrauded millions of sports fans and his fellow competitors.
In the second segment of his interview with Winfrey, 41-year-old Armstrong said he wants to compete again in sport — perhaps marathons.
Immediately after Armstrong's first confession aired last week Tygart responded by saying that the former cyclist must testify under oath to have any hope of reducing his sanction.
"His admission that he doped throughout his career is a small step in the right direction," Tygart said.
"But if he is sincere in his desire to correct his past mistakes, he will testify under oath about the full extent of his doping activities."