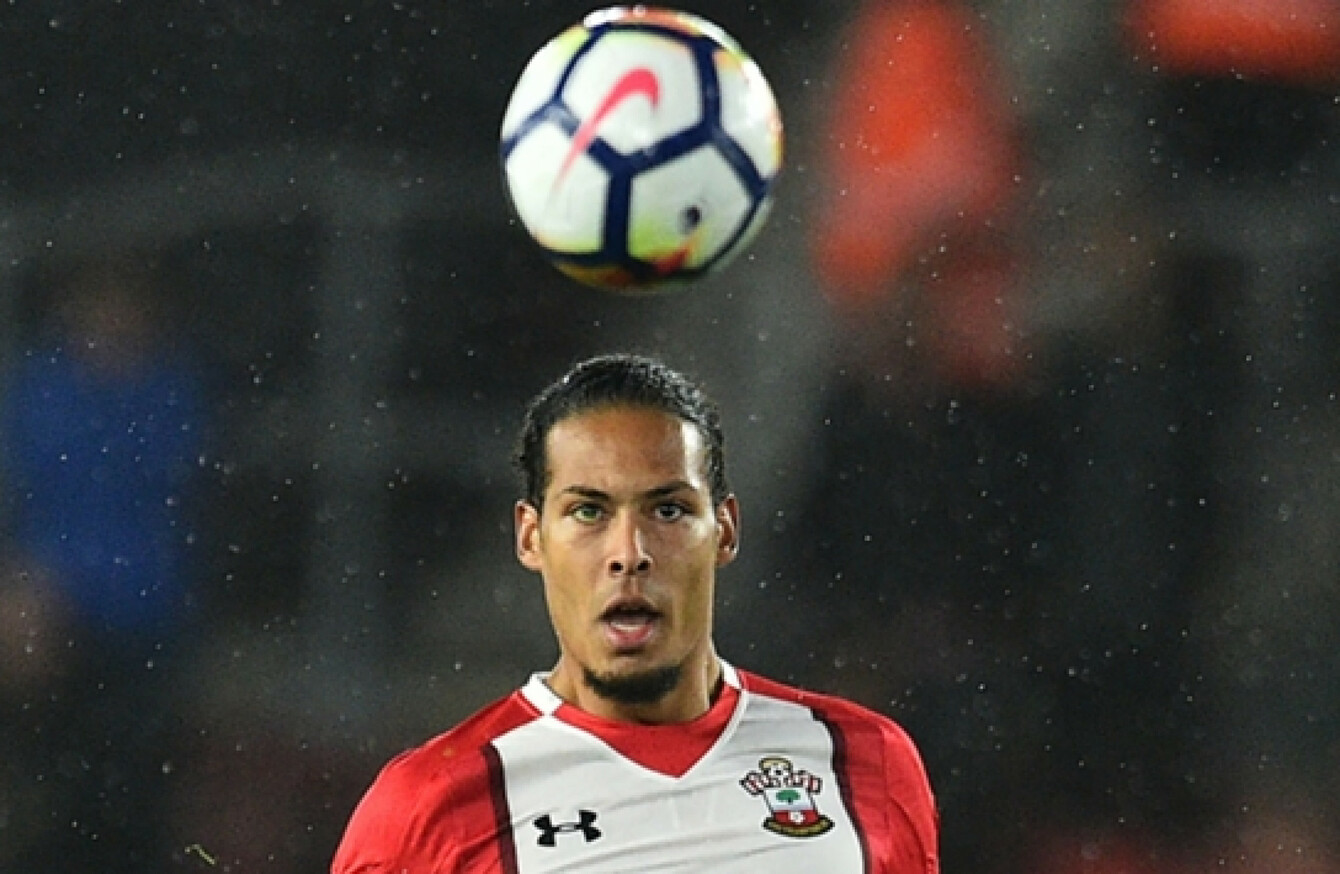 VIRGIL VAN DIJK may have prevented Liverpool's calamitous 4-1 defeat to Tottenham on Sunday, according to Graeme Souness and Thierry Henry.
The Reds were utterly humbled at Wembley, as Harry Kane scored twice and Dele Alli and Son Heung-Min also got on the scoresheet to move Spurs level on points with second-placed Manchester United.
Dejan Lovren endured a horror show of a performance, and was substituted after half an hour, having been at fault for Spurs' opening two goals – both of which came within the first 12 minutes.
Analysing the game on Sky Sports afterwards, both Henry and Souness claimed that the signing of Van Dijk from Southampton could have prevented such a disastrous display, with the former Arsenal legend even comparing him with two of the best Gunners defenders of the Premier League era.
"I played with two like that [Van Dijk] in this country: Tony Adams and Sol Campbell," Henry said. "They were guys who were commanding. They demand so much of others that they were alert, they were going to defend those balls for you.
"In an ideal world, is it going to change everything? No. But he will definitely make it better and have an impact on that defence."
Liverpool pursued Van Dijk throughout the summer, and were even forced to apologise to Southampton for their relentless chase, though the Dutchman's signature eventually eluded them, and Souness believes they should have had some sort of backup plan.
"You're only as strong as your weakest link and today Lovren was their weakest link," he said. "And after 10 minutes, they're 2-0 down to one of the best teams in this country this season.
"I think [Van Dijk] would improve anybody. So you don't get him. What do you do? Do you keep your powder dry or go out and buy the second or third or fourth choice? He's decided not to do that, he's known that problem is there.
"But he's decided to keep his powder dry and not get the second or third choice and it's proving to bite him in the backside right now. One man doesn't solve all your problems. But if he's in there today, they're not 2-0 down after 10 minutes."