Katie Taylor won Ireland's first ever European Games gold medal this week, but in what weight division?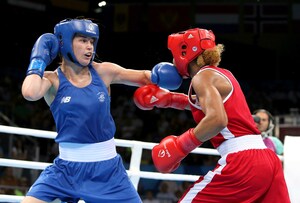 INPHO


Which Westmeath player bagged two goals in the Lake County's first ever championship win over near-neighbours Meath?
INPHO


Which former Irish international was being lined up as Brendan Rodgers' new assistant manager this week?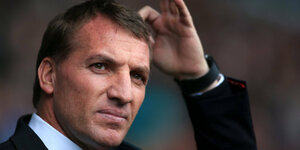 PA


Which high profile referee was this week appointed to take charge of Ireland versus France during autumn's Rugby World Cup?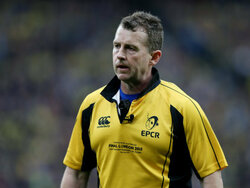 PA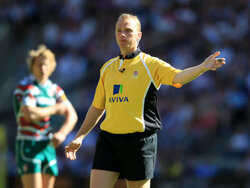 PA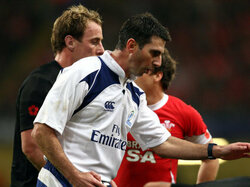 PA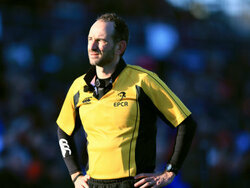 PA


Which big name Kerry player did not make Eamonn Fitzmaurice's starting XV for Sunday's Munster football final with Cork?
INPHO


UCD beat F91 Dudelange in their Uefa Cup first leg tie at Belfield this week, but what country did the visitors hail from?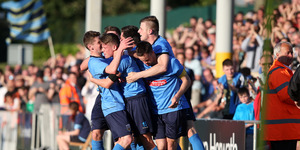 INPHO


What was the name of the 102nd ranked player in the world who dumped Rafa Nadal out of Wimbledon this week?
PA


Who received the biggest contract extension in NBA history this week, signing a $145 million deal?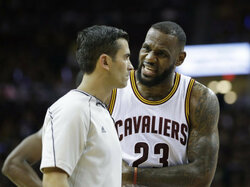 PA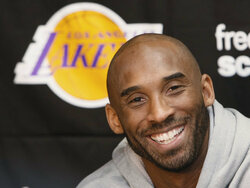 PA
PA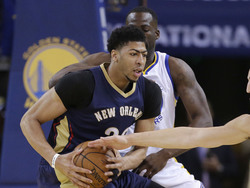 PA


Chad Mendes was announced as Conor McGregor's new opponent at UFC 189, but what MMA training group is he part of?
PA


Who is the only member of the 2003 All-Ireland winning Tyrone squad still on the panel after Dermot Carlin's retirement this week?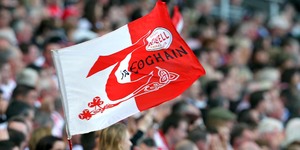 INPHO Answer all the questions to see your result!
You scored out of !
Gold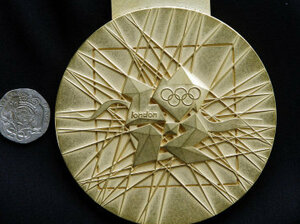 PA
Well done, you did your country and your family proud.
You scored out of !
Silver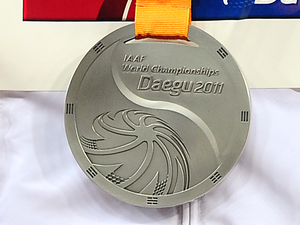 PA
A little more training and we're sure you'll go one place better next week.
You scored out of !
Bronze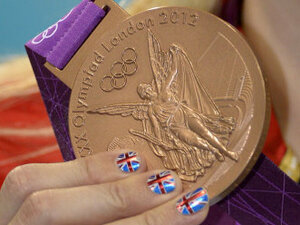 PA
A lot of them just didn't suit you but there's always next week.
You scored out of !
Wooden Spoon
PA
There's not really much we can say about that performance is there?