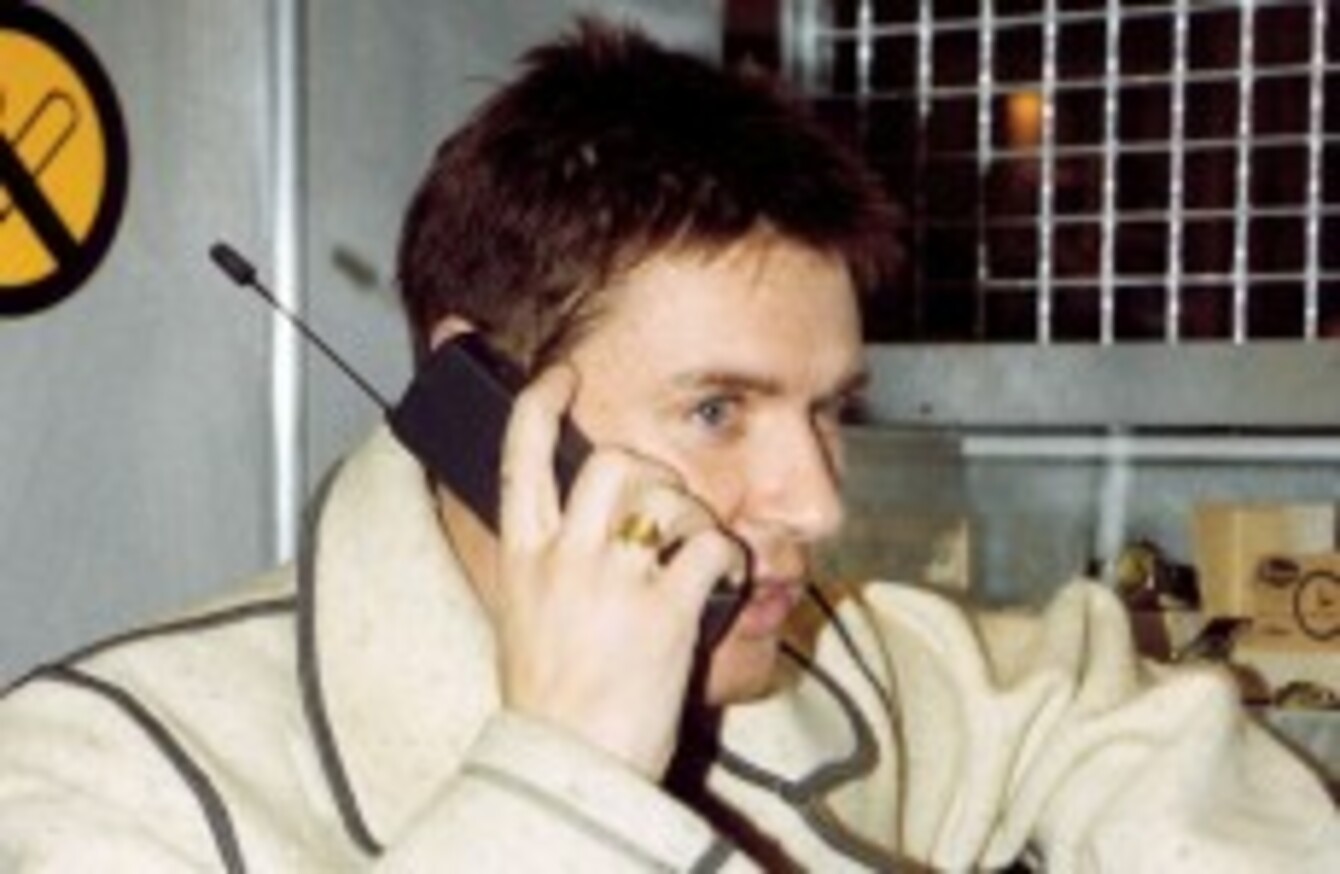 Image: EMPICS Entertainment
Image: EMPICS Entertainment
1. It was enough to make those football pundits who revel in the old days and old ways collectively choke on their beans and sausages. Brentford would, a club statement announced, be parting company with their respected manager Mark Warburton, switching to a continental structure with a head coach and sporting director, and using mathematical modelling to help recruit players. The response of one former professional, Micky Quinn, was not untypical. "They want a head coach and mathematical modelling … Ha, ha, good luck with that."
Sean Ingle in The Guardian takes a closer look at Brentford's brave new world of mathematical modelling. 
2. Think back to a time before iPhones and out-of-town cable packages, before the NBA Game Time app, before you could know everything that was happening in every baseball, football, basketball, and hockey game across the country, in more or less real time. Let's say 1980. Following sports in a comprehensive way could be a complicated, often impossible task back then. For a generation of fans who wanted to try, a service called Sports Phone was essential. The concept couldn't be simpler: You call a number and hear a minute-long message with the latest scores and sports news. A half hour later, if you want another update, you call again — and pay another dime.
Grantland's Joe Delessio takes a trip in the way-back machine to look at what might well be considered the forerunner to apps like The42.
3. A convincing rebuke to long ball's stultifying pragmatism emerged in the Netherlands, at one club in particular: Ajax Amsterdam, which also happens to be the Dutch van Gaal's former team. In the late nineteen-sixties and seventies, the Ajax coach Rinus Michels produced the possession-based tactic known as totaalvoetbal or "total football." Total football could be considered long ball's polar opposite: it emphasizes holding onto the ball using a mix of incisive short passes, quick positional switches, and the careful development of elite players from a very young age—an approach that Ajax, and the Netherlands as a whole, excel in to this day.
In The New Yorker, Richard Whittal explains Louis Van Gaal's tactics  – or perceived lack thereof — to an American audience.
4. In a parallel universe, Christian Eriksen will be stepping out at Wembley Stadium on Sunday afternoon wearing blue. There was a time when Eriksen could conceivably have joined Chelsea; he flew over from Denmark to have trials at Cobham when he was 14 and 15. Instinctively, he felt a little uneasy. "It was another world," he later remembered. "The football was a little bit more powerful than what I wanted." And in any case, Chelsea had decided they didn't want him. They had another kid of similar age, a midfielder with outstanding touch and control and vision, of whom great things were expected. His name was Josh McEachran.
Jonathan Liew examines what might have been for Christian Eriksen ahead of this afternoon's League Cup final.
5. When the Rockers came face to face on Brutus "The Barber" Beefcake's interview show in 1991, the Rockers had been at odds onscreen for weeks. Fans like me were hoping to see their favorite team patch things up, but Michaels's devilish leather jacket suggested something more calamitous. When Jannetty gave his partner a last chance to reconcile, you could almost hear the desperation in his voice: "If you wanna stick together and make this thing work, when I turn around we're gonna shake hands, and we're gonna go on and rock and roll like the Rockers can do." Those were Jannetty's exact words, but his message was "Please don't leave me." The same dynamic had been playing out in real life. The Rockers' backstage relationship was strained — rumor had it that Michaels had sent Jannetty to get an offer from another company, only to act shocked when Marty mentioned it to Vince McMahon. Vince decided to split the tag team, and Shawn couldn't have been happier. Marty freaked out. He wanted to keep the band together. He knew what the rest of us hadn't quite realized yet: He was the second banana.
The Masked Man examines what became of wrestling's second bananas for Grantland. 
Originally published at 07.30