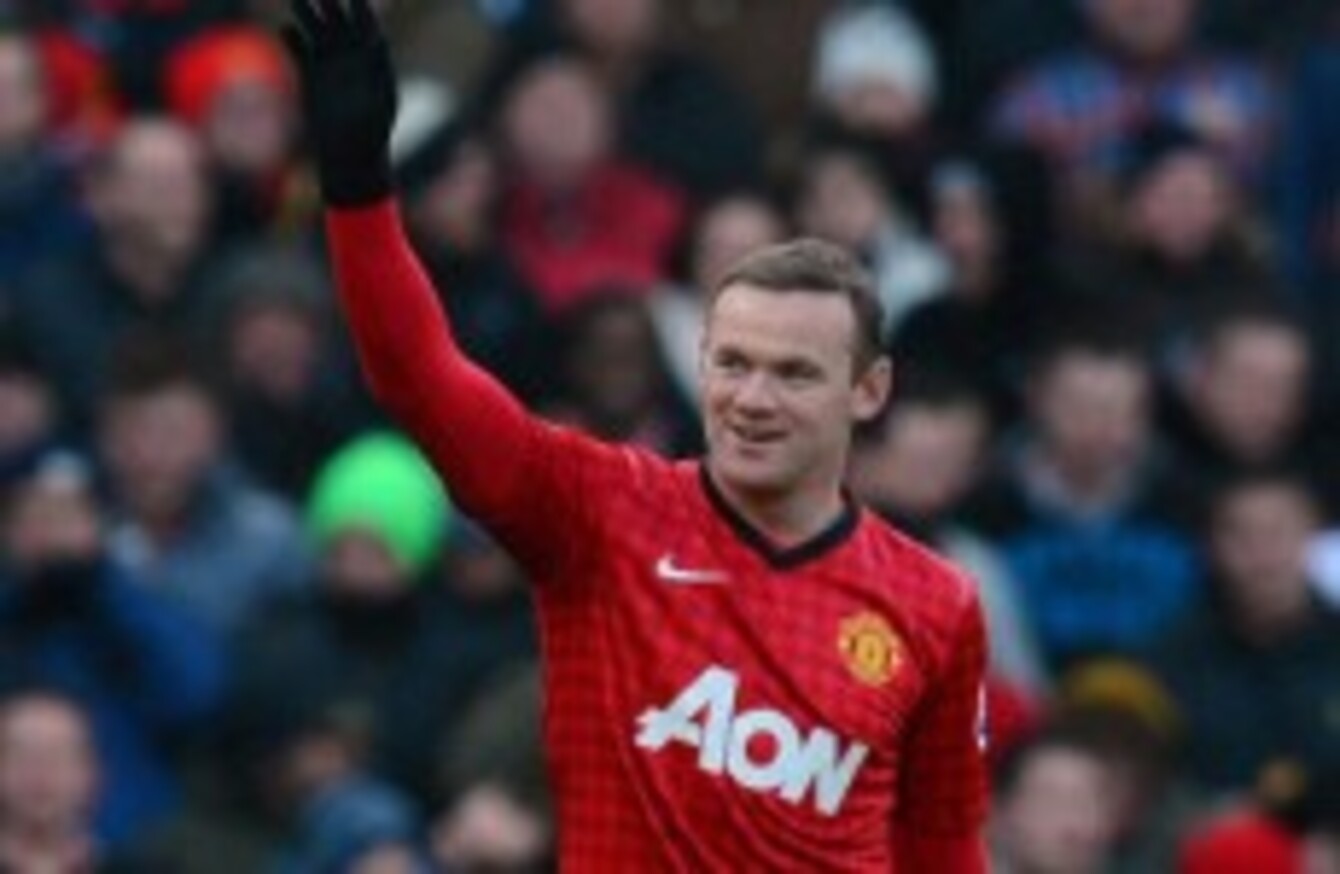 Image: action images
Image: action images
FORMER MANCHESTER UNITED strikers Dwight Yorke and Andy Cole both believe Wayne Rooney almost certainly has a future at Old Trafford.
There has been speculation that Rooney may be falling out of favour with manager Alex Ferguson after being left on the bench in last week's defeat to Real Madrid in the UEFA Champions League.
But Yorke and Cole, who teamed up to help United claim the European Cup in 1999, have insisted England international Rooney will be staying at the club.
"I think a lot has been made of it (the decision to drop Rooney). If you go back before he signed his new deal a lot was made of it then," Yorke said. "I've got a bit of insight in the club and I can assure you he's a very happy guy. Yes, disappointed not be playing against Madrid, and of course with Wayne Rooney there is a going to be a lot of speculation.
"He is happy to come back; he's proved his worth and got a goal against Chelsea. I'm sure that the Wayne Rooney I know will just want to continue playing for Manchester United as long as possible. The media always sparkle things up a little bit more, and I'm sure that's what the media is all about, but rest assured, Wayne Rooney is ready to play for United again."
Together, Yorke and Cole helped power United to an historic treble in 1998/99, and both believe that the exit from European competition will not hamper the team as they chase Premier League and FA Cup glory this season.
When asked if his former side could become complacent in the run-in, Cole said: "I wouldn't imagine so."
"A lot of them have been in his position before, so they'll get that out of their system as well, as they will with the Chelsea game. They move on to the weekend, and hopefully they'll get a positive result against Reading."