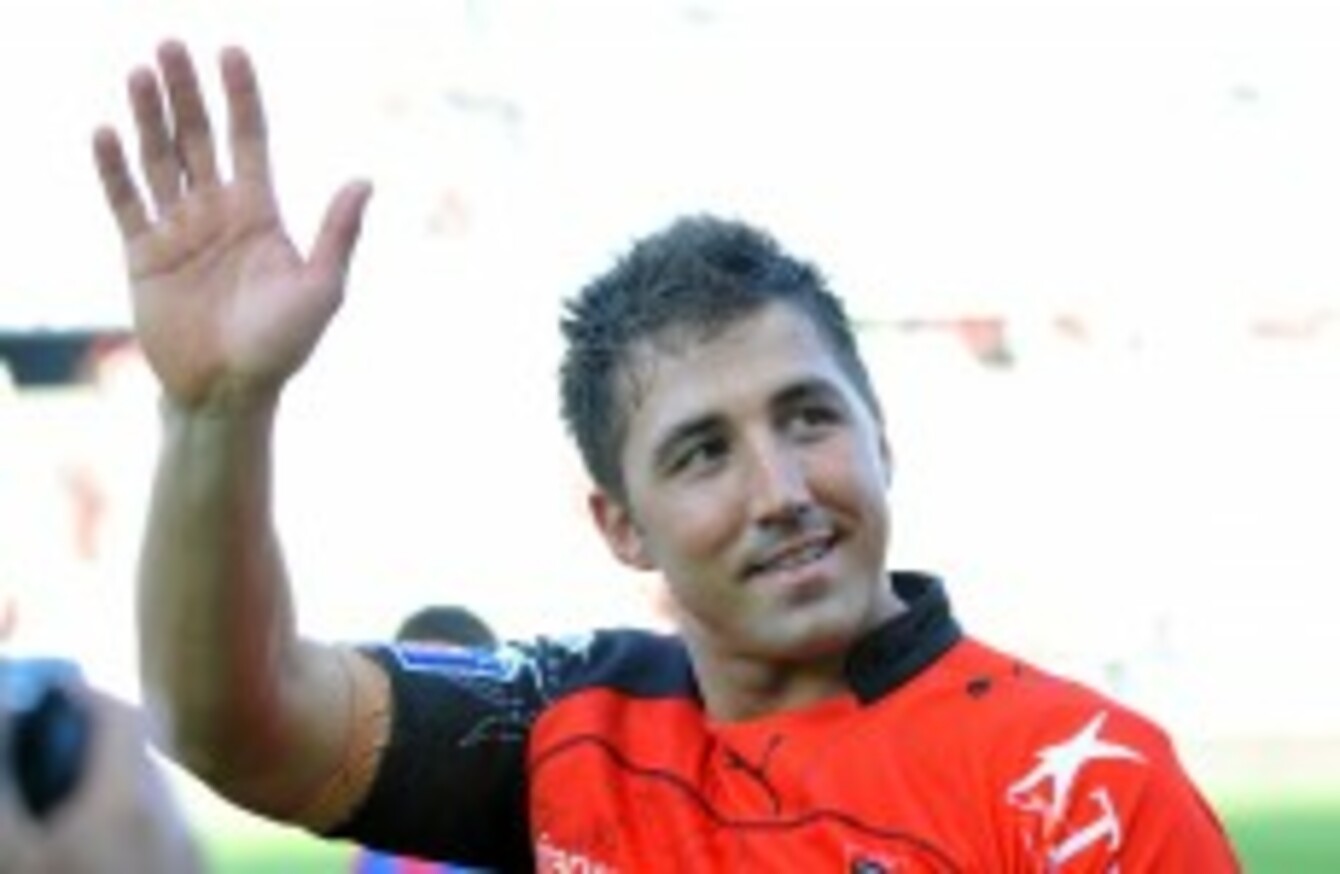 Image: Neal Simpson/EMPICS Sport
Image: Neal Simpson/EMPICS Sport
FRENCH TOP 14 side Toulon have terminated Gavin Henson's contract after just two games, leaving his hopes of making the Welsh World Cup squad in tatters.
Last week, it was reported that the 29-year-old had been hit with a one-week ban by the club after an unspecified breach of their disciplinary code.
Although Toulon refused to reveal any further details about the incident, The Guardian now believes that Henson is "alleged to have fought with his Australian team-mate, Matt Henjak, and bad-mouthed both Jonny Wilkinson and the club captain, Joe van Niekerk" while at a night club in the southern French town of Hyères.
The headline-grabbing star had been used sparingly by the French side since joining on a short-term contract in February. At the time, reports suggested that Henson – who initially made his name playing as a centre with the Neath Swansea Ospreys – was frustrated with the lack of opportunities which he was getting in his preferred positions with Aviva Premiership side Saracens.
Toulon had been discussing the possibility of a two-year extension to the player's current deal but have decided to withdraw the offer following the disciplinary breach.
Without any obvious guarantee of regular rugby, it now appears unlikely that Henson will feature in Warren Gatland's World Cup squad. Although he has 31 caps for Wales, the former international has not represented his country in over two years after he declared himself unavailable for selection.
Earlier this month, assistant coach Rob Howley indicated that Henson wished to play himself back into contention for a place at this year's World Cup, saying that it was "very likely" that he would be included for at least some of the tournament's pre-season warm-up games.