Which of these transfers did not happen on Deadline Day?
Robbie Keane to Tottenham


Which of these players hasn't been linked with Manchester United during the latest transfer window?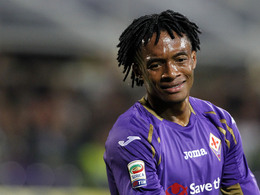 Juan Cuadrado
Seamus Coleman
Iker Casillas
Paul Pogba


Which of these things have fans not been seen doing on Deadline Day during Sky Sports News' coverage?
Shoving a sex toy in a reporter's face.
Repeatedly making obscene gestures.
Chanting 'we f**king hate Sky Sports'.
Watching BT's coverage of Deadline Day.


Which of these Irish players has not moved clubs on Deadline Day?
Stephen Hunt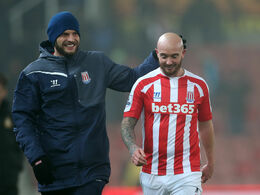 Stephen Ireland
James McCarthy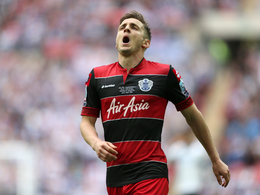 Kevin Doyle


Under which of these circumstances can Premier League clubs sign a player outside of the transfer window.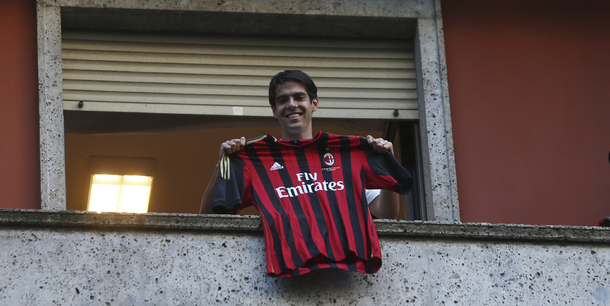 If it's only a loan deal.
If all their goalkeepers are injured.
If they didn't sign anyone in the Transfer Window.
If they do a deal with a player in a foreign league in which the transfer window is still open.


Which of these Deadline Day signings cost the least amount of money?
David Luiz to Chelsea.
Andy Carroll to Liverpool.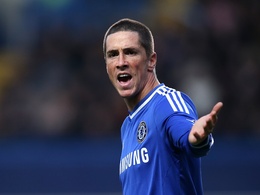 Fernando Torres to Chelsea.
Luis Suarez to Liverpool.


Which of these is not a well-known Deadline Day phrase on Sky Sports News?
You'll hear it here first.
At the end of the Deadline Day.


Which of these players have Liverpool NOT come close to signing during past Transfer Windows?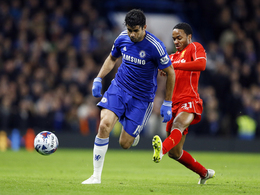 Diego Costa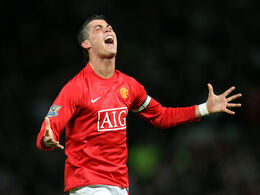 Cristiano Ronaldo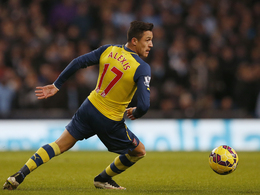 Alexis Sanchez
Willian


What have over 10,500 people signed a petition to make happen this year?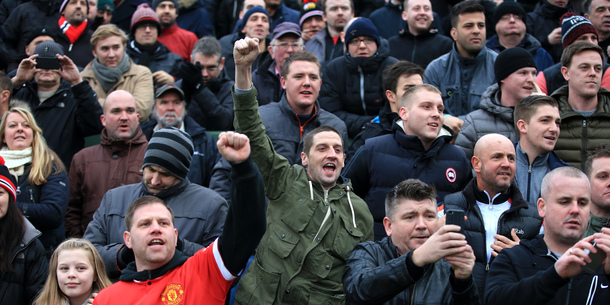 Jim White to be banned from Deadline Day.
Mario Balotelli to be sold by Liverpool.
The Transfer Window to be extended for an extra month.
Transfer Deadline Day to become a national holiday.


In which season did the first Premier League January Transfer Window take place?
2002-03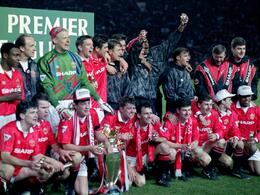 1992-93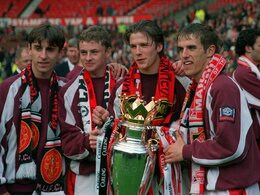 1999-00
2003-04


Which of these facts about Liverpool target Danny Ings is incorrect.
He was released by Southampton as a youngster.
He supported Everton as a boy.
He once played for Conference South side Dorchester Town .
He was named Championship Player of the Year last season.


What did Harry Redknapp memorably do when approached by a reporter in the last transfer window?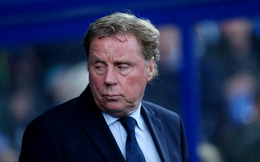 Give countless exclusives to his son Jamie (who works for Sky).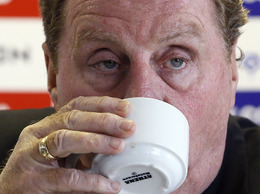 Fall asleep while being interviewed.
Refuse to roll down his window and drive off.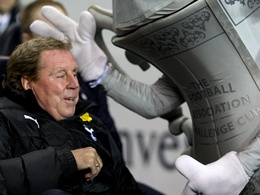 Tell them "I'm no f**king whealer dealer." Answer all the questions to see your result!
You scored out of !
Jim White
You know Transfer Deadline Day like the back of your hand.
You scored out of !
Sky Sports News Reporter
You know a lot about specific clubs, but don't have a comprehensive knowledge of what goes on.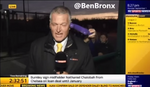 You scored out of !
Misbehaving fan
You enjoy Transfer Deadline, but have more interest in getting up to mischievous behaviour than following the latest transfer news.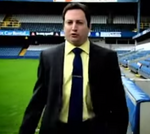 You scored out of !
David Mitchell
You have no interest in football other than to mock it.
Exclusive Six
Nations Analysis
Get Murray Kinsella's exclusive analysis of Ireland's Six Nations campaign this spring
Become a Member