FACING FRANCE IN Paris last year, Tadhg Furlong was yet to earn his first start in an Ireland jersey.
It was his fifth cap off the bench, 17 minutes of shoving and grunting in a dismally wet and punishing Stade de France. Yet the forgettable conditions and 10 – 9 result doesn't need much refreshing in the mind of the Wexford man.
Among his first acts in the game was to inflict the Jazzy Jeff treatment on Maxime Medard when the prop, in the Uncle Phil role, spotted the fullback digging at the side of a messy try-line ruck.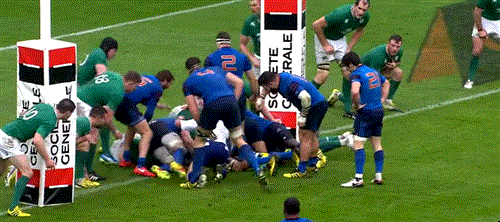 The ruck also contained referee Jaco Peyper, and so Alexandre Flanquart delivered a shunt Furlong's way. Medard would get soon get his revenge too, ghosting in for the game's decisive score off the resulting set-piece.
"Yeah, scrum after scrum," nods Furlong, "and we got a good scrum at the end of it and the ball spurted out and they ended up scoring off it.
"It was challenging, I suppose I never felt something like that before. The way it was coming across from the tighthead and the hooker and the loosehead walking around.
"It's something you see again, Castres scrummage in a very similar way. They probably wouldn't have the personnel to execute as well as France do. But you see it creeping up and you learn from your experience. I suppose that's all you can do really, learn your lesson."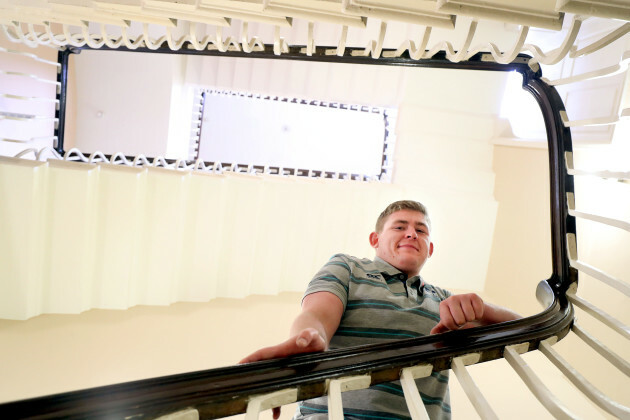 Dan Sheridan / INPHO Dan Sheridan / INPHO / INPHO
"I think you have to as well. I still don't know everything, I still don't know it all. You just try to get those situations, solve it on the field if you can and if you can't just do your work, what way could the scrum have done it better?
"Scrummaging is very rarely one man or two men's fault because there is so much going on, you're relying so much on everyone else, they're relying so much on you. The way you scrummage, the way you are as a unit, can overcome problems, not one man on his own."
In last year's fixture, Furlong was still relatively unheralded outside of Ireland. This being a Lions year has helped change all that with Martin Johnson among those adding their name to Furlong's list of overseas fans. Still, he hasn't noticed any extra attention coming his way in either set-piece or open play as a result.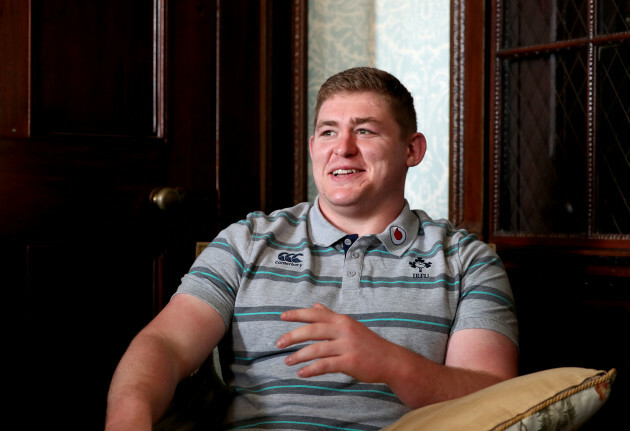 Dan Sheridan / INPHO Dan Sheridan / INPHO / INPHO
"Pressure-wise on me, probably not. You go through the same processes. You tick the same boxes during the week to gear up towards a test match."
On the praise from the ex-Lions and England captain he added:
"Look, it's nice to hear but it probably doesn't change what's going to happen at the weekend, does it? You still have a huge, physically massive challenge ahead of you. It's nice to hear but it probably doesn't change anything to your preparations.
"It's going to be hard. We're just trying to go in and do our stuff well, bring a level of performance that we can stand over and be happy with and be proud of.
You're representing your country at home. Confident? More excited to go out and redeem yourself for last year."
Subscribe to The42 Rugby Show podcast here: