IN A STATEMENT released this morning, Sport Ireland shed some more light on Brendan O'Sullivan's failed drug test from April 2016.
The player tested positive for the stimulant methylhexanamie (MHA), typically found in training supplements and energy drinks.
MHA was added to the World Anti-Doping Agency (Wada) prohibited list in 2009.
It was sold as a nasal decongestant in the US between 1944 and 1983 before it became classified as a stimulant. MHA was found to increase heart rate, blood pressure and pump more blood to the areas of the body that need it.
Since it became a banned substance across the world eight years ago, there have been several high profile cases of athletes who have tested positive for the substance.
ABACA / PA Images Michael Frater, Usain Bolt, Nesta Carter and Asafa Powell with their medals at Beijing in 2008 ABACA / PA Images / PA Images
Last January, Usain Bolt was stripped of his 2008 Olympic 4x100m men's replay gold medal after retrospective analysis on Jamaican teammate Nesta Carter's sample tested positive for MHA.
American boxer Brandon Ríos was suspended after testing positive for the drug after losing to Manny Pacquiao by unanimous decision in 2013.
A host of athletes from different sports have also served suspensions, including Australian Rules player Matthew Clark (two year ban), Major League Baseball prospect Marcus Stroman (50 game ban) and Algerian footballer Kheiredine Merzougi (two year ban).
Some athletes have had their suspension significantly reduced, while others have been exonerated entirely.
In November 2010, British shot putter Rachel Wallader had her one-year ban reduced to four months, which meant she was eligible to compete in the 2012 Olympics.
Wallader admitted to taking MHA but said she inadvertently ingested the substance as it was not labelled on a dietary supplement.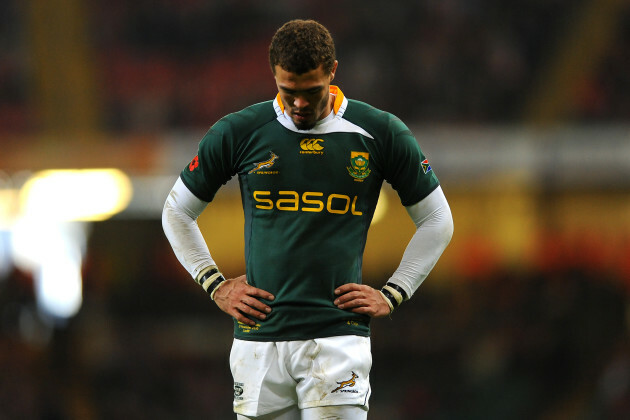 South African player Bjorn Basson in 2010
South African rugby players Chiliboy Ralepelle and Bjorn Basson were suspended after they tested positive for MHA after a 23-21 victory over Ireland at the Aviva Stadium in November 2010.
The duo pleaded their innocence and a Springboks investigation found that sports drinks provided to the South African team in the warm-up contained MHA. Ralepelle and Basson were cleared of any wrongdoing.
Following Stroman's ban in 2012, University of Toronto kinesiology professor Greg Wells told the Toronto Star the drug is only slightly more powerful than a cup of coffee.
"It's a short-acting stimulant, but it's not something that we need to hang this guy up for anything like that," said Wells, who has educated Olympic athletes on doping rules.
"It's not a big deal. In many cases, the supplements sold over the counter contained banned substances that aren't on the label."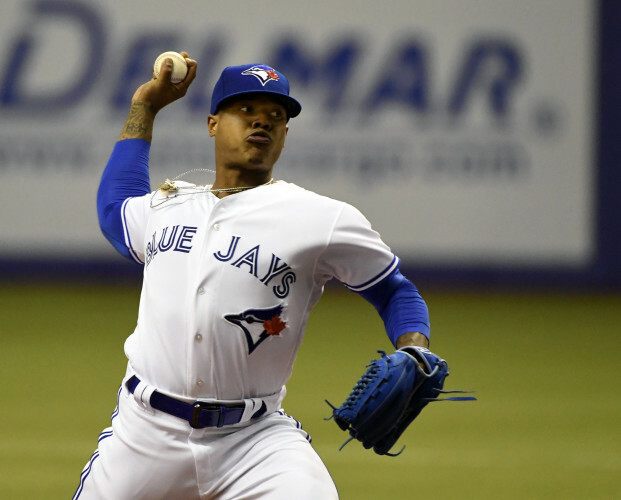 SIPA USA / PA Images Toronto Blue Jays pitcher Marcus Stroman SIPA USA / PA Images / PA Images
Canadian Centre for Ethics in Sport, Canada's equivalent of Sport Ireland, warned its athletes in 2012 that some companies are not upfront about products which may contain banned suplements.
"Some manufacturers are up front about the fact that their products contain banned substances and list them on the label," a statement said.
"Other manufacturers produce supplements that contain banned substances that are NOT listed on the label, either deliberately or due to contamination."