Tommy Grealy / INPHO Tommy Grealy / INPHO / INPHO
THE GAA HAVE insisted that they had no indication that the licence would be refused for the Garth Brooks concerts in Croke Park.
An official statement released this evening on the association's website has also revealed that they share in the 'intense disappointment' felt by fans who had purchased tickets for the concerts.
They also insist that they are committed to working with local residents to implement the recommendations of the Mulvey report.
The statement reads in full:
"The GAA and Croke Park Stadium note with much regret the confirmation that none of the Garth Brooks concerts scheduled for later this month will now take place. The GAA shares the intense disappointment of the 400,000 people who have purchased tickets.
"Croke Park Stadium has worked closely with Aiken Promotions in its efforts to stage a unique series of concerts which would have represented an exciting national event and a joyful summer celebration.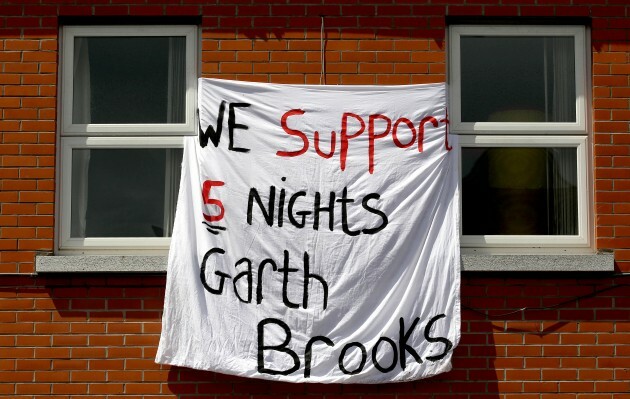 Ryan Byrne / INPHO Ryan Byrne / INPHO / INPHO
"From the outset Croke Park Stadium, as it does with the planning of all events staged in Croke Park, and with a view to avoiding surprise late difficulties, engaged fully with Dublin City Council officials and addressed comprehensively every issue presented during this planning process.
"At no stage were we given any indication that a licence was likely to be refused for any of the five concerts. The GAA has made clear its acceptance of mediator Kieran Mulvey's report on the long-term management of concerts and special events in Croke Park.
"We wish to acknowledge Mr Mulvey's exceptional efforts over the past few days to resolve the issues raised by the refusal of a licence for the fourth and fifth concerts.
"The GAA is very encouraged by the emergence in recent days of groups of residents in the Croke Park area who share our wish for a positive continuing engagement with the Croke Park Stadium; we look forward to working with them on the recommendations of the Mulvey Report."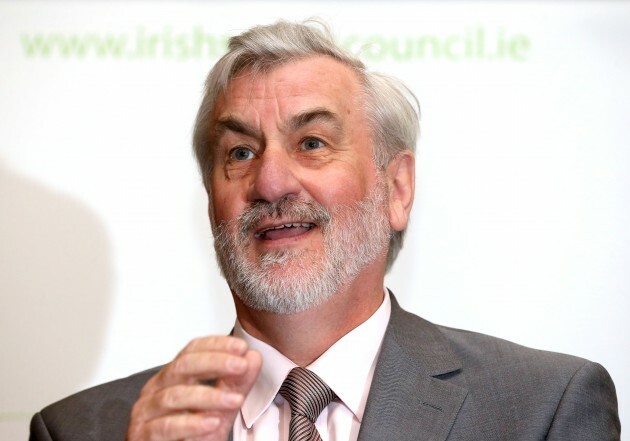 Cathal Noonan / INPHO Cathal Noonan / INPHO / INPHO