ALMOST 5,000 PEOPLE have already 'liked' their way onto a petition to immortalise Ireland's greatest ever centre in a solid bust.
The Facebook page, Motion to erect a statue of Brian O'Driscoll on Grafton Street, argues:
"'Phil Lynott, Molly Malone and even Sir John Gray have statues erected on the streets of Dublin.." and it can count the IRFU among those who have clicked the thumbs up button.
So, it's settled then?
All we need to decide on now is a material – granite would be suitable, perhaps bronze after the chemical reaction makes it green – and a pose.
Here's 13 stances we think may suit.
Hat-trick BOD
Although, that extra jersey material from our last win in Paris could double the cost of any work commissioned.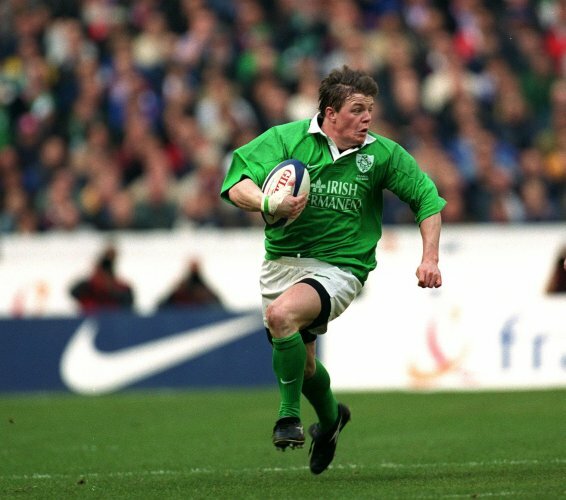 ©INPHO/Billy Stickland
Ill-fated O'Driscoll
'Don't go into that ruck, Drico.'
©INPHO/Billy Stickland
Bodman?
Potential spoiler alert for anyone who didn't make it to the end of The Dark Knight Rises, but we loved this head-bowed, cloaked tribute to selflessly heroic figure.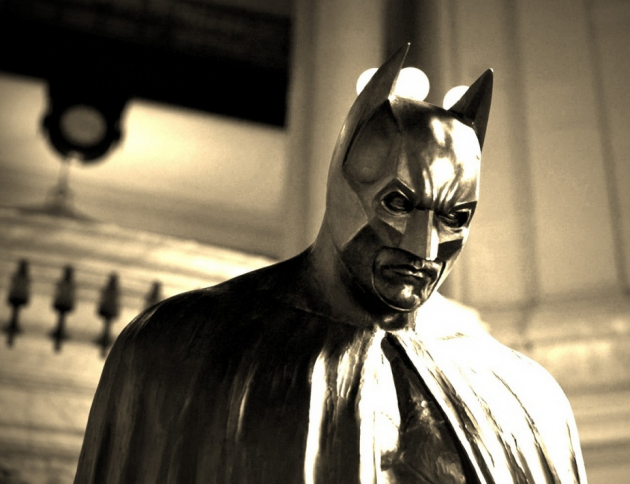 Credit Bat-Blog.com.
Aurelien Rougerie BOD
But that hair doesn't need a statue. It's already imprinted in our national consciousness.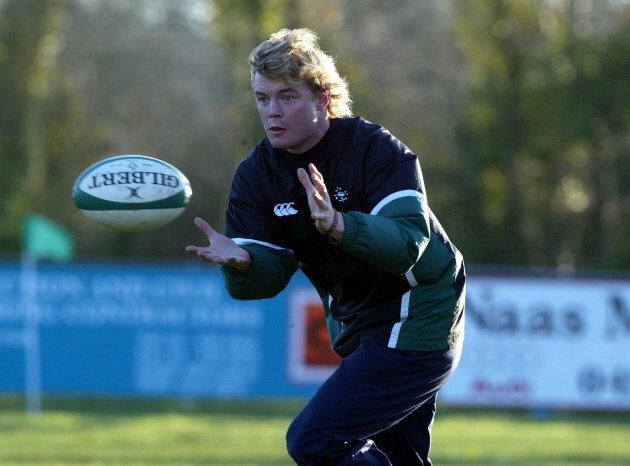 ©INPHO/Andrew Paton
Alternative career Brian
A technically superior cameraman.
©INPHO/Morgan Treacy
Ambassadorial BOD
'Whaddya mean, you're out of Powerade?'
©INPHO/Kate Mullen
The rucking centre
Is his finest work done without the ball? He'd be no less recognisable if he were arched over a tackled player, forcing a turnover or penalty.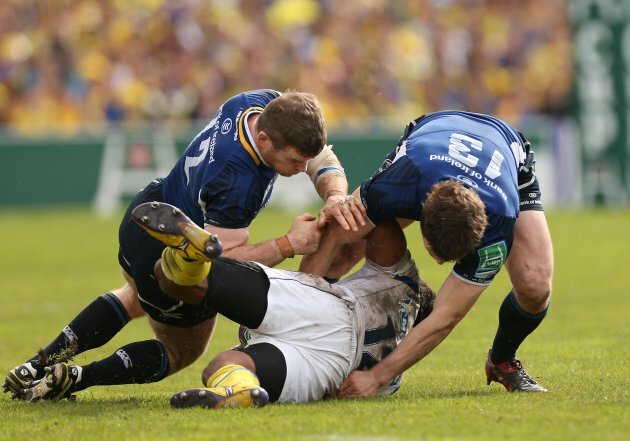 ©INPHO/Billy Stickland
The all-rounder
He's never shy in helping his fly-half control territory. And, In the really big games, he loves a drop goal.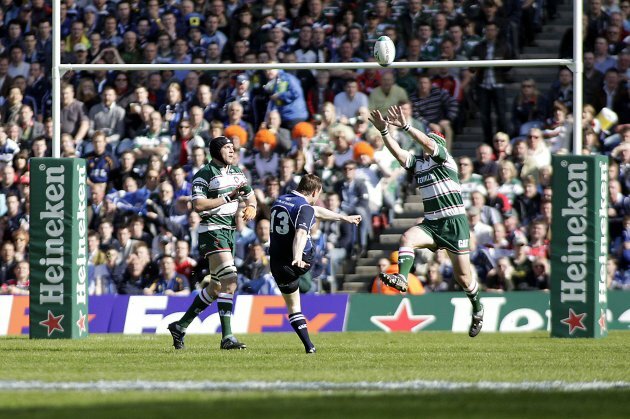 ©INPHO/Graham Stuart
Beach-bod BOD
Alternative title: Point Break Brian.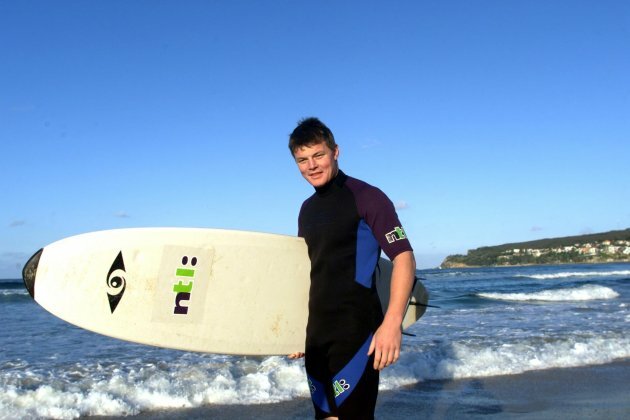 ©INPHO/Billy Stickland
Dric-torius
Part one.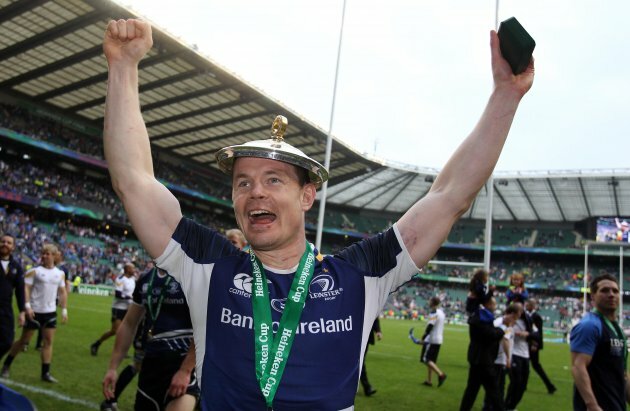 ©INPHO/Dan Sheridan
Part two.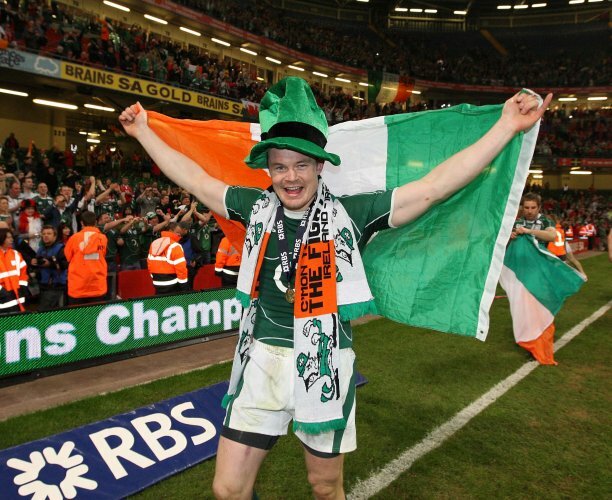 ©INPHO/Billy Stickland
The impossible-made-possible, by Brian O'Driscoll
Part one.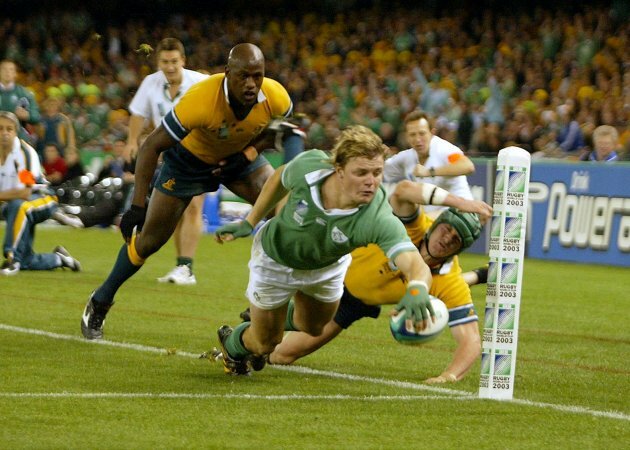 ©INPHO/Morgan Treacy
Part two.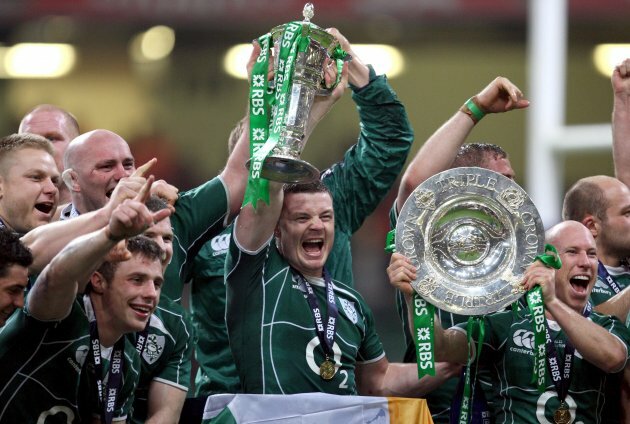 ©INPHO/Dan Sheridan
Any other suggestions or Brian O'Driscoll memories, please let us know.