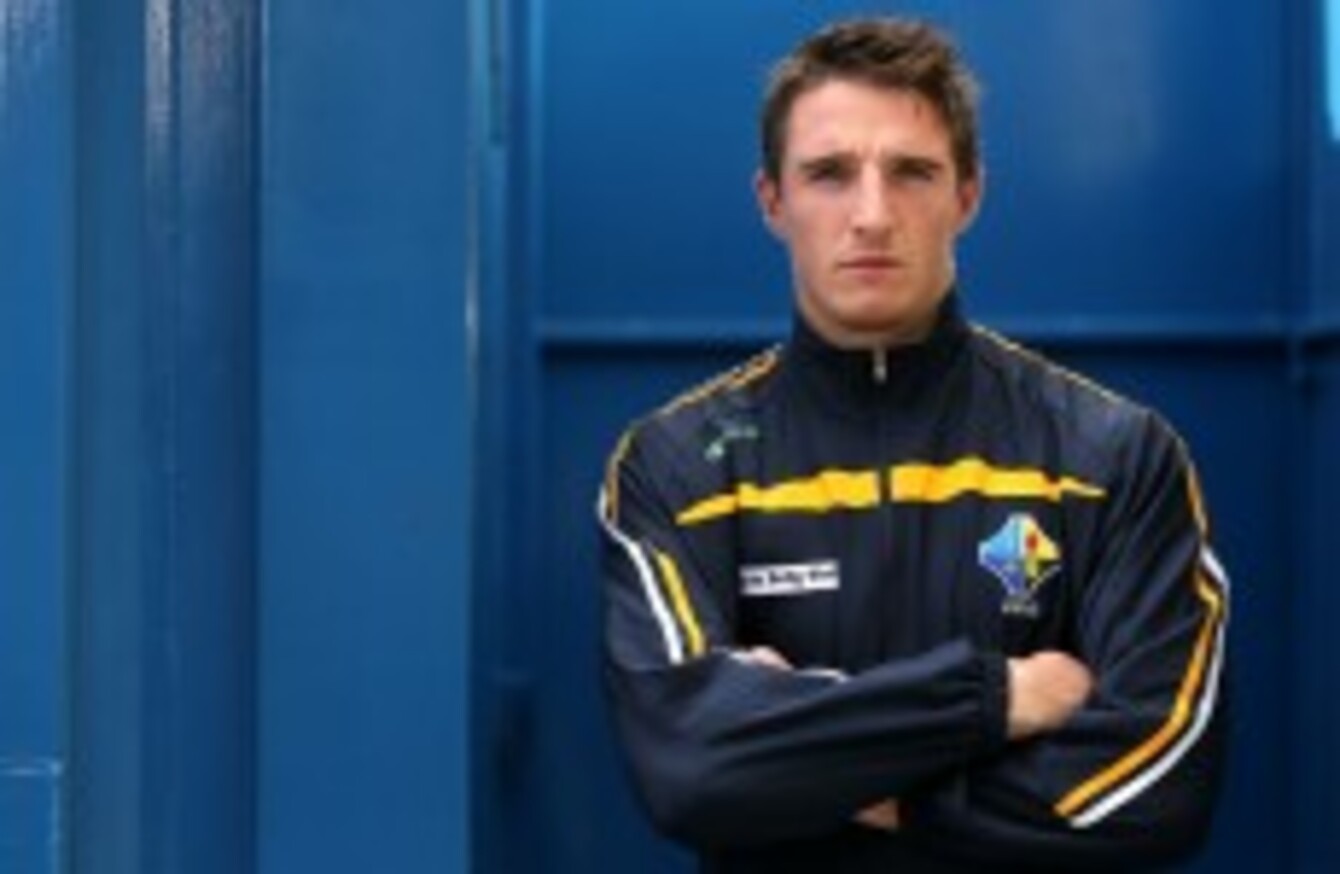 CORK HURLING BOSS Jimmy Barry Murphy will have Aidan Walsh in his ranks next year.
The Kanturk man has got the go-ahead to take up a dual role from new Rebels football boss Brian Cuthbert.
"I'm very excited," Walsh told the Irish Examiner. "It's something that has been on my mind for the last few years, I'm 23 now so I'm probably at the age when I can give it a go for a few years. I'm back at home as well so that's a help too. There's only a short period of time when you can combine them. I had decided that if Jimmy asked me to play hurling then I would. I was talking to him recently and when he'd asked if I'd be interested I said I'd love to give it a go."
Walsh recently admitted that any decision on a potential dual role depended on the blessing of the new football boss.
"I suppose he can kind of understand why I would like to try it if I was able for it," Walsh told TheScore.ie. "I suppose I've to wait and see if Jimmy gives me a ring first to see if he wants me. I can't be jumping to conclusions first."
Walsh was rumoured to be in the mix for a spot on JBM's panel ahead of the All-Ireland hurling final replay.
"No, that was pure and utter lies to be honest," said Walsh. I don't know where it came from. There were people coming up to saying they were putting money on me to get first goal in the final. I was saying, 'work away'. But no, I was never in with them once."
Kanturk claimed a Cork IHC thanks to a final win over Eire Óg recently.