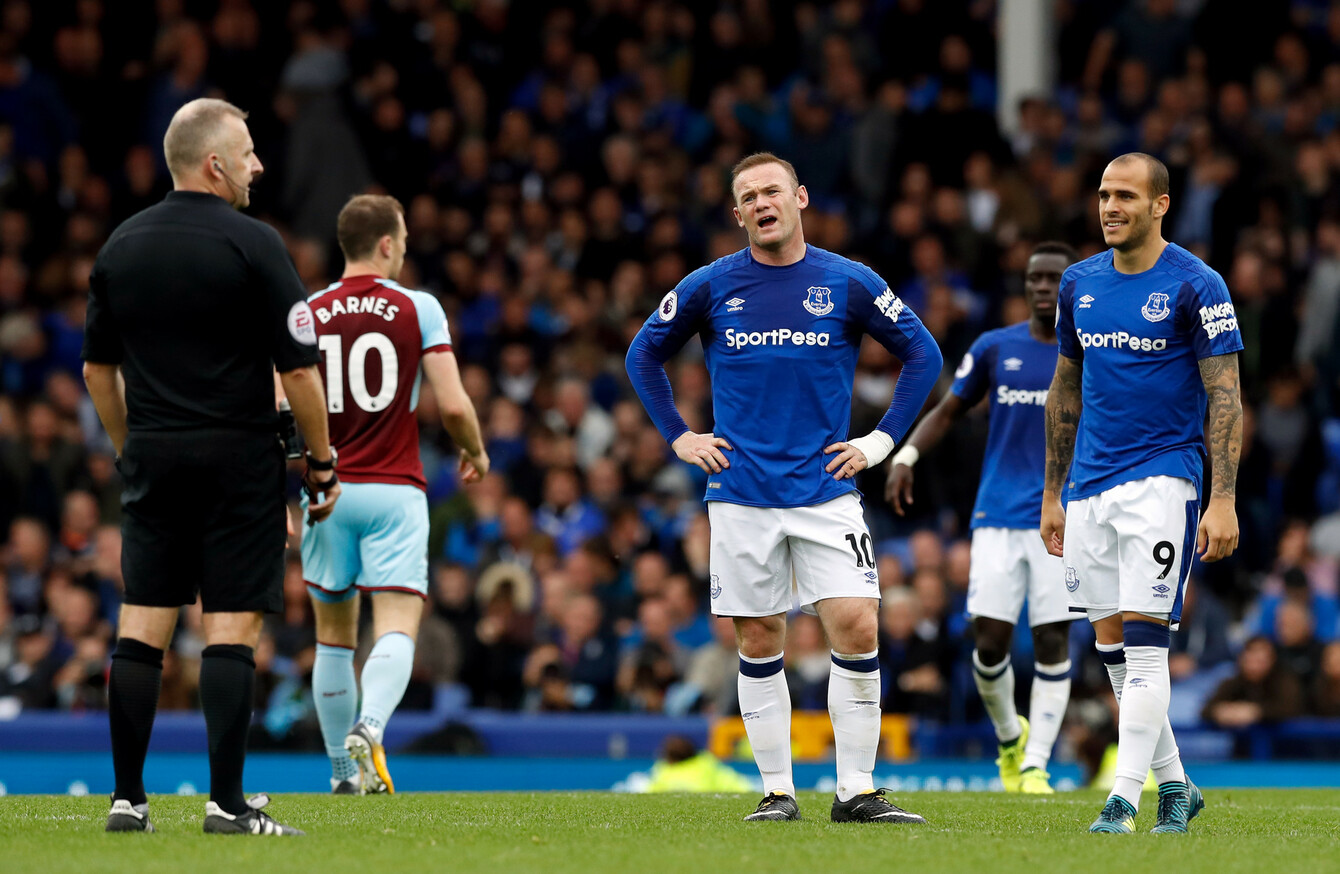 Image: Martin Rickett
Image: Martin Rickett
UK SHADOW SPORTS minister Dr Rosena Allin-Khan has criticised the Premier League's decision to move Everton's away trip to Brighton this weekend from Saturday evening to the following afternoon.
A 1:30pm kick-off in the Amex Stadium this Sunday means that if traveling Everton fans were to catch the earliest possible train to Brighton – which requires five changeovers – they still would not make it to the south-coast city in time for kick-off. One leg of the 547-mile round trip takes six hours in a car, meaning driving Toffees will be required to leave Liverpool before dawn to ensure their attendance.
The fixture was moved so as to maximise its viewing on India's Star Sport, where kick-off local time will be an ideal 6pm. It will not be broadcast live on any UK network.
Speaking to Press Association Sport, Dr Allin-Khan said: "Everton fans travelling on the first train would miss the kick-off and it'll set them back over £100 for a return ticket.
She continued:
As broadcast revenues increase along with the popularity of our leagues, the Premier League shouldn't forget the fans who travel across the country, week in week out. Fans are being priced out of football. TV money has been good for the game but the system needs to be fairer for fans. Football should be accessible to everyone, from Sunday league to Premier League.
The issue of moving fixtures for TV purposes recently arose when Liverpool and Arsenal fans were forced to contend with the possibility that December's fixture between the two clubs might wind up being moved from the 23rd to Christmas Eve – a major inconvenience for many supporters.
Subscribe to The42 podcasts here: