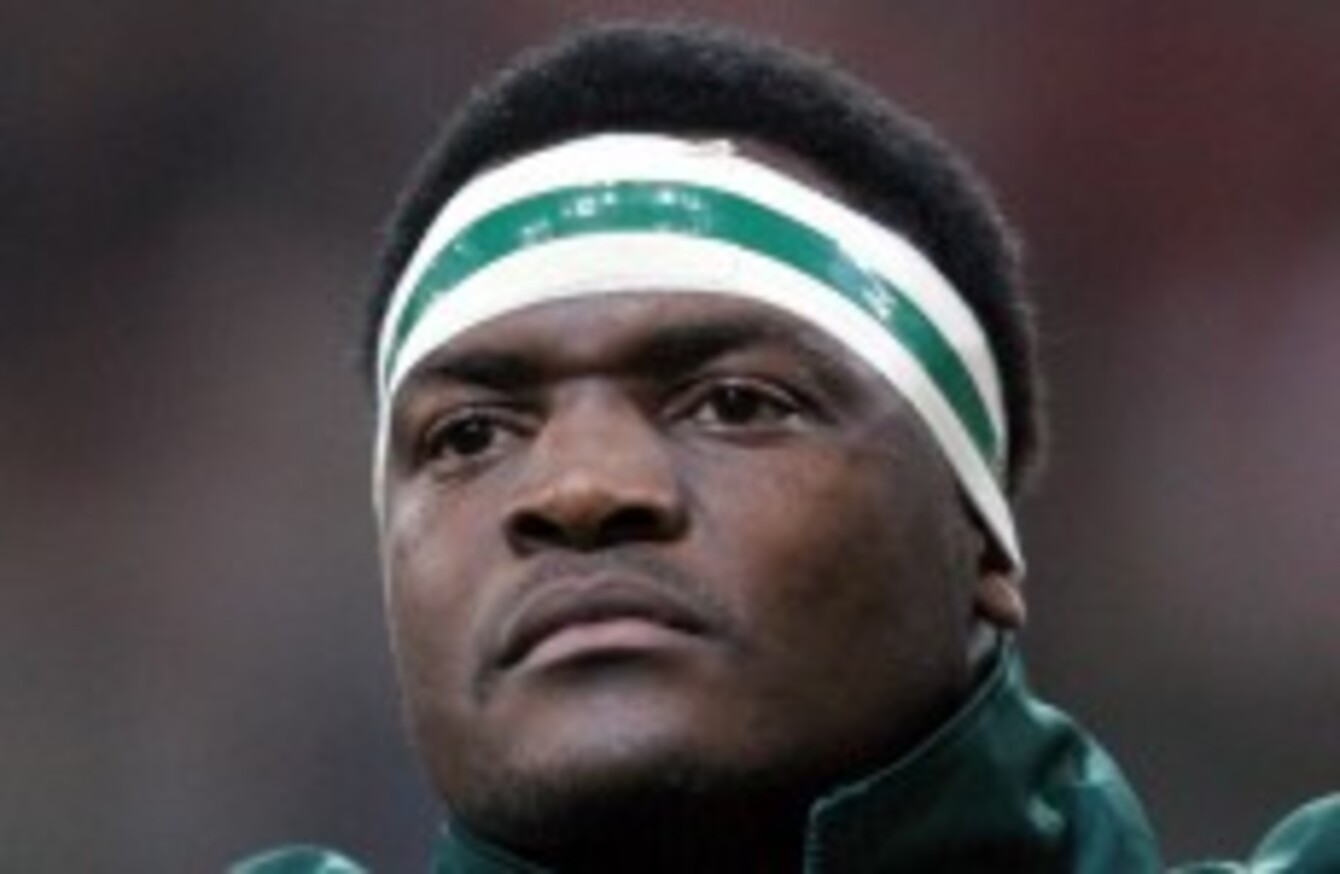 Ralepelle was the first black player to captain South Africa.
Image: David Jones
Ralepelle was the first black player to captain South Africa.
Image: David Jones
Updated 13.12 on 10/6/14
TOULOUSE AND SOUTH Africa hooker Chiliboy Ralepelle has tested positive for the anabolic steroid drostanolone in a control carried out by the International Rugby Board [IRB], according to French sports daily L'Équipe.
L'Équipe reports that the 27-year-old hooker is now preparing his defence for a hearing on an as-yet-unconfirmed date. The test took place on the 19th of March, after which Ralepelle's urine sample was shown to contain the banned substance.
The 22-times capped Springbok was recovering from knee surgery at that time, having had his ACL operated on in mid-February.
Ralepelle previously tested positive for a banned substance after South Africa's clash with Ireland in Dublin in 2010, when his sample was found to contain the performance-enhancing drug methylhexanamine.
However, Ralepelle and teammate Bjorn Basson were both cleared by the South African Rugby Union [SARU] after it was found that the stimulant was in a supplement given to the players in the warm-up before the game against Ireland.
The same supplement had been used by the Springboks before, without any adverse effects, and was used by other professional and national teams in world rugby at the time.
Drostanolone is an androgenic anabolic steroid which can produce similar effects to testosterone. While it has been used as a breast cancer drug, body builders are known to ingest it close to competition in order to improve muscle hardness and density.
Toulouse president René Bouscatel has stated the the club will presume Ralepelle is innocent of intentionally consuming the substance unless the anti-doping hearing confirms otherwise.
The IRB's anti-doping rules carry a minimum ban of two years for a player's first offence, with lifetime bans for second violations.
Khalid Galant, CEO of the South Africa Institute for Drug-Free Sport, released the following statement on the matter:
"In the case of the recent positive doping result by Chiliboy Ralepelle, we are not able to provide factual comment on this case as this test was conducted outside of South Africa in France and is handled by the French Anti-Doping Agency.
"We can confirm that the substance in question drostanolone is a banned anabolic steroid which is listed in the WADA 2014 Prohibited List."