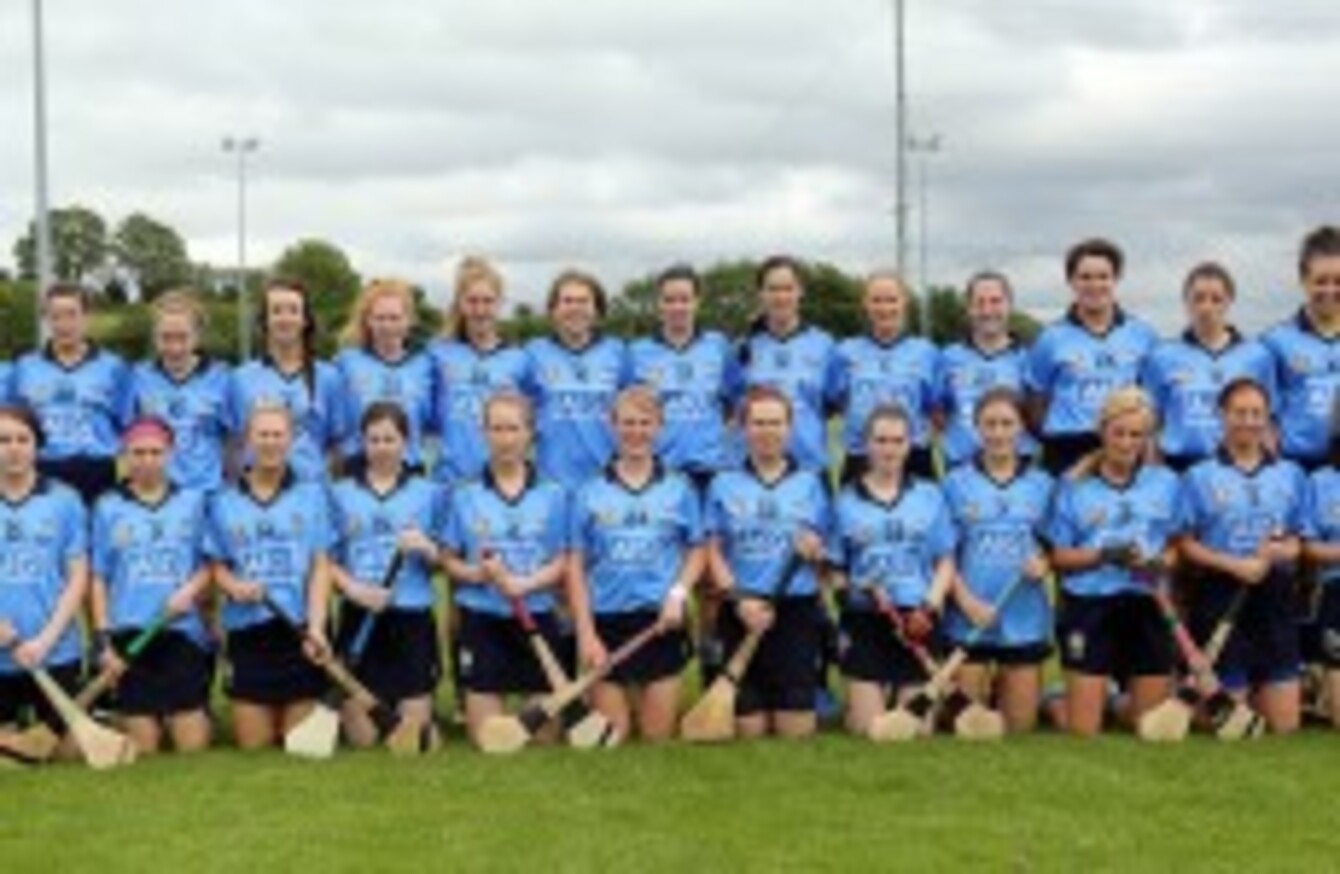 Dublin and Clare have withdrawn from the Camogie Championship
Image: Presseye/Lorcan Doherty/INPHO
Dublin and Clare have withdrawn from the Camogie Championship
Image: Presseye/Lorcan Doherty/INPHO
WEXFORD WILL HAVE a bye into the All-Ireland senior camogie championship semi-finals after both Dublin and Clare took the decision to withdraw their names from the drawing of lots (coin toss) which was set to decide which team would take the last quarter-final spot.
The Dublin and Clare county boards had both previously appealed against the decision to draw lots to see who should progress but the Camogie Association ruled that their objections cannot be heard and that the tie-breaking procedure must stand — effectively ending one team's championship with a 'coin toss.'
However, in identical statements issued late last night, both the Dublin and Clare Camogie Executives announced their decision to withdraw from the competition and RTÉ are reporting that Cork and Tipperary may join them.
The statement from Dublin reads:
"The Executive of the Dublin County Board held a meeting on Tuesday 28 July and took the decision to withdraw it's name from the drawing of lots (Coin Toss) to decide which team Dublin/Clare should progress to the quarter final stages of this years Senior All-Ireland Championship."
Clare released a further statement this morning:
The Camogie Association has demonstrated their utter contempt and disdain for every player and member of the Association. How can a governing sporting body justify by any logic the Drawing of Lots(coin toss) to determine progression in Championship?
Clare Camogie have withdrawn from the drawing of lots. A decision that was not taken lightly and may have serious repercussions for the future of these players.
Clare Camogie demands more respect for its players and administrators than what is being levelled at them by the Camogie Association officials.
Fixtures and Structures are devised by Committee, ratified and implemented by Ard Chomhairle – Counties do not vote on these. There is no avenue to question this decision making as Ard Chomhairle hold the final say on all matters.
The decision by Ard Chomhairle not to adjudicate on the merit of Appeals lodged, shows the contempt with which the lower units of the Association are held.
The upset and mental anguish that has been forced upon players by the Association, will have deep and long lasting repercussions. Players are inconsolable and feel betrayed.
For an Association to deprive a team the opportunity to advance on merit is incomprehensible and indefensible. How can our most valuable asset, our players, be degraded and mis-treated.