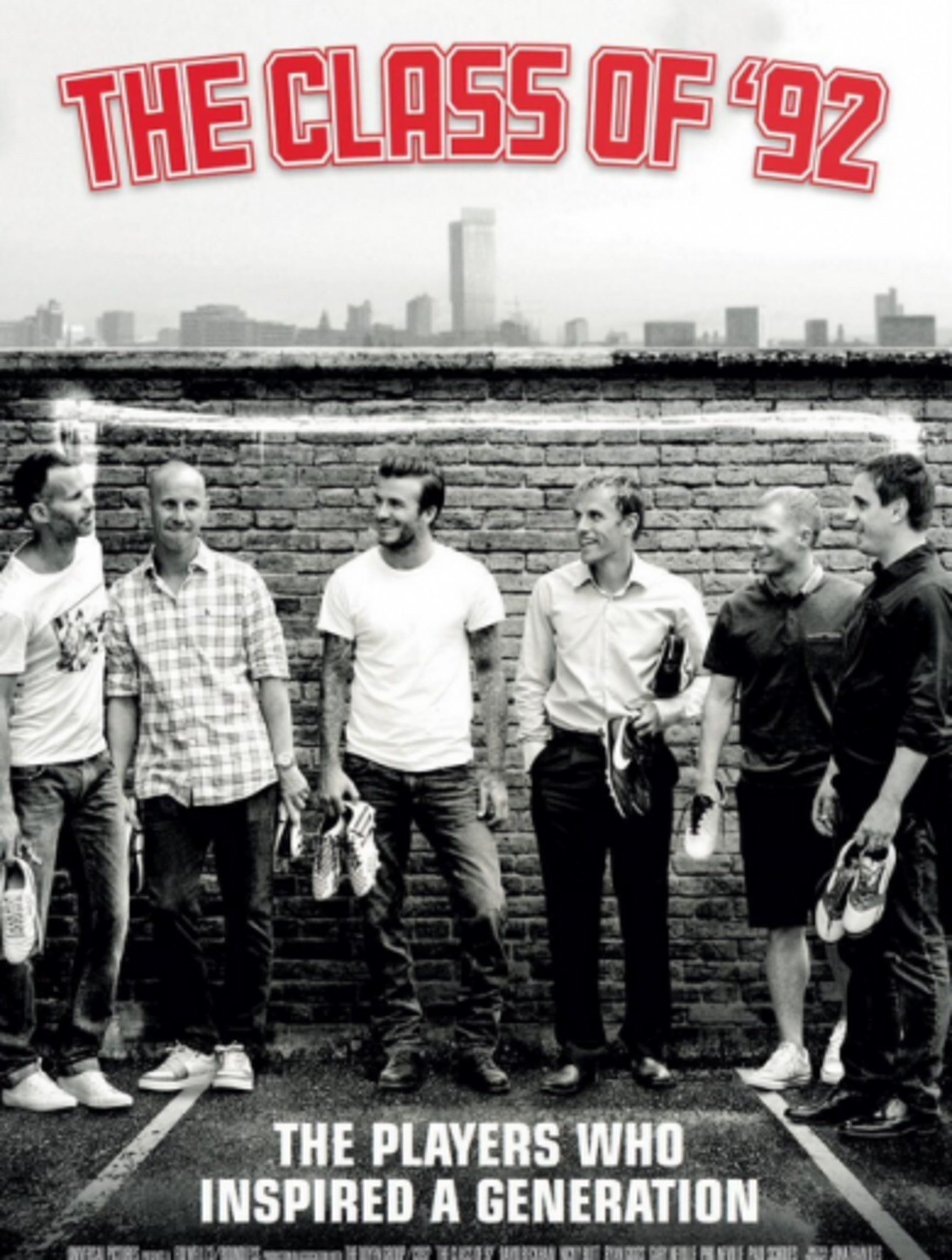 WE CAN'T QUITE believe this is happening, but it is.
Players from Manchester United's FA Youth Cup winning team of 1992 will feature in a documentary to be released next month.
David Beckham, Nicky Butt, Ryan Giggs, Paul Scholes, Gary and Phil Neville all adorn the film's promotional poster with the tagline: 'The players who inspired a generation'.
Obviously, we'll have to wait for the documentary, but if we were Robbie Savage, John O'Kane, Keith Gillespie, George Switzer, Kevin Pilkington or Simon Davies we'd be pretty miffed at being overlooked for this photoshoot.
Then again, they're probably used to it by now. The documentary will be released on December 2.