In which city did the first ever UFC event - UFC 1 on 12 November, 1993 - take place?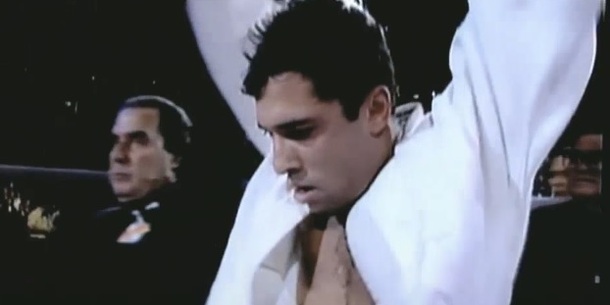 Jens Pulver became UFC lightweight champion at UFC 30, but who was victorious in the other title bout on the night?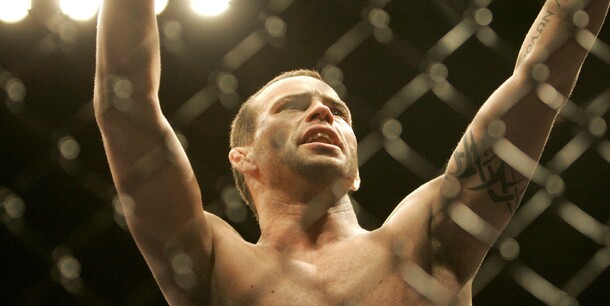 PA Images

Which fighters headlined UFC 38 - the organisation's first event in the UK - at London's Royal Albert Hall in July 2002.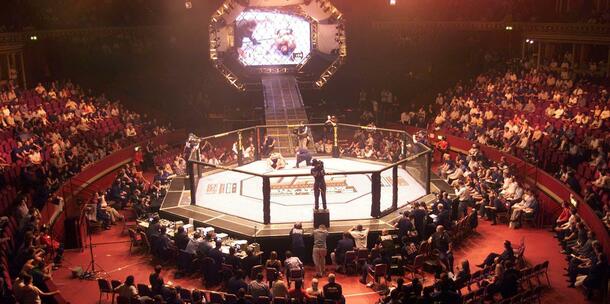 Matt Hughes and Carlos Newton
Gabriel Gonzaga and Mirko Cro Cop
Ian Freeman and Frank Mir

The rematch between Chuck Liddell and Tito Ortiz headlined which event?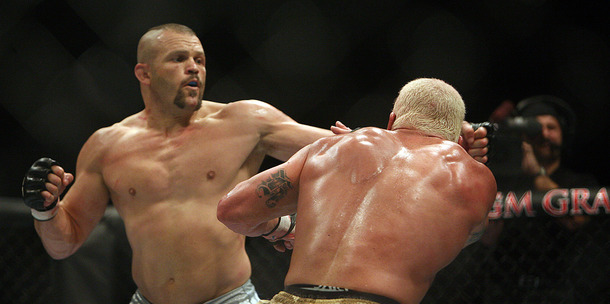 PA Images

Name the arena that hosted UFC 100.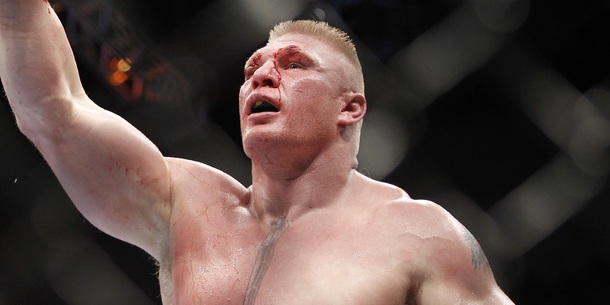 PA Images

Which former WEC champion debuted at UFC 129?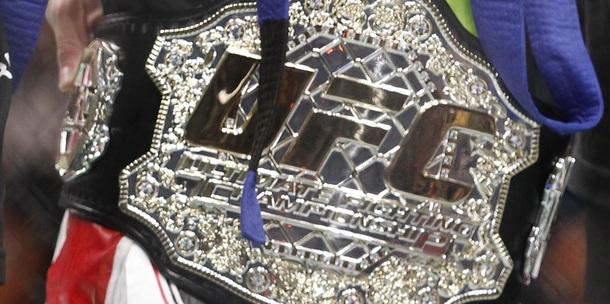 PA Images

Why was UFC 151 cancelled?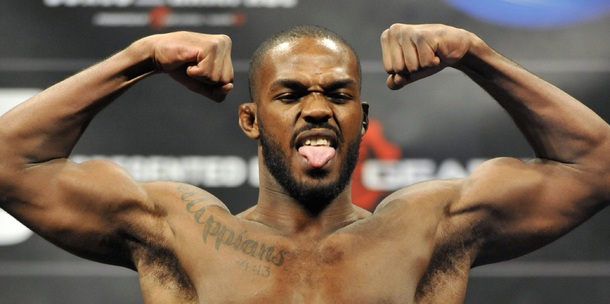 PA Images
Jon Jones failed a drug test
Jon Jones refused to fight a short-notice replacement opponent
Jon Jones wanted to stay in and watch the season finale of Love/Hate

Which event saw Anderson Silva relinquish his UFC middleweight title to Chris Weidman?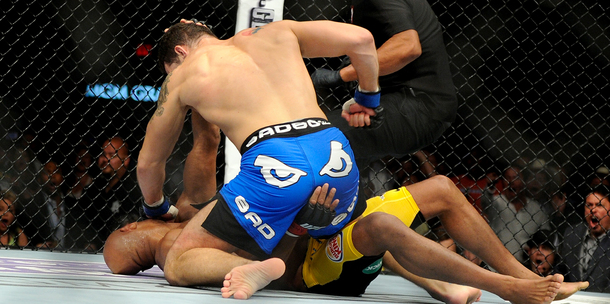 PA Images

The UFC set a new attendance record of 56,214 at UFC 193, but where was it held?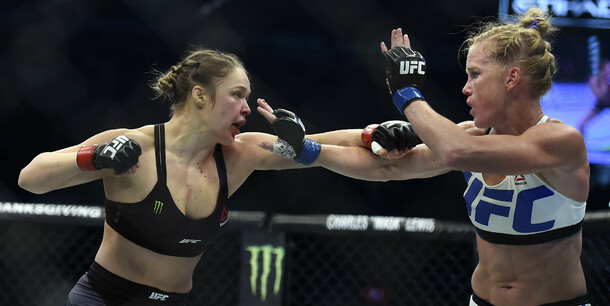 PA Images

Which of these events did not feature Conor McGregor?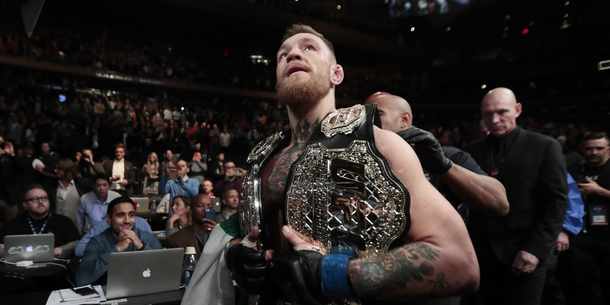 PA Images Answer all the questions to see your result!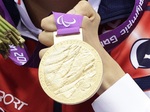 PA Images
You scored out of !
Gold
Top of the pile, you really were paying attention.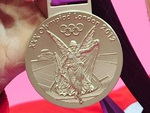 PA Images
You scored out of !
Silver
Not too bad at all. If you'd paid a little more attention you could have won the gold.
PA Images
You scored out of !
Bronze
The questions just didn't suit you this time.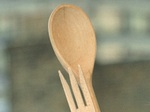 PA Images
You scored out of !
Wooden Spoon
There's not much we can say about that. Do you even like MMA?