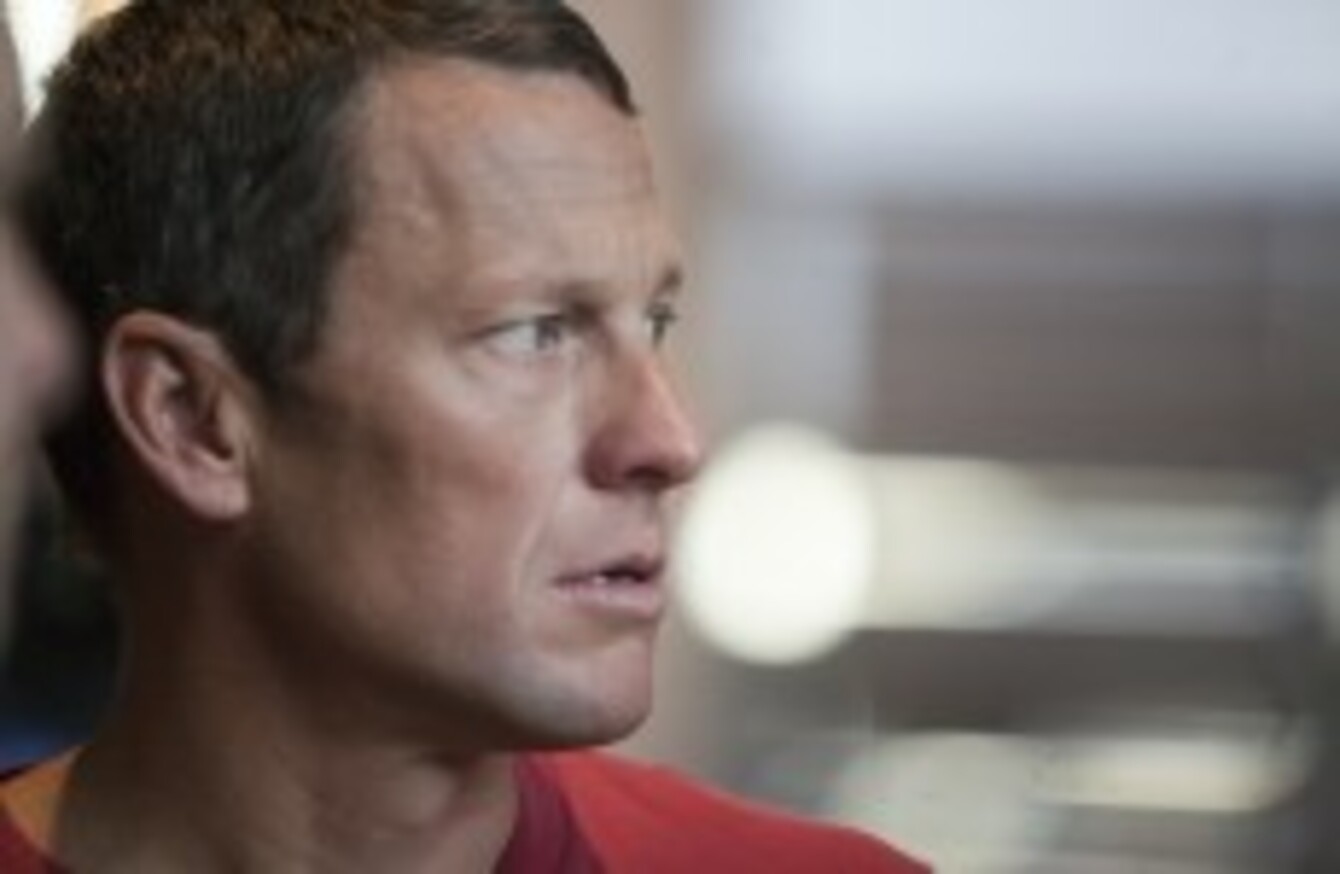 Image: Thao Nguyen/AP/Press Association Images
Image: Thao Nguyen/AP/Press Association Images
LANCE ARMSTRONG WILL break his silence on the doping controversy which saw him stripped of his seven Tour de France titles and banned for life from cycling in a "no-holds-barred" interview with Oprah Winfrey.
The disgraced American will appear in a 90-minute television exclusive next Thursday, 17 January, where he is set to finally address the fall-out from last year's damning US Anti-Doping Agency (USADA) report into drug use in the peloton.
Anticipating massive global interest in what Armstrong has to say, the interview will be streamed live worldwide on the internet and also broadcast on the chat show queen's own Oprah Winfrey Network.
But some of Armstrong's chief critics, including Sunday Times journalist David Walsh, have already expressed concern that his appearance might fall short of a warts-and-all confession.
"The devil will be in the detail," Walsh tweeted this morning. "Must be full confession to be taken seriously."
Armstrong's decision to appear on Oprah, a platform frequently used by high-profile figures to tell their side of a story, follows reports in the New York Times last weekend that the 41-year-old is considering a public admission that he used banned performance-enhancing drugs and blood transfusions during his career.
In October USADA said that Armstrong, who won seven successive Tours de France from 1999 to 2005, was involved in "the most sophisticated, professionalised and successful doping program that sport has ever seen" during his time with the US Postal Service team.