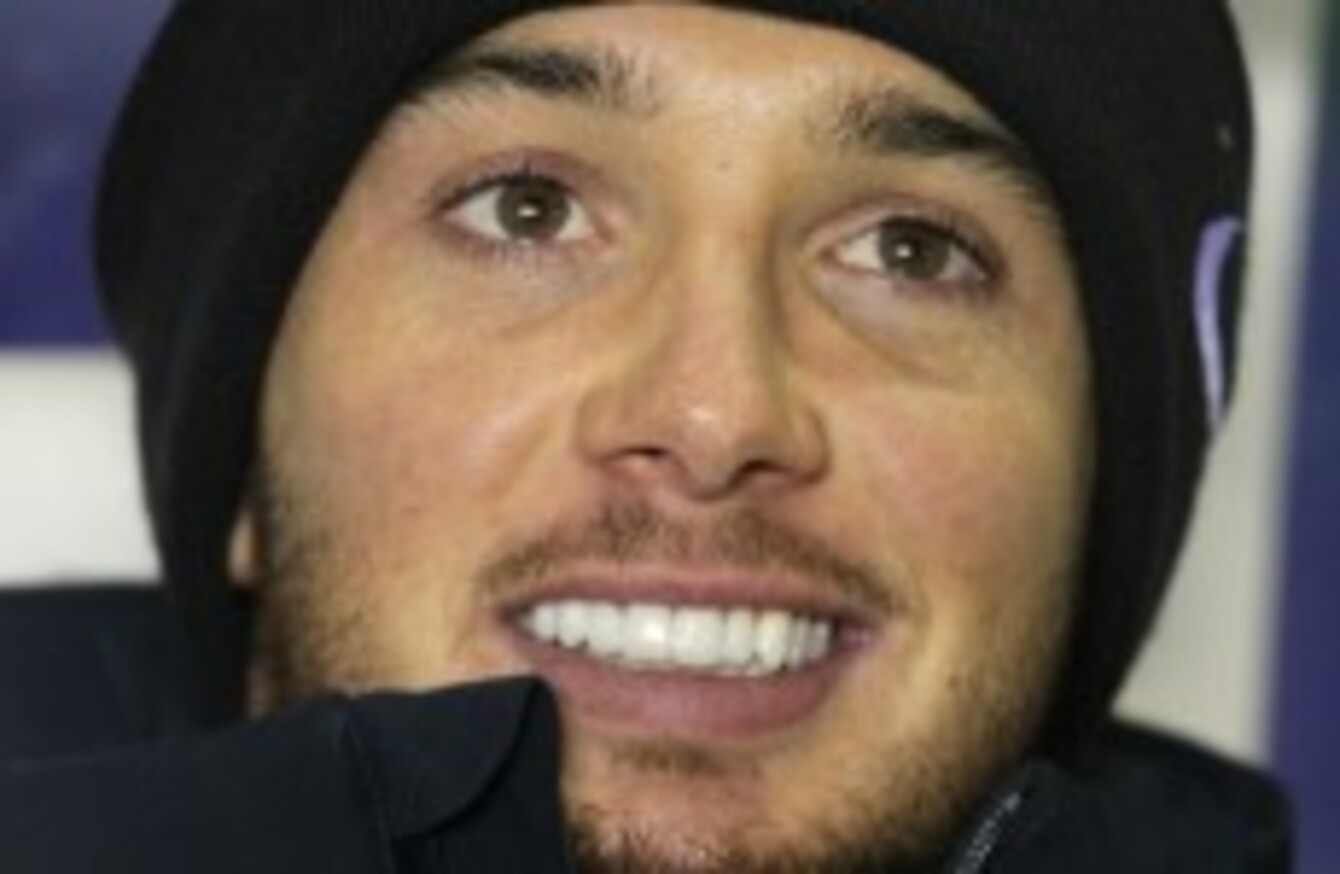 Image: Mike Egerton/EMPICS Sport
Image: Mike Egerton/EMPICS Sport
HE HASN'T GONE away, you know.
Aston Villa flop and Boys in Green exile Stephen Ireland is seriously thinking about phoning international manager Giovanni Trapattoni, it seems.
The Irish Daily Mirror's Paul O'Hehir writes that the former Manchester City midfielder 'is ready' to make the call – but knows he'd first have to issue a groveling apology to the Italian.
The 24-year-old Cobh native labelled Trapattoni arrogant last year.
The Mirror reports that Ireland wants to 'work his way into [Trap's] plans'. And told friends:
If I can't get a move in January then I need to look at the summer and playing for Ireland will out me in the shop window.
It was only last month of course when Ireland alluded to a possible return to Dublin in a Tweet to his followers. He wrote:
might have to give trap a buzz to get a game!
Ireland quit the Irish set-up in 2007 in the wake of the infamous dead-granny debacle after a draw with Slovakia.
Would you welcome him back to the shop windo… I mean, green jersey?