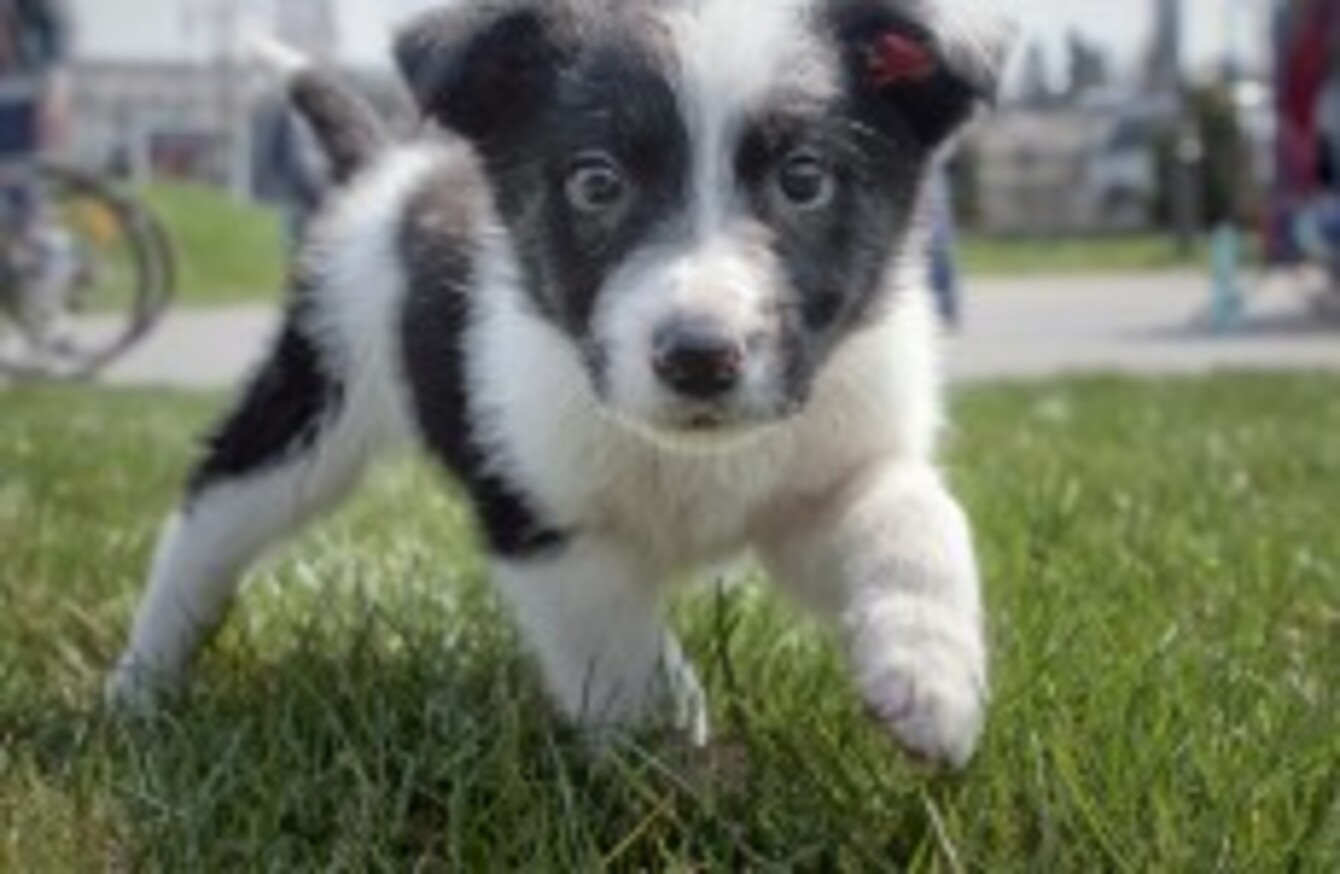 Image: Vadim Ghirda/AP/Press Association Images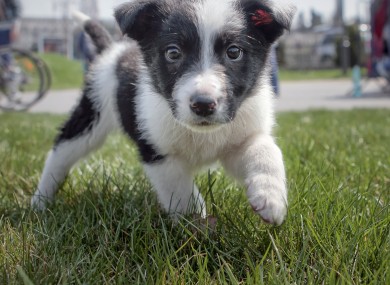 Image: Vadim Ghirda/AP/Press Association Images
SEPP BLATTER MAY be more than a little wide of the mark when he claims the 2010 World Cup ended racism, but that's not to say the sport's governing bodies are incapable of using their political clout to effect immediate and positive change.
Today, UEFA has officially welcomed a decision by the Ukrainian environment minister, Mykola Zlochevsky, to declare an end to his nation's policy of "euthenising" stray dogs.
The announcement, which was accompanied by a pledge to build appropriate shelters and criminalise the failure of local authorities to adhere to the new guidelines, brings to an end a lengthy campaign during which the institution lobbied extensively on behalf of animal rights activists to halt the practice.
A mass cull of the Ukraine's enormous stray population had been ordered in advance of next summer's European Championships, but unwilling to court public relations catastrophe, UEFA opted to throw its considerable political weight behind the Kiev branch of the Society for the Protection of Animals (SPA).