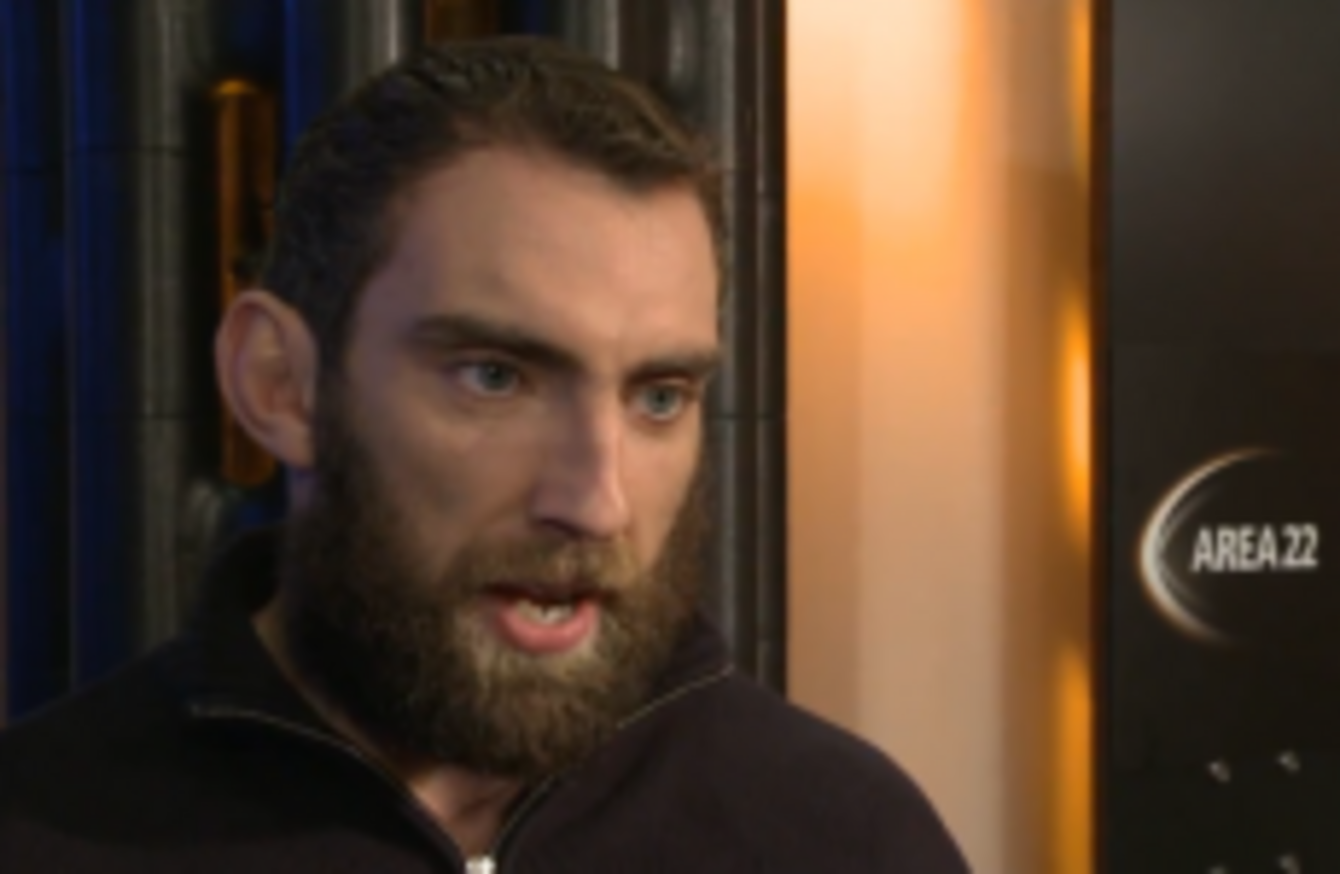 Image: YouTube screengrab
Image: YouTube screengrab
CONNACHT STAR JOHN Muldoon says that his side will need no motivation when they step out for their first Heineken Cup match at the Sportsground against Toulouse.
Muldoon says that the fact that 9,000 fans will pack into the stadium in Galway will provide a massive boost to the unfancied region.
Speaking at the Guinness Area 22 event in Galway, Muldoon said: "We've been waiting a long time for this and now we're here. It's going to be a bit surreal – we've never had 9,000 fans packing the Sportsground and it's going to be a massive day for Connacht. Personally, for myself, I'm really looking forward to it.
"I don't think there'll be any need for motivation – once we take to the field with 9,000 fans that'll take care of itself."
Former Munster star Frankie Sheahan said that Connacht could snatch a win if they show no deference to the French side from the off.
"They need to be completely dogged from minute one to minute 80 and show that intensity, give the crowd something to shout for early on. This is when the doubts will creep in to the Toulousians and Connacht have a serious chance," said Sheahan.
Paul Wallace echoed the sentiments of his former Ireland team-mate.
"Connacht have to get into Toulouse's faces and make them play badly. They can do that – it's a very open stadium, the Sportsground, and Toulouse could be affected."

YouTube credit: GuinnessRugbyIre