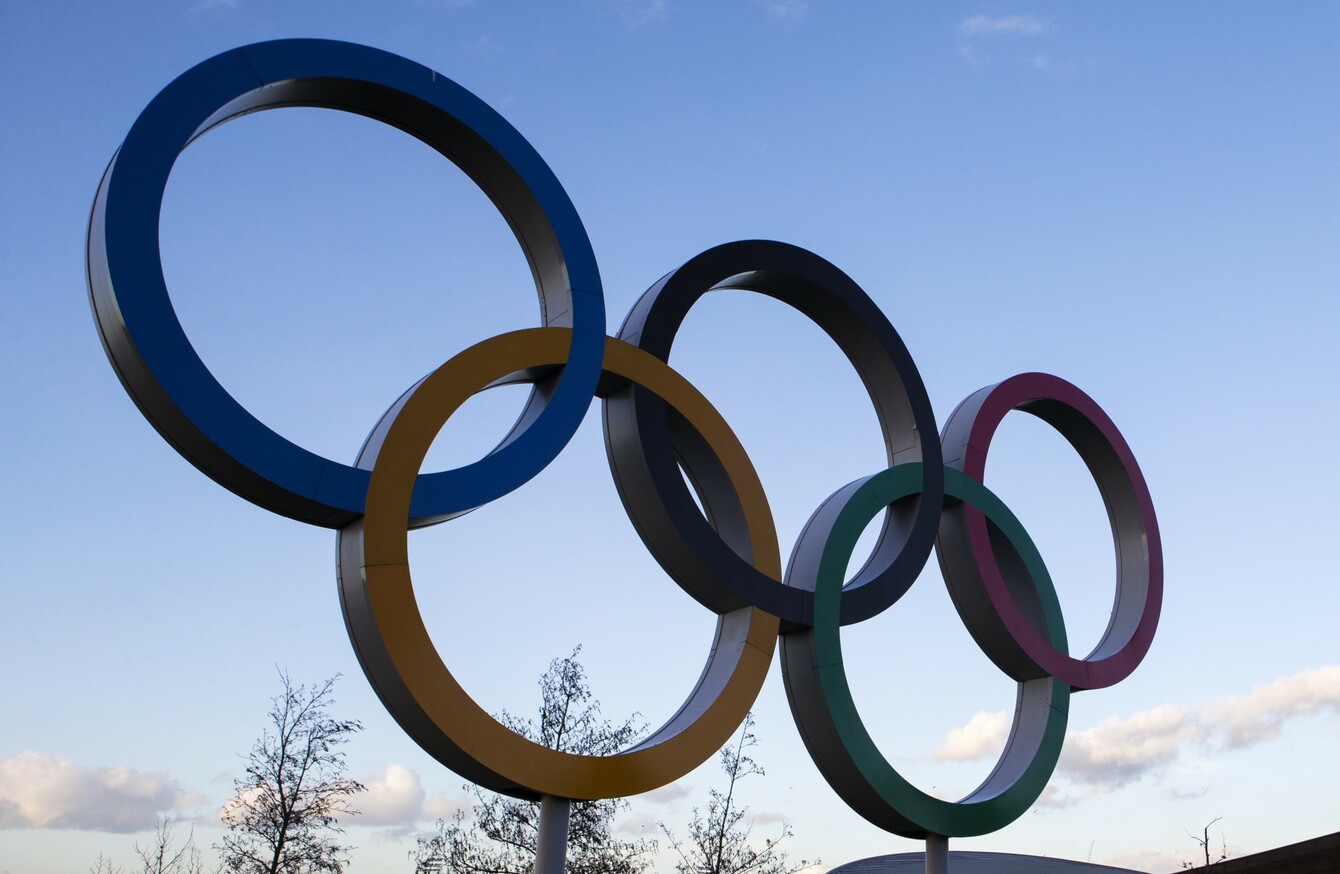 Image: PA Archive/PA Images
Image: PA Archive/PA Images
BUDAPEST HAS DROPPED its embattled bid to host the 2024 Olympics after a petition garnered enough signatures to force a referendum on the initiative, state media reported.
"Budapest will formally ask the municipal council to withdraw Hungary's candidacy in agreement with the government," mayor Istvan Tarlos was quoted as saying by the MTI news agency, after talks with Prime Minister Viktor Orban.
The Hungarian capital's withdrawal leaves the race to stage the 2024 Games between Paris and Los Angeles.
The announcement comes just months before the International Olympic Committee (IOC) is due to announce the winner on 13 September.
Hungary's bid was dealt a fatal blow after a group of young activists collected over a quarter million signatures of Budapesters to hold a referendum on the initiative.
Some 266,000 signatures were gathered, the group said, almost double the threshold required to hold a ballot.
They were aided by several political parties critical of right-wing strongman Orban.
The sports-mad premier had backed the plan, launched in 2015, as a reward for his country's rich Olympic record: only nine countries have won more medals in the history of the Games.
The initiative had been supported by the Budapest mayor and approved by City Hall, as well as the Hungarian parliament and the Orban-led government.
But critics slammed the cost involved in hosting the sporting festival and said taxpayers should decide how their money is being spent.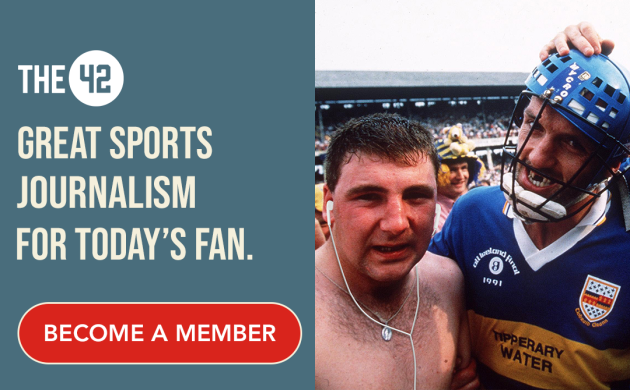 The mayor had previously said he would not "ignore the will of the people" in light of the referendum push.
Originally there were five cities in the running to host the 2024 Olympics but Hamburg and Rome had already dropped out.
The42 is on Instagram! Tap the button below on your phone to follow us!