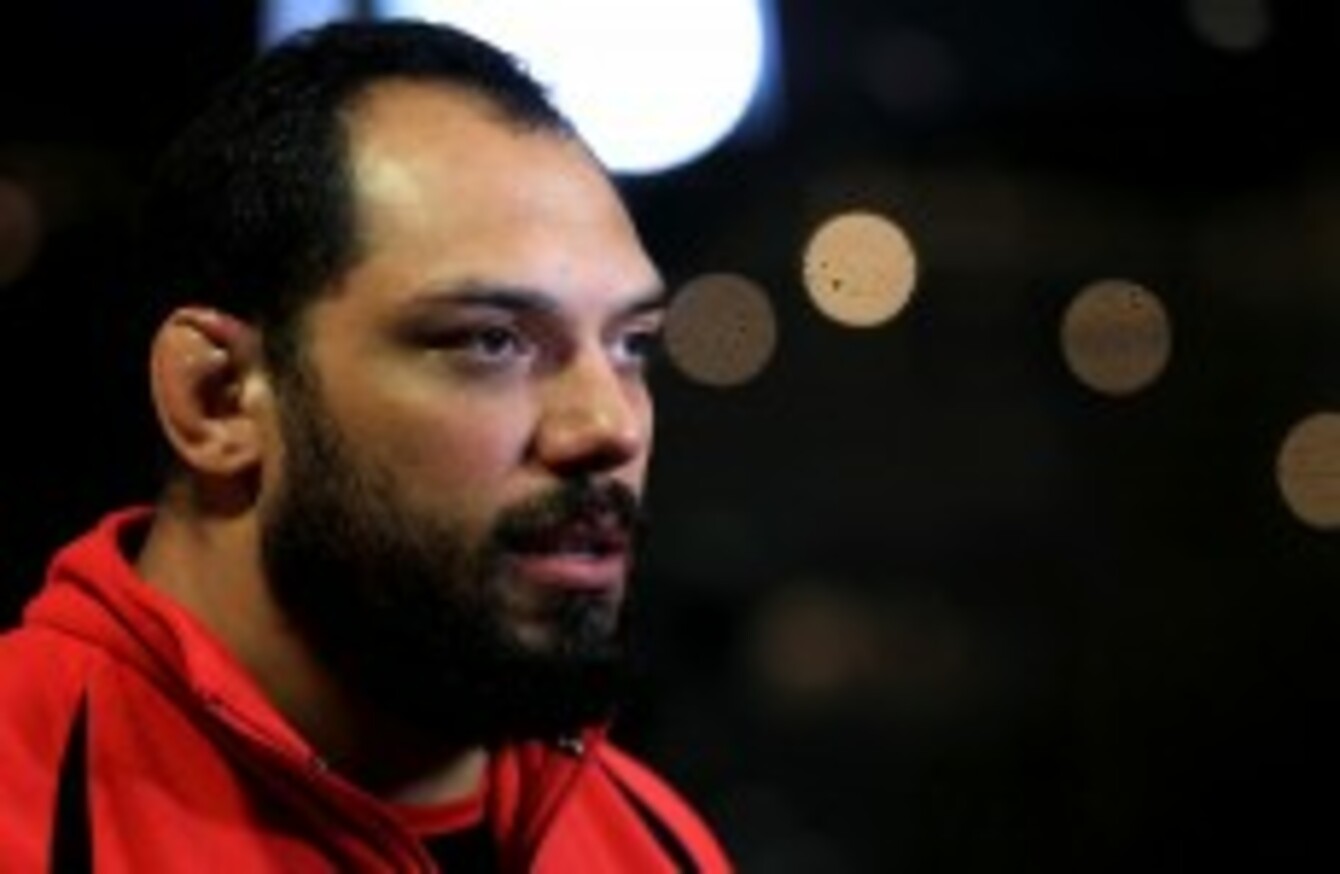 Image: ©INPHO/Presseye/Darren Kidd
Image: ©INPHO/Presseye/Darren Kidd
ULSTER'S OCTOBER WIN over Leicester was headlined by Paddy Jackson's first half cross-field kick and Tommy Bowe's hang time over Niall Morris.
However, the 22 – 16 win was decided in much closer confines on the deck.
Despite Ulster taking a three-point lead into the break, Leicester had control of the set-piece and,  ith each breakdown giving little to choose between the sides, the game.
The turning point came in the dressing room when the front row got together and spotted that the pressure had been coming via Tom Youngs, driving under Declan Fitzpatrick. Rory Best moved to scrummage more towards his tight-head and leave Tom Court to deal with Dan Cole. The penalties began to flow the opposite way and the scoreboard began to tick up.
This Saturday, with Fitzpatrick ruled out by concussion, it will be John Afoa packing down with Best and Court, but the All Black has looked back on that footage and is expecting both sides to have evolved having gotten used to the new laws.
"A lot of the teams were mostly adjusting to a new rule and I think we must be nearly 10-15 weeks on, so I think [both teams] will have adapted differently and changed.
Familiarity
"Yes, we've looked at that last game, but it will be a different beast on Saturday afternoon. We've just got to make sure we work together. If things don't go well, we've got Besty and the other guys; we can fix it on the run instead of waiting until after the game."
There's no shortage of familiarity between the clubs with two pre-season friendlies failing to take the edge off after the 2011/12 group rivalry. Afoa knows well the uncompromising forward-focused challenge that lies in wait and, with that in mind, he  speaks in no uncertain terms that an improvement is needed to the set-piece performance of Friday night's stuttering win over Montpellier.
"After looking at Friday night, technically we were really good but we lacked a bit of intensity and that little edge about us. That's what let us down and gave Montpellier an edge over us.
"Going into this week we're ticking the boxes and making sure our technique is good and our relationships with the second rows are good so we're turning up Saturday with a bit of hunger and a bit of pride in our scrum."
©INPHO/Presseye/Darren Kidd
The 30-year-old is unfazed by the prospect of Welford Road at fever pitch; he has won in intimidating arenas before and seems unwilling to let emotion come too much into play. Whereas some of his team-mates suggest that the hunger to bring a trophy to Ulster this season is even greater for the men about to move on from Ravenhill, the Gloucester-bound Kiwi says it's strictly business.
"Maybe more for the other guys who are staying, but for me it's just doing a job that I'm here to do – that's trying to get games for ulster and put Ulster in the play-offs. That's my big concentration.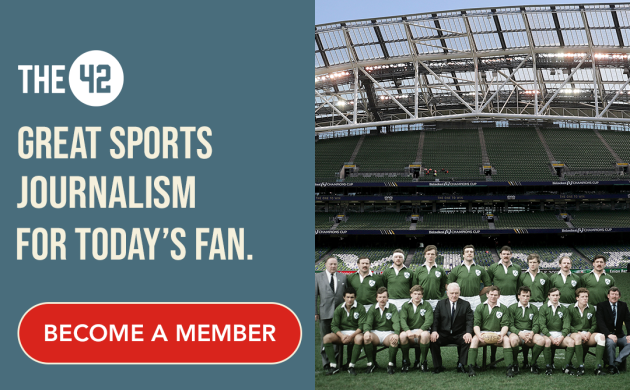 "A big part of my season was my [tricep] surgery from last year and I just feel I'm getting back to my best.
"The first couple of games were about getting match fitness, a few other games were about getting ball in hand and apart from Friday night the scrums have been going really well. So the whole package is sort of there, now it's about doing it every week for the boys."
Outwardly at least, Ulster are confident of doing whatever it takes in England this week to ensure that Ravenhill gets the chance to bring forward its completion date for a big day hosting the Heineken Cup eighth seeds in April.
"We're going in to this game five from five and it's pretty much a final for both teams. Both teams want a home quarter-final, we're looking to go over there and do a job."
Whisper it, but if Afoa does clap his hands with a job well done on Saturday night could then Leicester are likely to be that eighth seed and the job will have to be done all over again.