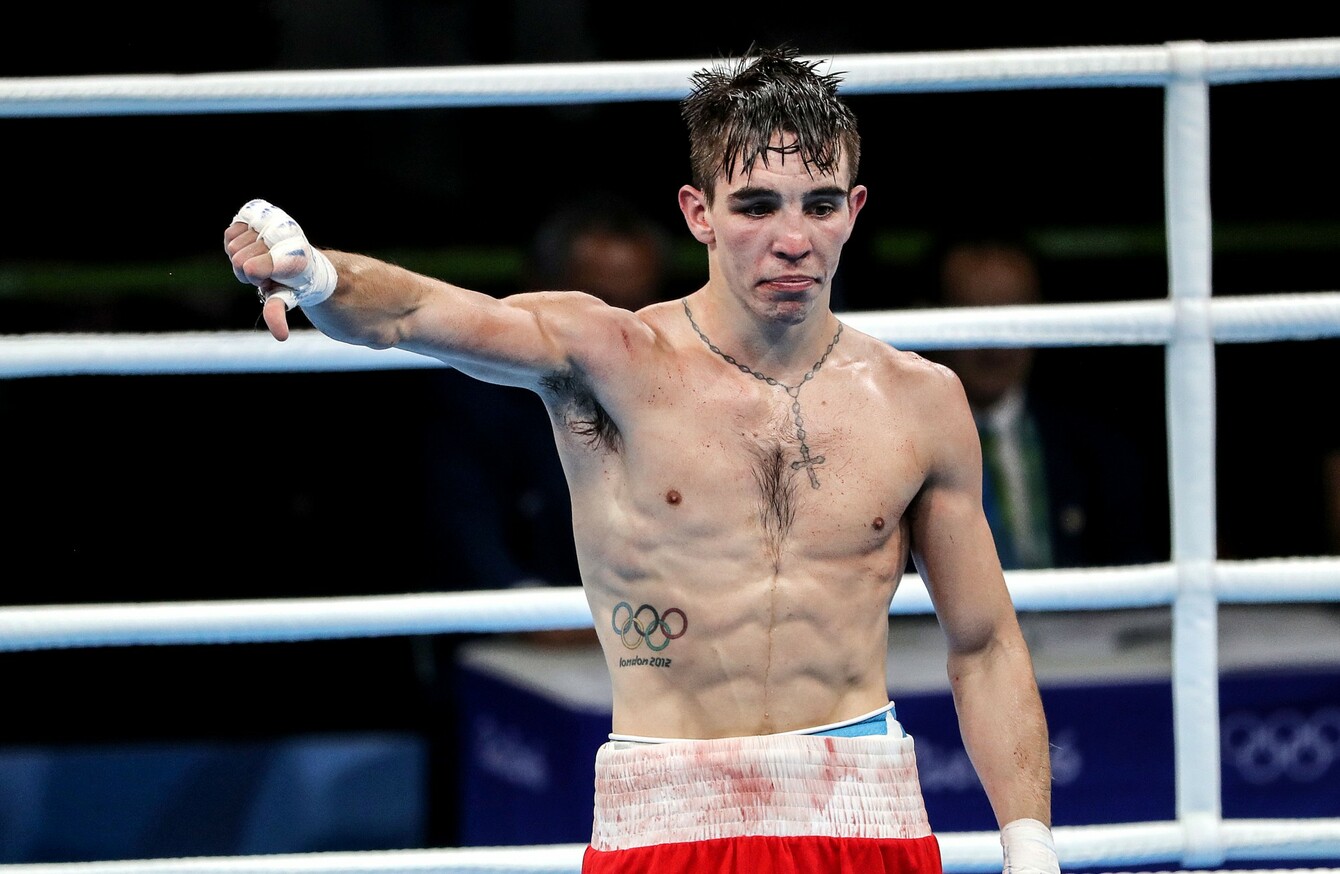 THE INTERNATIONAL BOXING Association (AIBA) have said that "unprofessional relationships" between the senior management and judges created an atmosphere of collusion in the sport's governing body at the Rio Olympics.
In a statement released on Friday, the AIBA added that a special investigation carried out by committee experts found no evidence of active interference in the results. They conducted 50 interviews over a four-month period.
"An unwelcome axis of influence and sole decision-making had been created and used by former Senior Management that led to a lack of due process being carried out," said AIBA president Ching-kuo Wu.
"Whilst there is no evidence that this had a direct influence on results in Rio, if best practice is not followed 100% of the time by our officials and R&Js (referees and judges), that is unacceptable."
All 36 referees and judges used at the 2016 Games have been suspended since October, but the AIBA said they will now be considered for reinstatement on a "case by case basis."
"Not all of them will be reinstated," an AIBA spokesman told AFP.
Bantamweight favourite Michael Conlan was controversially defeated in his quarter-final bout against Vladamir Nikitin, and the Belfast fighter labelled the AIBA as "cheats" afterwards.
Conlan was fined  €9,300 by the AIBA for his outburst and said he has no intention of paying the fine. The 25-year-old has since turned professional and will make his debut in New York in March.
The42 is on Instagram! Tap the button below on your phone to follow us!