SILVER-HAIRED LEGEND Fabrizio Ravanelli is managing French side Ajaccio these days.
During the 2-1 defeat to Guingamp, the former Juventus and Middlesbrough hero withdrew Gadji Tallo after the striker appeared to be seriously hurt.
However, when the player realises he has been replaced, he leaps off the stretcher to reveal he was feigning injury before having a right go at his manager.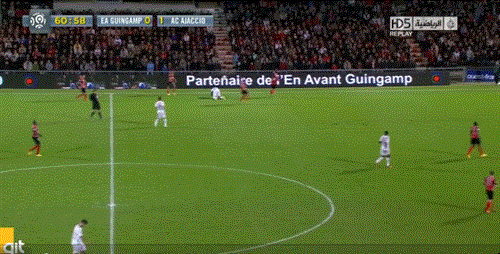 Credit: Dailymotion, h/t: 101GreatGoals