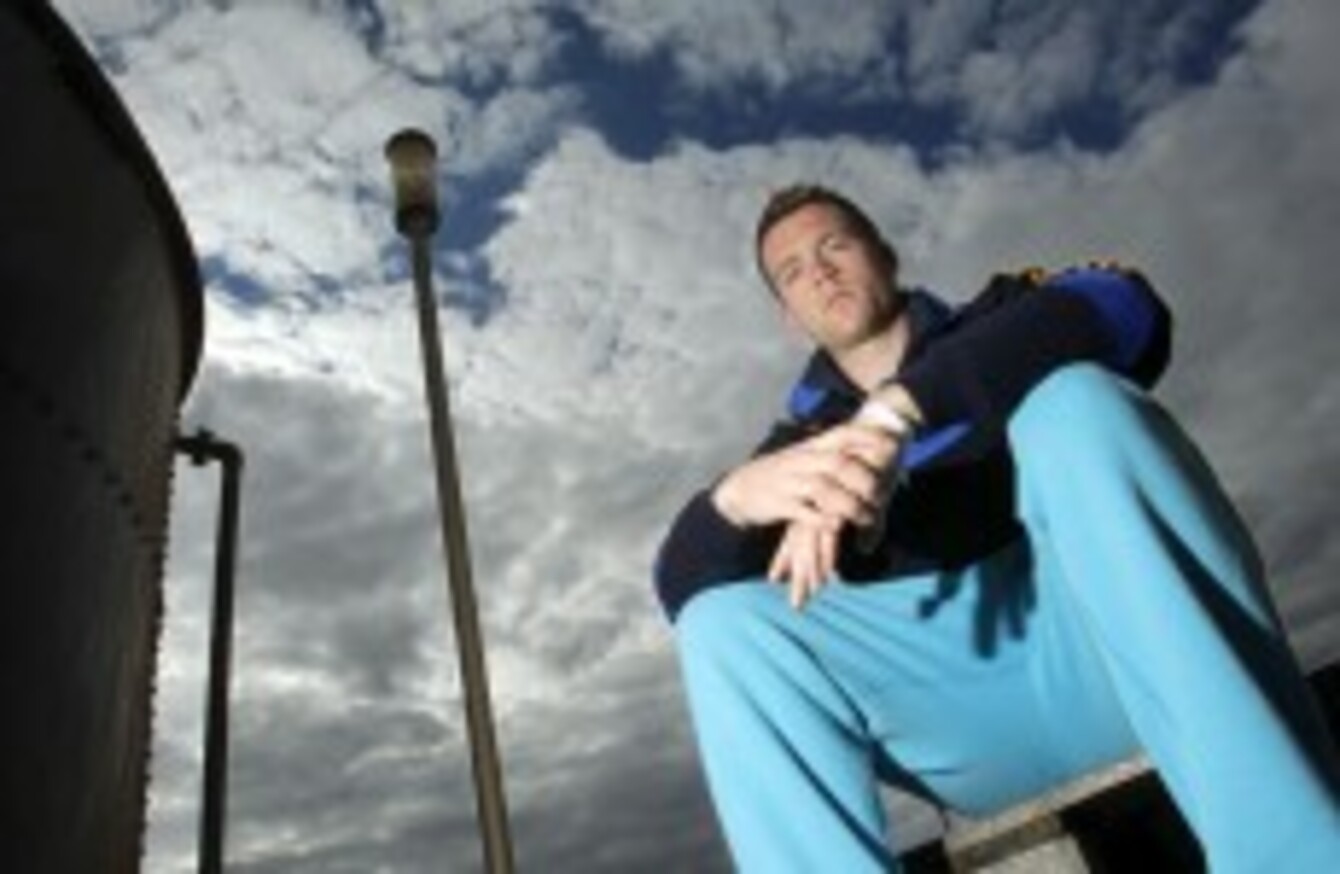 Padraic Maher
Image: ©INPHO/Donall Farmer
Padraic Maher
Image: ©INPHO/Donall Farmer
The absence of hype
WITH ALL TALK talk last year of the 'drive for five' and Henry Shefflin's knee injury, many felt that Kilkenny were beaten going into the final against Tipperary before the match had even started.
Brian Cody's team go into this weekend's decider without the hyperbole they were faced with in 2010, and driven on by the fear of losing two All-Ireland finals in a row to the same opponents.
Going into the final as underdogs for the first time in years could also play into the hands of the Cats, especially if Tipp start to believe their own hype as they did in 2002, one year after lifting the Liam MacCarthy Cup. It would be eight years before Tipperary would see another final.
Sir Henry
Gallant as his attempt to play a role in last year's final was, Shefflin's capitulation to the knee injury he'd picked up against Cork in the semi-final left his team without their talisman and most potent attacking threat.
This year is a different story. The Ballyhale man may not be displaying the genius of old but he has never been less than consistent. In wins over Wexford, Dublin and Waterford he amassed nine, 12 and seven points respectively and a respectable 1-06 has come from play.
At 32, this could be the last chance for one of the greatest players ever to grace Croke Park to have a defining effect on an All-Ireland final.
The battle for midfield
Much will centre on the duel between Shane McGrath and Michael Fennelly, two players that are likely to set the tempo for their teams from the first puck out. McGrath is as close to a Roy Keane-figure as the Premier have, using his aggression to inspire the flashier likes of Lar Corbett and Padraic Maher around him.
Fennelly tends to pose slightly more of an attacking threat than his counterpart but, like McGrath, he is more renowned for his tenacity and workrate than for anything more showy.
The Thurles connection
If Tipperary are to make it a double over their bitter rivals, it won't be without significant showings by Thurles Sarsfields stars Corbett and Padraic Maher.
Corbett is currently sixth in the list of points scorers from this year's championship but, significantly, his scores tend to come from open play. The reigning GPA Hurler of the Year is the most potent attacking threat in Declan Ryan's side, while Maher's performances from wing-back have been one of the revelations of the season.
At just 22 years of age, he leads of crop of youngsters – Seamus Callanan, Noel McGrath and Brendan Maher among the others – that has seen Tipperary supplant Kilkenny as the most feared team in the country.