1. "White America took the protest personally. Writer Jim Graham of the Denver Post called the gesture a "deliberate, calculated insult to the white people of the United States." Pissing off white America made the two sprinters untouchable. They were going to pay the price. While Carlos still had eligibility at San Jose State, Tommie Smith had to find a job. He had a wife, a newborn baby, and nobody would hire him."
In The Shadow League, Louis Moore asks why the NFL is still colluding against black players with a social conscience 50 years after the Bengals stood alone in offering a try-out space to Olympic sprinter Tommie Smith.
2. "The source explained that they worked in artificial intelligence and, after noticing a "bunch of weird tweets" directed at Sixers writers, used an open-source data analysis tool to link five accounts through commonalities including similarities in who the accounts followed and linguistic quirks… at first glance, I didn't believe the accounts could be Colangelo. They were too inflammatory, too reckless…"
The curious case of the NBA team CEO anonymously criticising and leaking information about his players on Twitter is expertly investigated by Ben Detrick for The Ringer.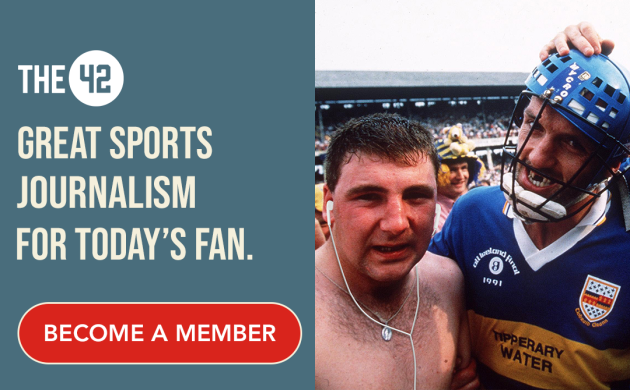 3.. "It is only when organisations are committed to change, to taking a leap of faith, to investing in identifying and developing talent, that women can truly become equal in sport."
For The Guardian, Anna Kessell laments the under-representation of women in sport, but it's no wonder when motherhood is deemed a career killer.
4.
Thousands of people were expressing variations on the basic sentiment "puto rata" in all the languages of the world. This seemed unlikely to bother Ramos, who has won so much by now that he needs the tears of his enemies if victory is to have any savour."
In The Irish Times, Ken Early embraces the nihilism in Sergio Ramos becoming the hero of Real Madrid's Champions League success (with a little help from Livia Soprano).
Source: washingtonparkchess/YouTube
5. "With all kids out of earshot, Lewis' words knife through the sound of squeaking sneakers synchronizing with bouncing basketballs. When the NFL ejected him—when one final undiagnosed concussion sent Lewis spiraling into the abyss—he considered killing himself.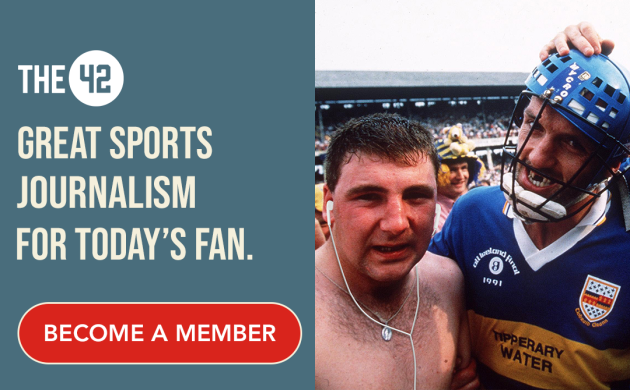 "You think about death," the former Ravens star says. "I've thought about suicide. I've thought about ending it all."
A Super Bowl champion and an NFL offensive player of the year,  yet Jamal Lewis has had to work hard to make the most out of a post-football life, writes Tyler Dunne in Bleacher Report.
6. "After causing a stir last summer by saying that he might become the first high school junior to declare for the draft–and challenge the NBA rule which prevents players in this country from being selected until their high school class graduates–LeBron vows he'll stick around to get his diploma."
This Sports Illustrated article by Grant Wahl is 16 years old, but LeBron James has delivered on all the promise that inspired it.