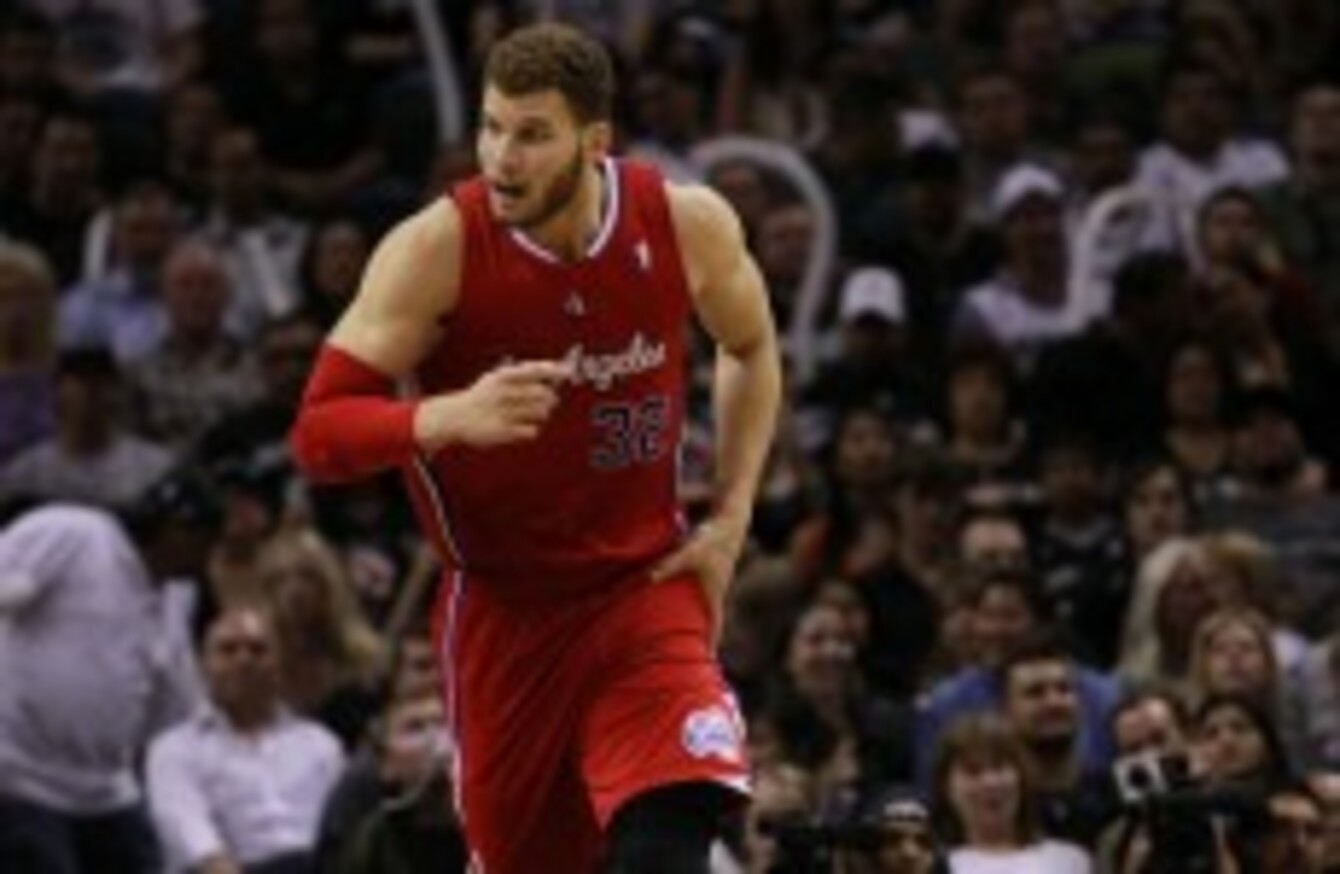 Griffin has injured his knee.
Image: Getty images
Griffin has injured his knee.
Image: Getty images
LOS ANGELES CLIPPERS star Blake Griffin will not represent Team USA at the 2012 London Olympics after suffering a knee injury.
Griffin, 23, suffered a medial meniscus tear of his left knee and is expected to be sidelined for approximately two months.
The 208cm power forward did not play in Team USA's 113-59 exhibition win over the Dominican Republic on Thursday, which was held just one day after he signed a new five-year deal worth US$95 million with the Clippers.
He should be fit for the beginning of Clippers pre-season training in October though, to the delight of head coach Vinny Del Negro.
"We're relieved that this does not affect Blake's ability to be ready in time for training camp (October)," Del Negro said.
"Missing out on the Olympic experience will be tough for him to take. I know how dedicated he was to doing that. We're glad we can get this fixed now and take advantage of the available time for him to fully recover."
Griffin will undergo an MRI scan when he returns to Los Angeles before further evaluation takes place on Sunday.
New Orleans rookie Anthony Davis, the number one pick in the 2012 NBA draft, has been called into camp in Las Vegas to cover for Griffin.