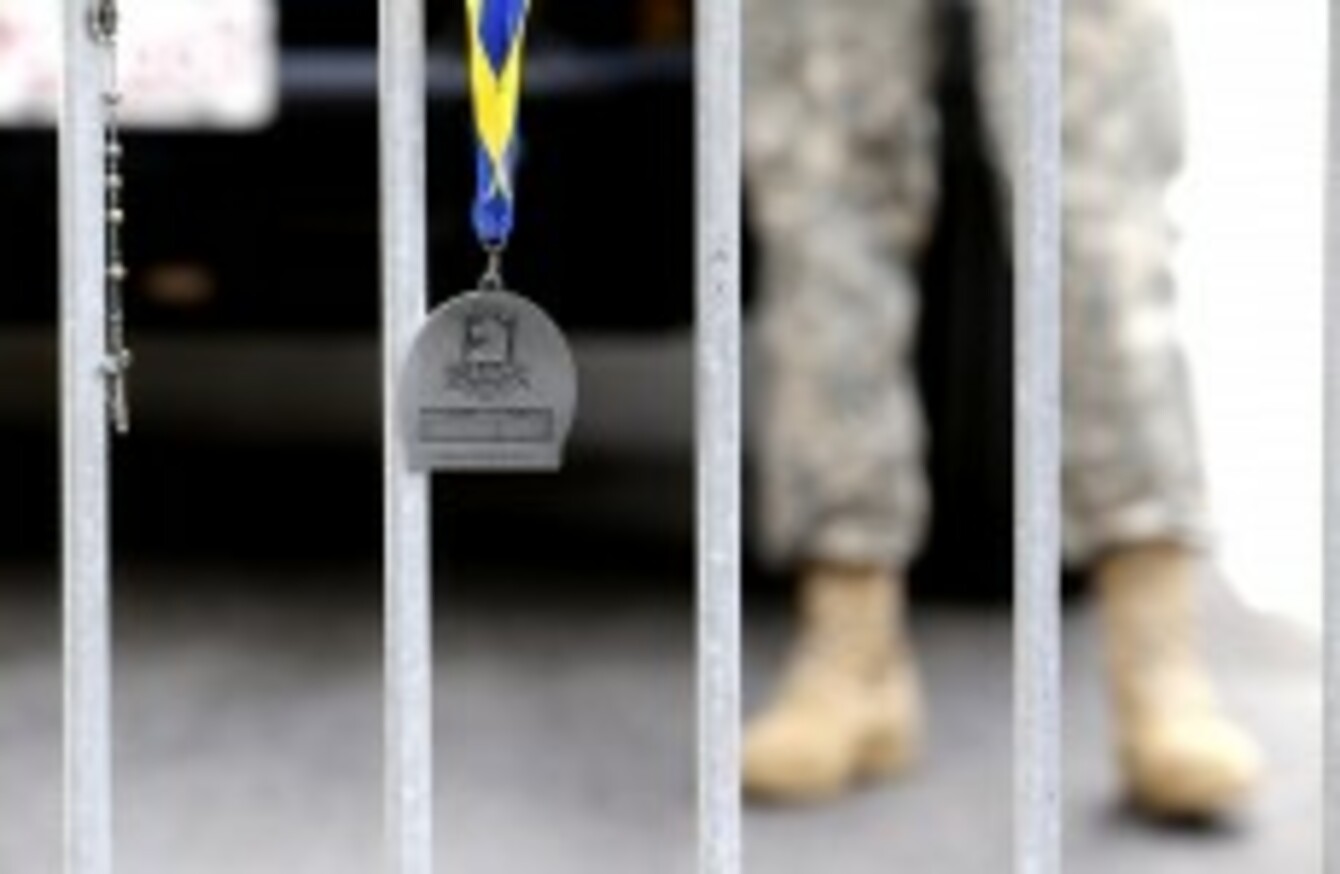 Image: Julio Cortez/AP/Press Association Images
Image: Julio Cortez/AP/Press Association Images
EBAY SAYS IT is monitoring listings to ensure nobody uses the auction website to profit from the Boston Marathon bombings.
Jonathan Resnick's medal is for sale on the site and proceeds will go directly to charity.
He said he read on a runners' discussion board that medals were being sold and realised "it was the least I could do to make something good from something bad."
The winning bid for Resnick's medal will go to the American Red Cross of Eastern Massachusetts through eBay's program for charitable giving.
EBay says its policy "does not allow listings that graphically portray, glorify or attempt to profit from human tragedy or suffering."
Boston Athletic Association President Tom Grilk says: The one thing I am sure of is that I am in no position to evaluate or judge anybody's reaction to the horror or all of this. People will react as they do, and it's not for me to say."