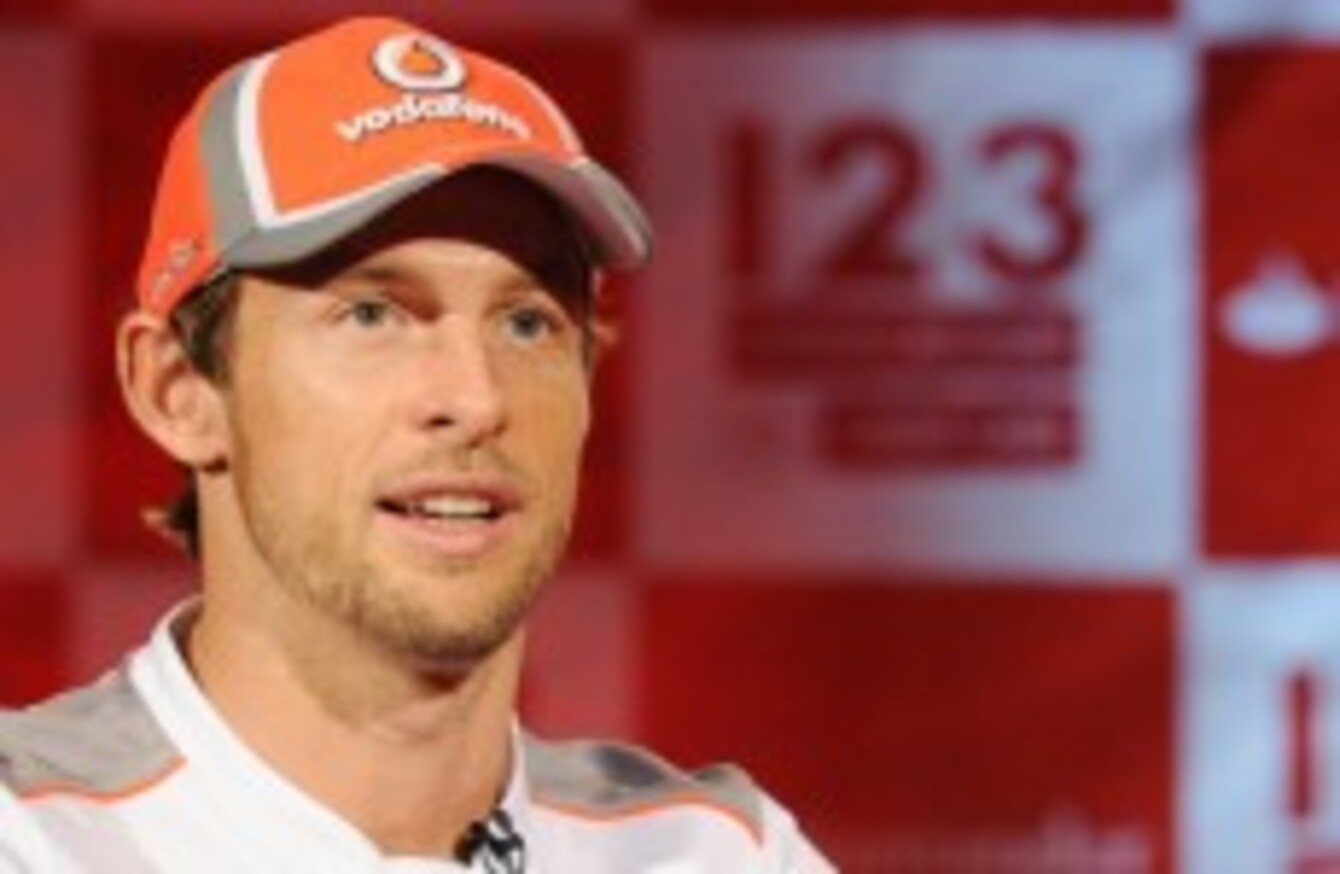 Image: Getty Images
Image: Getty Images
JENSON BUTTON SAYS he is ready to lead the McLaren team in 2013 after Lewis Hamilton's departure to Mercedes.
Hamilton, who spent six years with the team and three alongside Button, made a high-profile exit to Mercedes in September.
Mexican Sergio Perez was signed from Sauber to fill Hamilton's void with the 22-year-old only having two years of Formula One experience under his belt.
And the 32-year-old Button, who won the world championship in 2009, will be required to play a senior role in 2013.
"Definitely," said Button when asked if he was ready to lead his team.
"It's not the first time I've done that. When I got to BAR (Lucky Strike BAR Honda) and Jacques (Villeneuve) left it was exactly the same situation.
"I was there to lead the team and it's something I really look forward to and it's something where the best comes out of me in that situation. I can really build that team around me and direct the team in a direction I like with the car."
Button finished fifth in the drivers' standings in 2012 and believes that having Hamilton as a team-mate has been beneficial for both.
"Lewis is extremely fast and he definitely has that speed that not a lot of people have – outright pace over one-lap – but as we know, Formula 1 is not about a single lap. It's a race and that's where you score points," he said.
"Of course, he's been a tough team-mate in terms of speed, but also a good team-mate to work with and really develop the car. I think he's learnt a lot this year in terms of understanding that it's not just about one lap in terms of looking after the tyres.
"So I think the partnership has been good in terms of us learning off each other. Even if he says he hasn't, we've both definitely learnt from each other and it's helped us to improve as drivers."