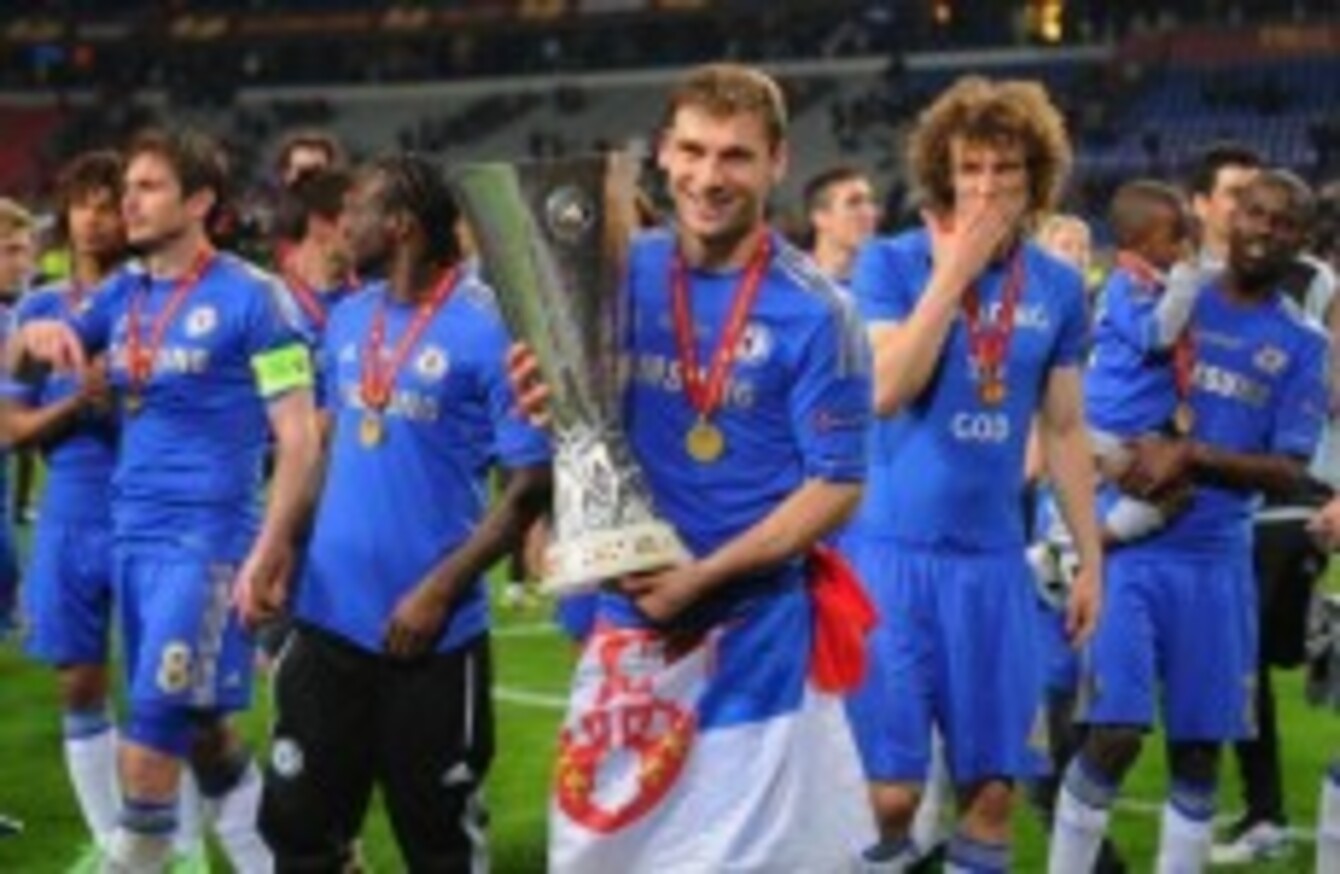 Image: action images
Image: action images
UEFA HAVE CONFIRMED that the winners of the Europa League will earn a place in the Champions League from 2015.
The move, announced at the UEFA Congress today, is an attempt to increase interest in Europe's secondary club competition. There have been several initiatives in the past to boost the prestige of the tournament, including changing the name to its current guise from the UEFA Cup in 2009.
Teams that finish third in their UEFA Champions League group also drop into the competition. The decision follows months of discussions between the governing body and the European Club Association. The competition generates less income and media focus than the UEFA Champions League, but it is hoped that Friday's announcement will raise the profile of the contest.
This season's competition was won by Premier League side Chelsea, who defeated Portuguese outfit Benfica 2-1 in the final. The Congress also announced that the 2015 UEFA Champions League final would be held at Berlin's Olympic Stadium, while Warsaw's National Stadium will host that season's UEFA Europa League final.