CIARAN O'LIONAIRD GOES in the 3,000 metres when the European Indoor Championships begin in Sweden tomorrow.
And if the pictures coming out of Gothenburg this afternoon are anything to go by, we may be about to see the return of "The Bullet with the Mullet."
Back in late 2011, when the Cork runner finished 10th at the World Championships in Daegu, he had one of the best sporting haircuts this side of Jerry Kiernan.
After Daegu though, he decided it was time for a change and the age of the mullet was ended.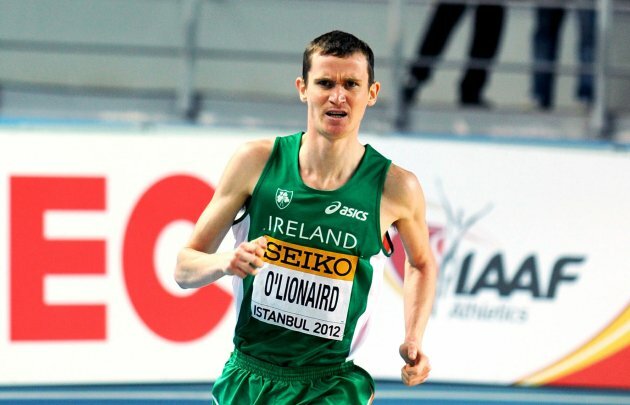 Despite going to the Olympics last summer, O'Lionaird didn't have his best year and by his own admission, considered quitting the sport altogether.
In a brilliant return to form, he set a new personal best of 3:52.10 in the Wannamaker Mile earlier this month — the fourth-fastest time ever run by an Irishman.
And now this — it's hard to tell exactly what's going on underneath the hat and novelty-sized headphones, but we're optimistic that the mullet is about to make its international comeback.
We'll be watching the 3000m heats (from 11.35am tomorrow) very closely.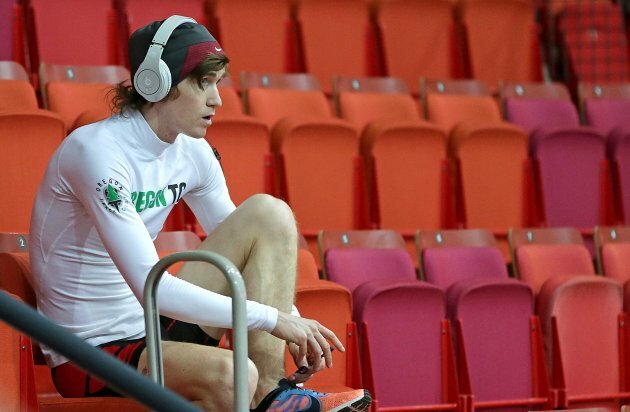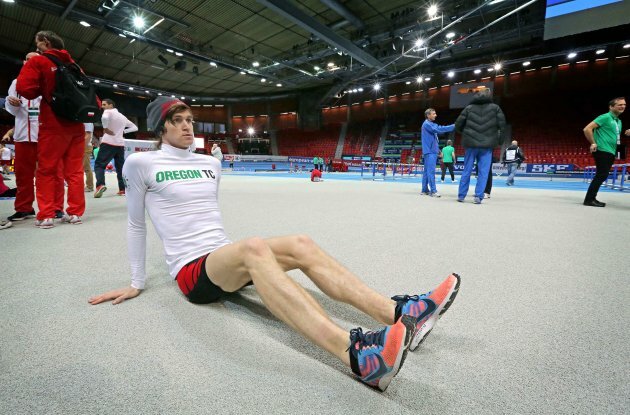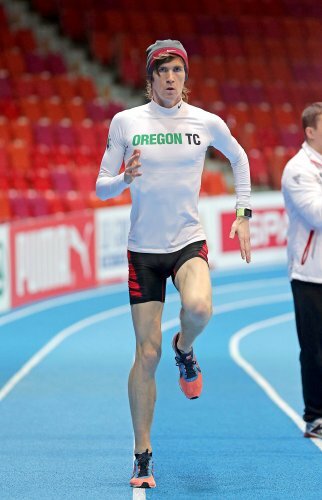 (All photos by INPHO)